ohh lol, well I'm seeing the knee being offset front to back a little bit? Like the cannon is a bit forward of the ulna? [I think that's the bone I'm thinking of...]

Maybe it's just me.
---
A CLEAN SLATE FOR THE FUTURE

Quote: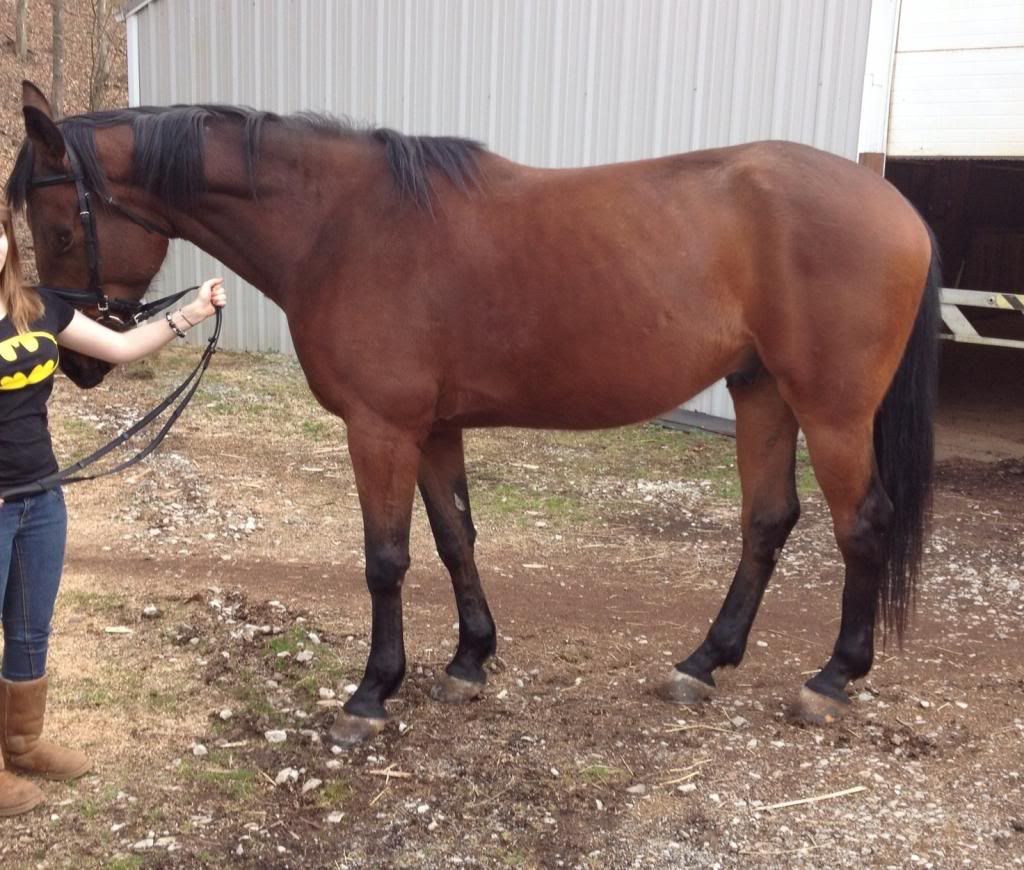 These pictures are a year old now and he's grown an inch since then. I will try to get some more photos right away. Someone mentioned something about a "weak coupling" and I'm trying to see if he has a weak coupling or not. I sure would appreciate any help/assistance/education anyone can give me re: their impression of my horse's coupling because I'm just not seeing it after studying this for a few hours. Thanks.