Possible buy~ Quarter Horse yearling
---
ok, so im thinking of buy this colt, im just wondering what you think of him? non confo wise since hes a yearling, but just .. looks.. sorry for the badonka sized images..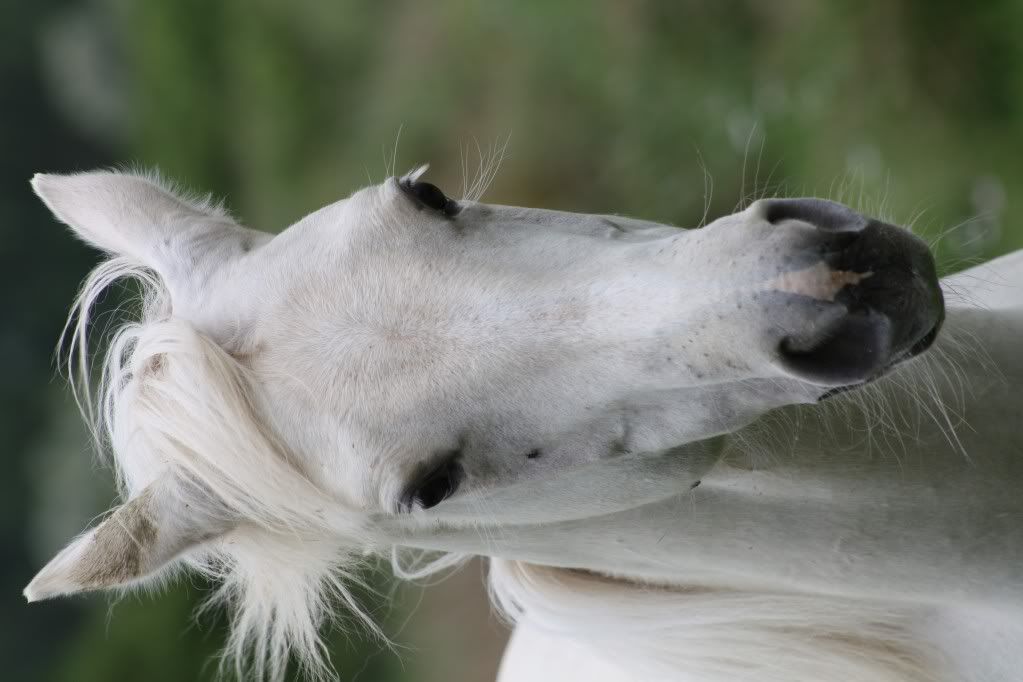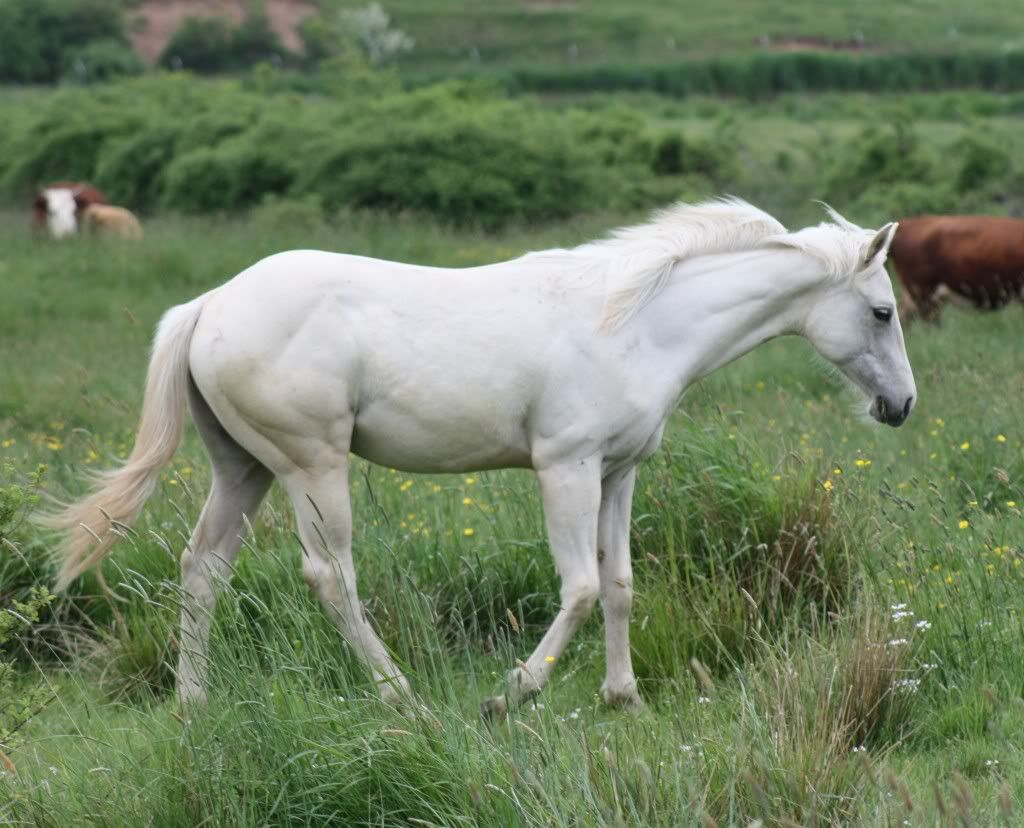 I think he looks like he's going to sprout some wings and fly away- gorgeous little guy!
He is very pretty. And I dont think theres to much on his confo that anybody could find much fault with. !! Very Pretty !! love him
His face is adorable! What are your plans with him?
---
People with true credibility and integrity don't need to tell other people how great they are.
Probably some Western Pleasure and some Halter here and there, he has a VERY good pedigree
Scotches N Style
There is something about this guy that intrigues me. It's his eyes I think. His face is beautiful but his eyes show a depth to them. If he was in my area and I spotted him, I'd be taking a REAL serious look. *nod nod*
He is a big gorgeous boy! I know nothing about conformation or breeding...but he is breathtaking....like a pegasus or unicorn!
He's GORGEOUS. Buy him or I will. haha

And even for a yearling, though you said no confo critiques, he's packing some seriously pretty features. Swoon
---
Riding: The art of keeping a horse between you and the ground.
What color was his dam, btw? I see daddy is perlino. His color is also very cool.
---
Riding: The art of keeping a horse between you and the ground.
Trained
Join Date: Sep 2011
Location: Hour and a Half from Town!
Posts: 6,324
• Horses:
2
That snip is UTTERLY ADORABLE! Loved the badonka photos!
---
You can get a lot further with a ladder than you can with crutches!!
What do you mean what do I mean?