Registration Quality Photos?
---
Hello all, I'm thinking I would like to get my 2yr Kiger Mustang formally registered with his breed association this winter... so I polished him up really pretty and did my best to get good registration worthy photos of him. He's not standing 100% square in most of the shots, but I did the best I could. Do you think that these photos are acceptable?
I would also be interested to hear input and/or comments that anyone has regarding his weight, conditioning, conformation, etc.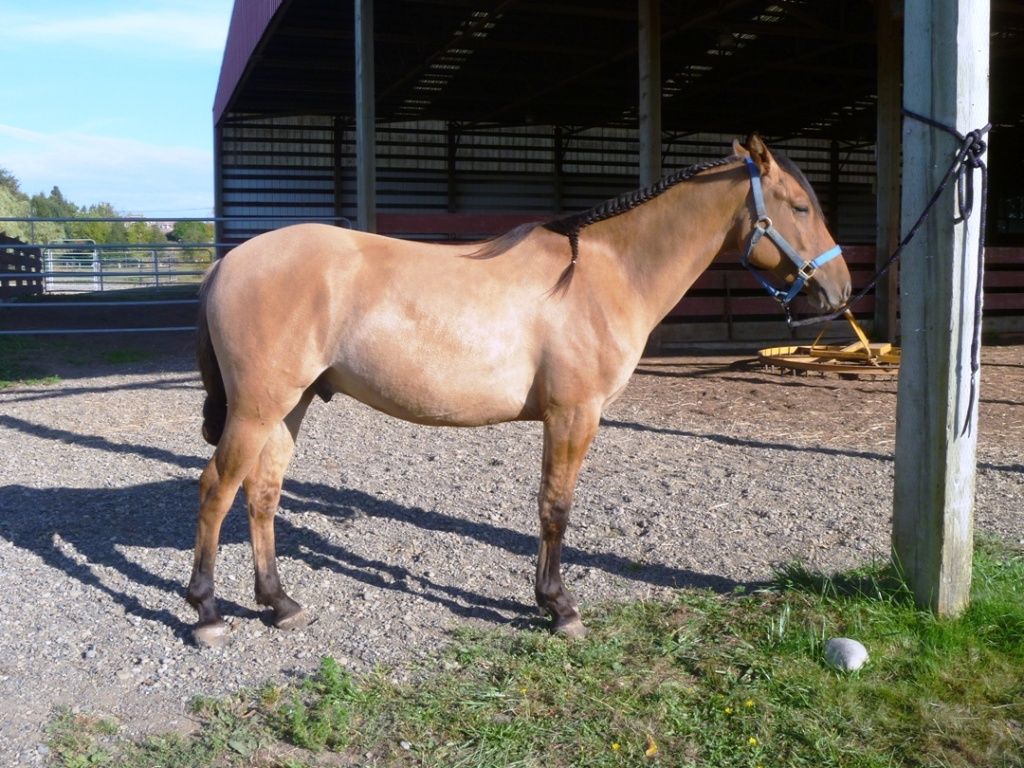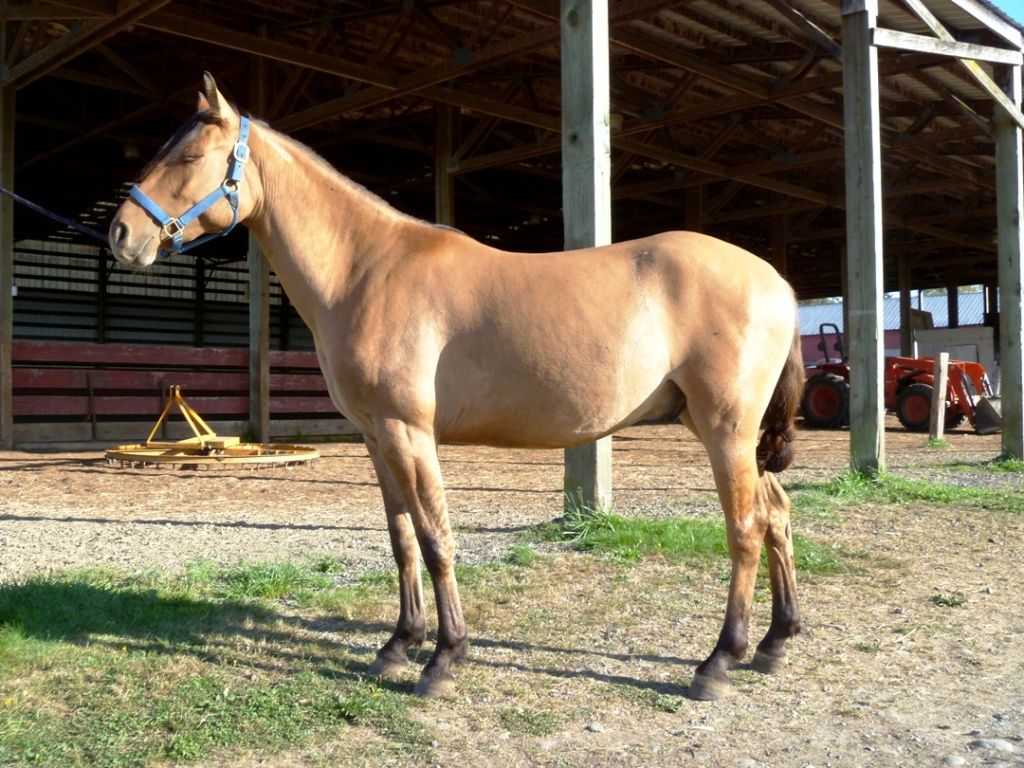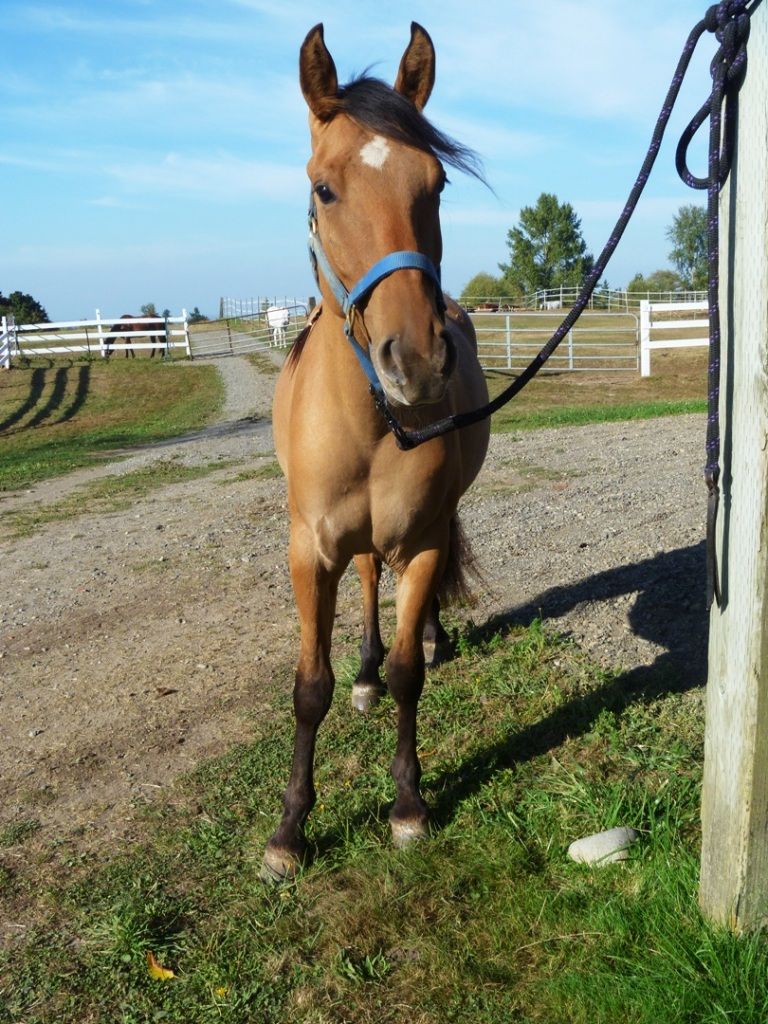 ((he was getting a little impatient towards the end!))
I dunno, but can you come braid Zulu's mane like that for me?

He is super cute, btw.
Not sure about your registry, but I think you need to see all four legs in all pics.
Quote:
Not sure about your registry, but I think you need to see all four legs in all pics.
That last one is PERFECT then!
Personally, I might leave his mane down for registration photos... But then again, I've never registered anything before. It just seems like his mane being down would be a more accurate portrayal of him...if that makes sense?
---
Fabio - 13 year old Arabian/Lipizzan gelding

~
Rest peacefully, Lacey.

Sure thing tinyliny! I'll happily braid just about any horse's mane, as long as there's enough to work with.

Wallaby, I was sort of torn about the mane thing... but it's actually quite long, steadily working its way down his shoulder. I feared it might impede the ability to really see the conformation of his neck, throat latch and shoulder.
Green Broke
Join Date: Oct 2009
Location: Outside of Oklahoma City
Posts: 2,653
• Horses:
6
He needs to be unsquare, so that all four legs are visible from the side shots, so they can look for markings etc...but not like crazy uneven, just enough to see the legs.
Posted via Mobile Device
Much better pictures than we took for Lily's registration, lol.