Then and now
---
So when I first saw Oliver, then was named "mark" ew! I thought oh man another funky horse for me! When I met him, way different! Either way I would love him the same! But I have now owned Ollie 10 full month, about 81/2 of then he's been getting worked 3-5 days a week. He's still got another year of growing in him, thank you 2/3 Dutch warmblood! Lol his ribcage hasn't "sprung" all the way yet, right now he is slightly rump high.
So here are pictures from then and now.
First picture is from febuary of 2011
What do you like in the change? What do you hope to see in this last year of maturing/growing?
febuary 2011
January 2012 ( was off of any work, this was when he was currently sick with pneumonia....one of his better days coming out if it!
April 2012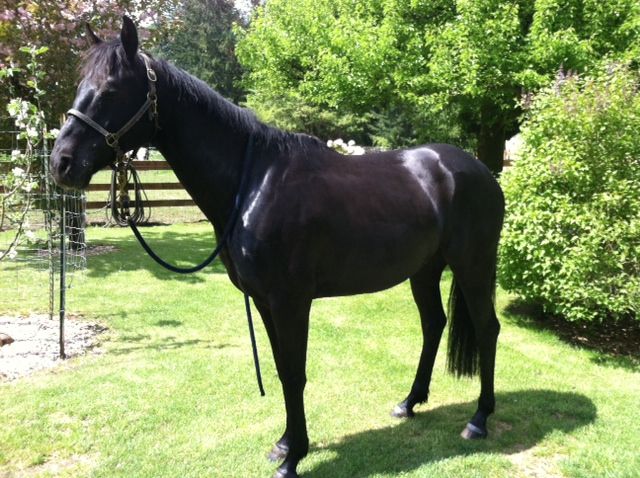 may 2012. He wouldn't stand still or square up without trying to eat the grass...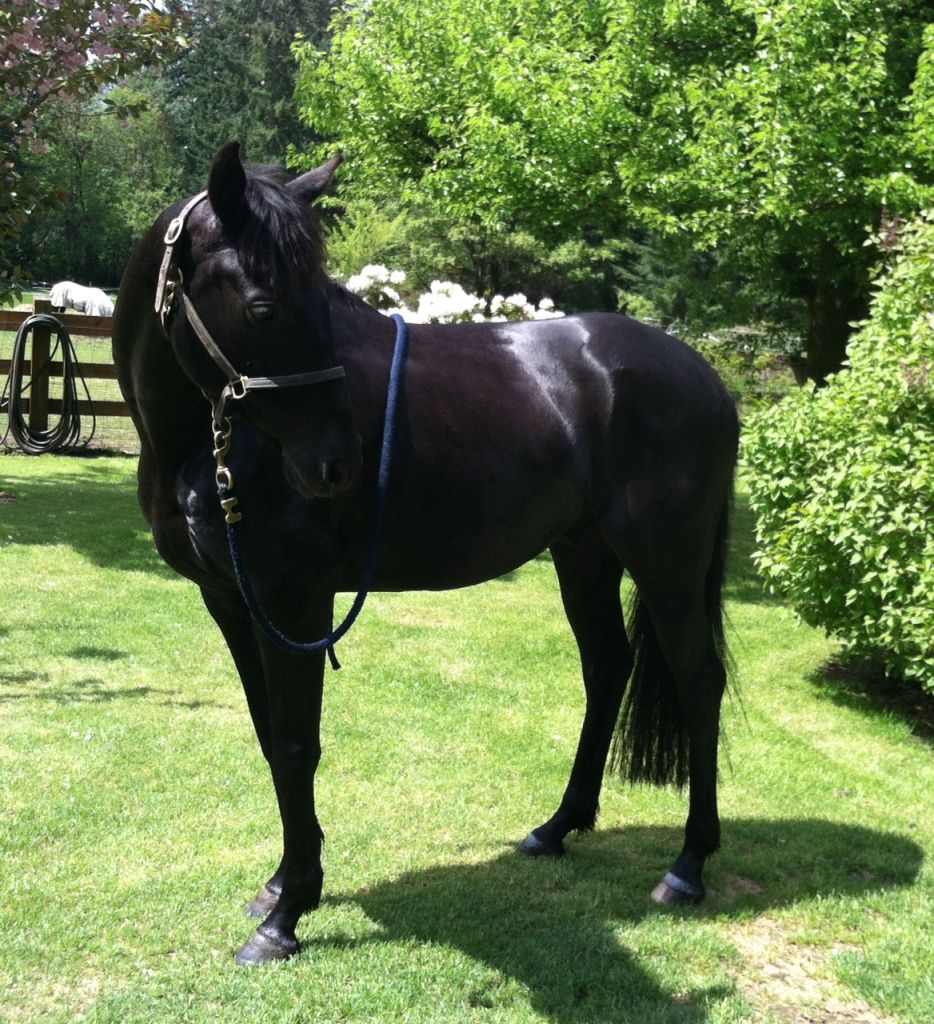 may 5th 2012 best stand still shot with his head up Nd legs pretty square
Wow what a difference! O_O Keep up the good work!
Gorgeous horse!
---
Fly Without Wings
Thank you!! My Goal is to get him as fit as possible this summer and getting his sensitivity to bugs taken care of, new fly sheet with belly band and neck cover as well as keeping his beautiful black coat...black!
Absolutely stunning - there is no other way to say it.
Very pretty. The name Oliver fits him well. :)
---
Winstonsgrl
---
GORGEOUS!! And what a difference. Makes me feel hopeful about my rescued mare I just got. You've done a GREAT job. Bet you'll clean up at shows