Walker Filly
---
1 1/2 year old twh filly. 13.3 hands tall and gowing through a growth spurt. i know she can and will change alot more in the next 4-5 years just wondering how you think she looks right now. sorry dont have very good leg pictures right now.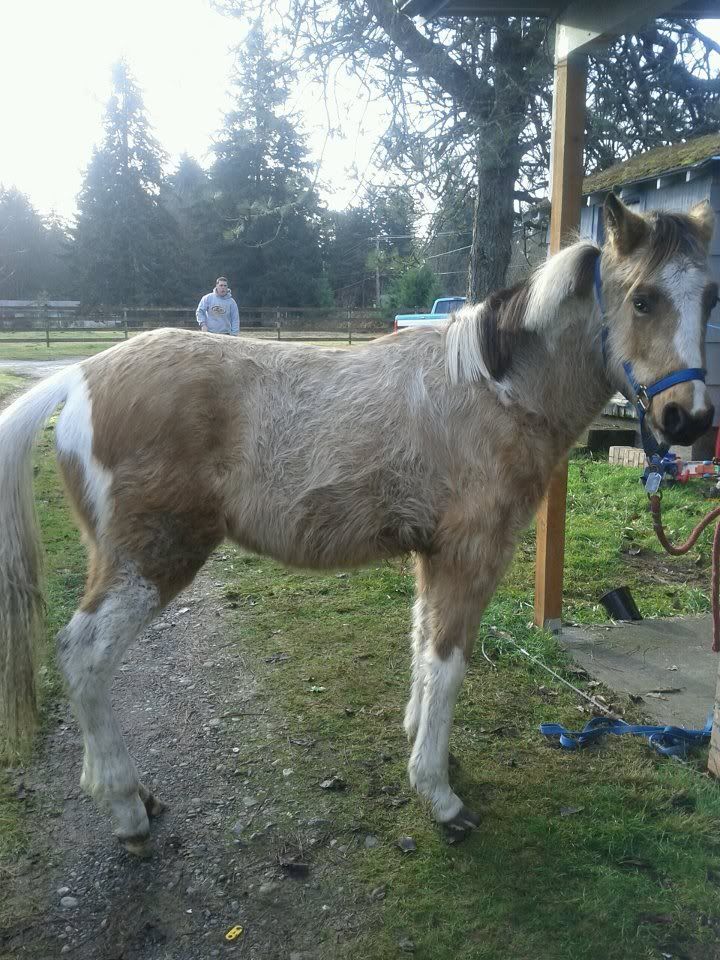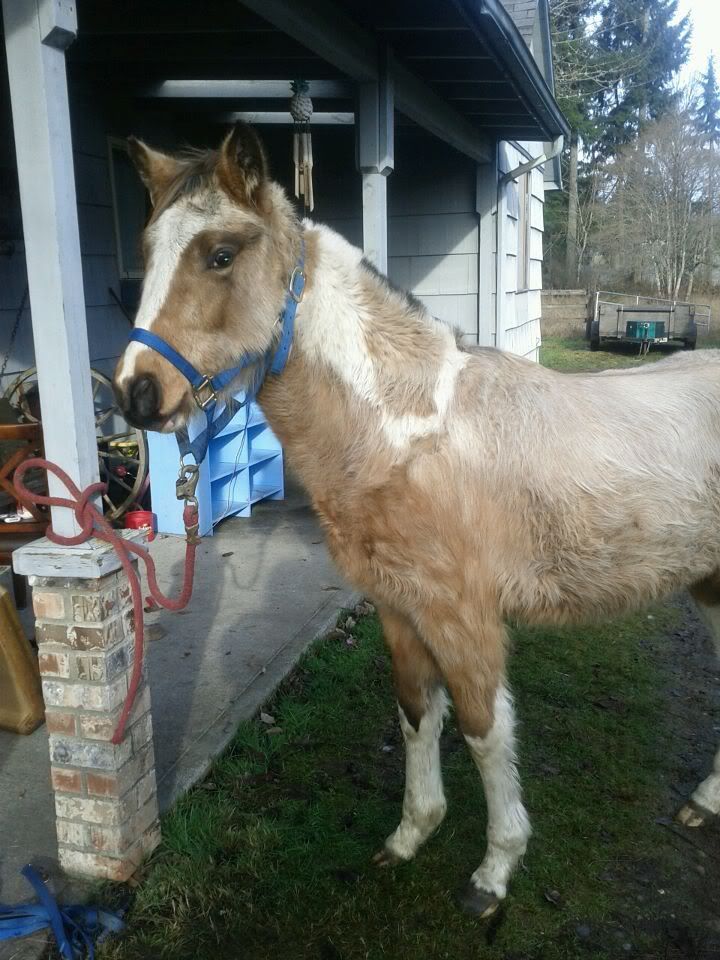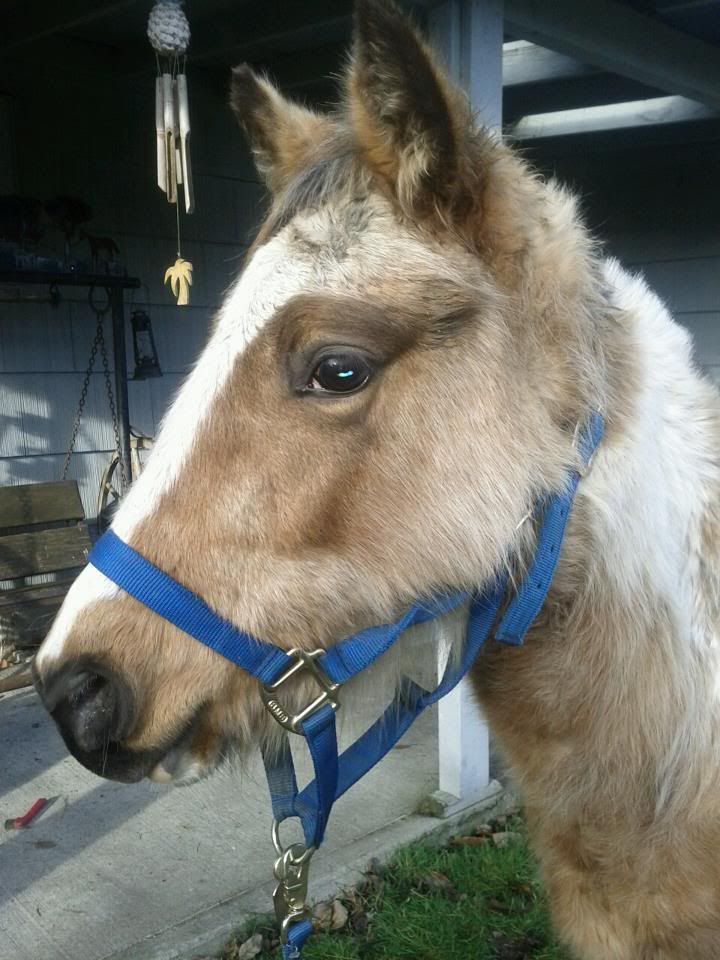 sorry for such large pictures
These aren't the best pictures but her pasterns seem a little long, thick neck that ties in oddly, small feet, and her head is a bit blocky but her shoulder looks to have a good angle. You should also look into a halter that fits her properly and learn how to put a halter on correctly as well. It's all twisted up under her cheek and would not work effectively in it's current state.
Posted via Mobile Device
I am no good at critiques, but I will say that she is just such a cutie!!
I love the sweet look on her face. She is adorable.
And such a pretty colour too!
Posted via Mobile Device
I love her color! She looks like she is going through a terribly awkward phase, can't wait to see her slicked off in the summer!!!
Similar Threads
Thread
Thread Starter
Forum
Replies
Last Post
TN Walker, VA

franknbeans

Horses for Sale

7

03-26-2011

06:19 PM

hot walker

country7454

Horse Tack and Equipment

0

07-21-2009

10:15 PM

walker bit

appy rider 4 life

Tack and Equipment Classifieds

5

01-28-2009

08:38 PM

SOLD arab/appy& tennessee walker filly

missy

Horses for Sale

1

04-01-2008

09:47 PM