heres some photos
---
Ferdi - iloveyou RIP♥
Apache - You are my world. I dont ever want to loose you♥
this is me and my little men in france. They are like this everyday....kisses and cuddles are prefered to treats!!!!!!!..i couldnt decide which on iliked best!!!
---
Last edited by DanniS; 10-03-2010 at

02:27 PM

. Reason: images didnt upload
Do I still have time to enter? I'll post it just in case, and if not then people at least get to see it lol. This is my baby and I in the paddock...I was sick this day and I think she knew.
---
"Do not -follow- where the path may lead. Go instead, where there is no path, and leave a trail." ~Ralph Waldo Emerson
Winners!
---
BELOW ARE THE OFFICIAL WINNERS OF THE SPECIAL BOND CONTEST AS OF 10/06/10.
Everyone's pictures were great! Thank you so much for entering and sharing!
First Place: Bubrina
Second Place: Artemis
Third Place: Dakotarose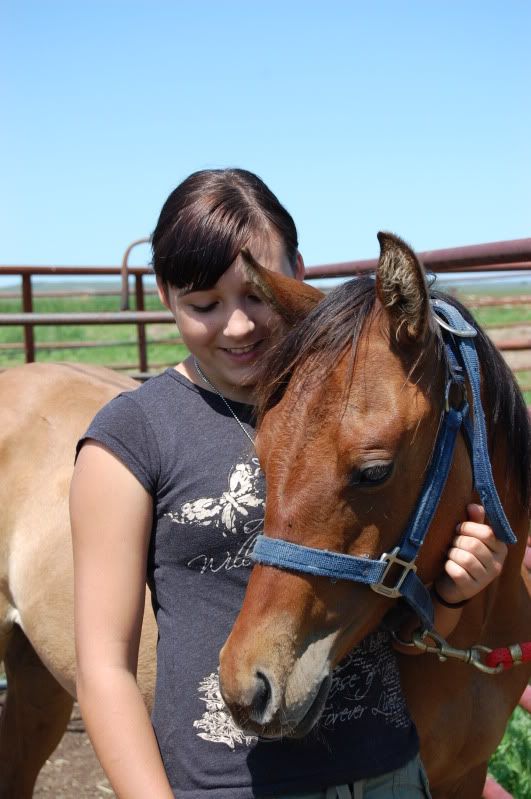 THANKS AGAIN!
---
The British are coming, the British are coming!