6. Best quarter Horse: My baby boy Ransom
8. Funniest face
8. If I'm only allowed one:

9.best team ( horse and rider): My brother and his horse Dakota <3

13. Best trail ride shot: Me and my cousin on our horses: Odin and Ransom :)

15. Best shot of horses playing (running, jumping, etc..): Ransom the butt sniffer :P

19. Most beautiful horse
---
He may knock a barrel, but he will never break my heart♥
Here are my many entries!
Most Beautiful Horse:
Best Team:
Cutest pony:
Best Driving Shot:
Best Jumping Shot (this is my miniature pony jumping):
Best Team number 2:
Best Lungeing:
Funniest Face:
Thanks for a cool comp! I may enter more pics later...
Best Lungeing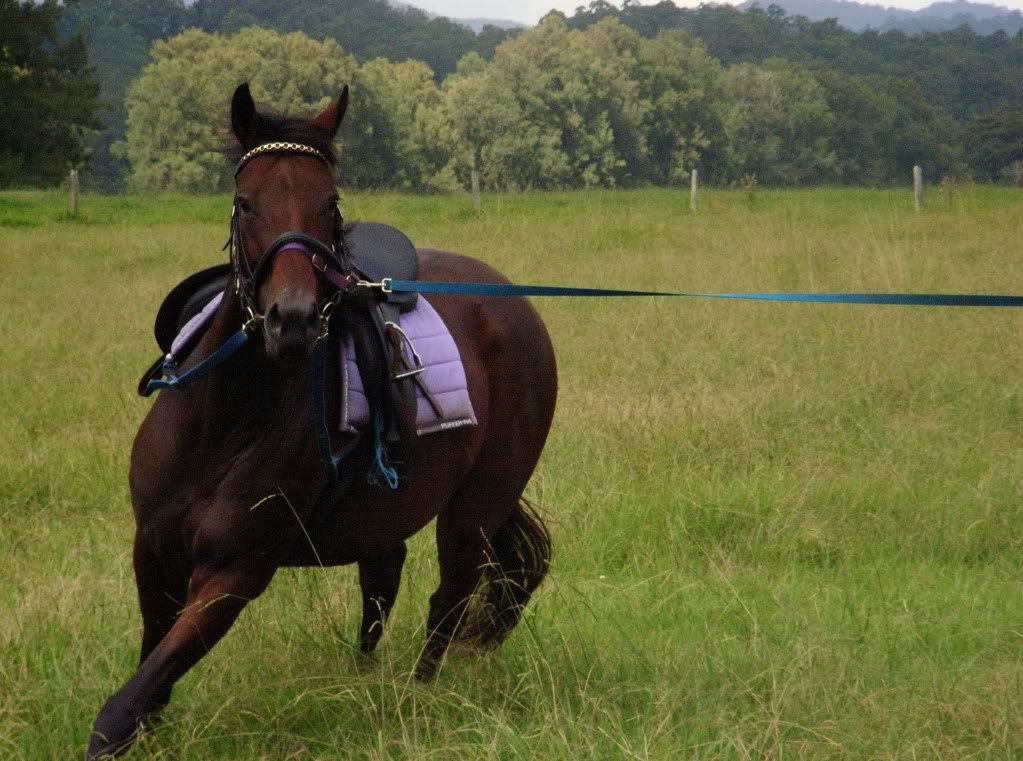 Most Beautiful horse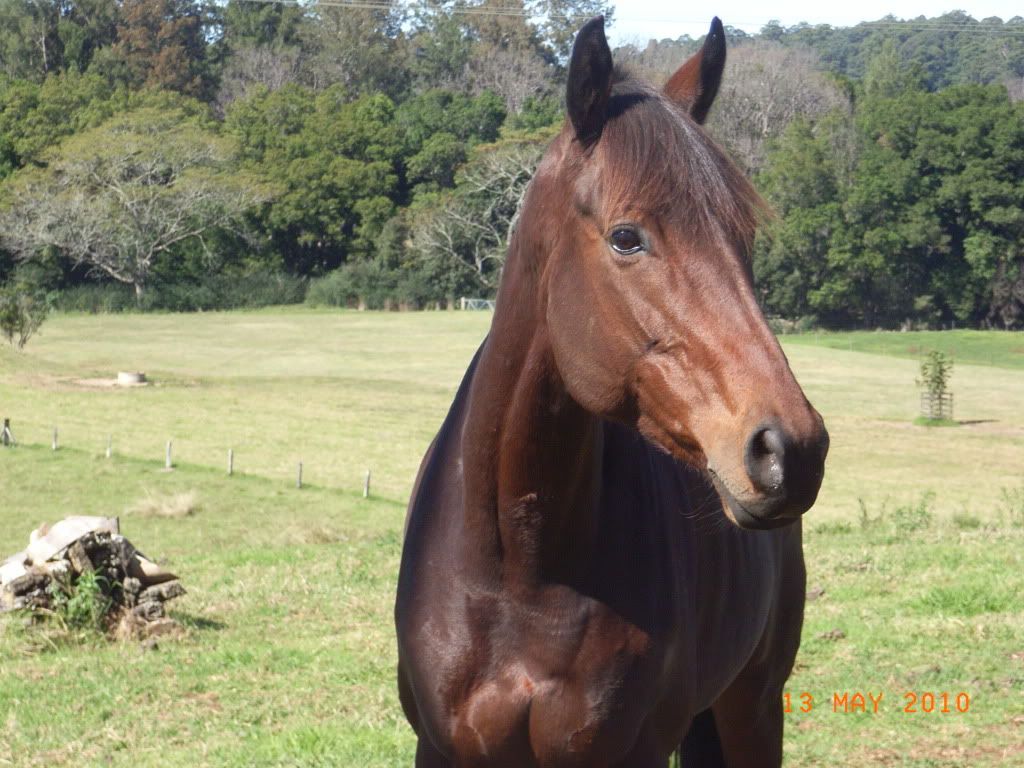 Best Water shot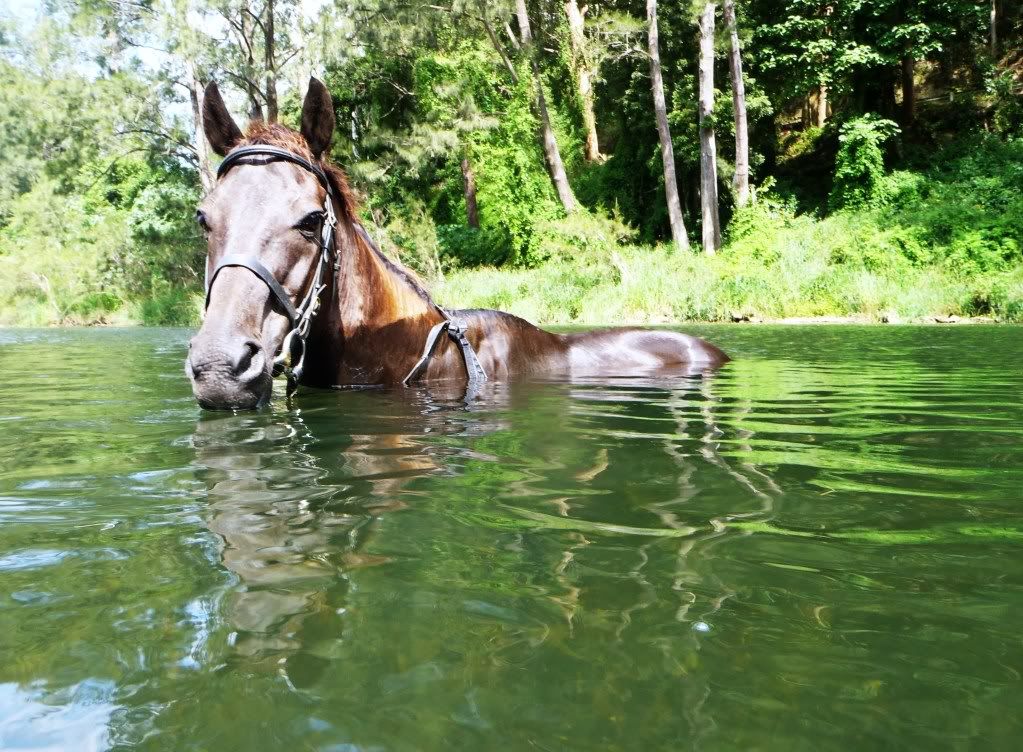 Best Thoroughbred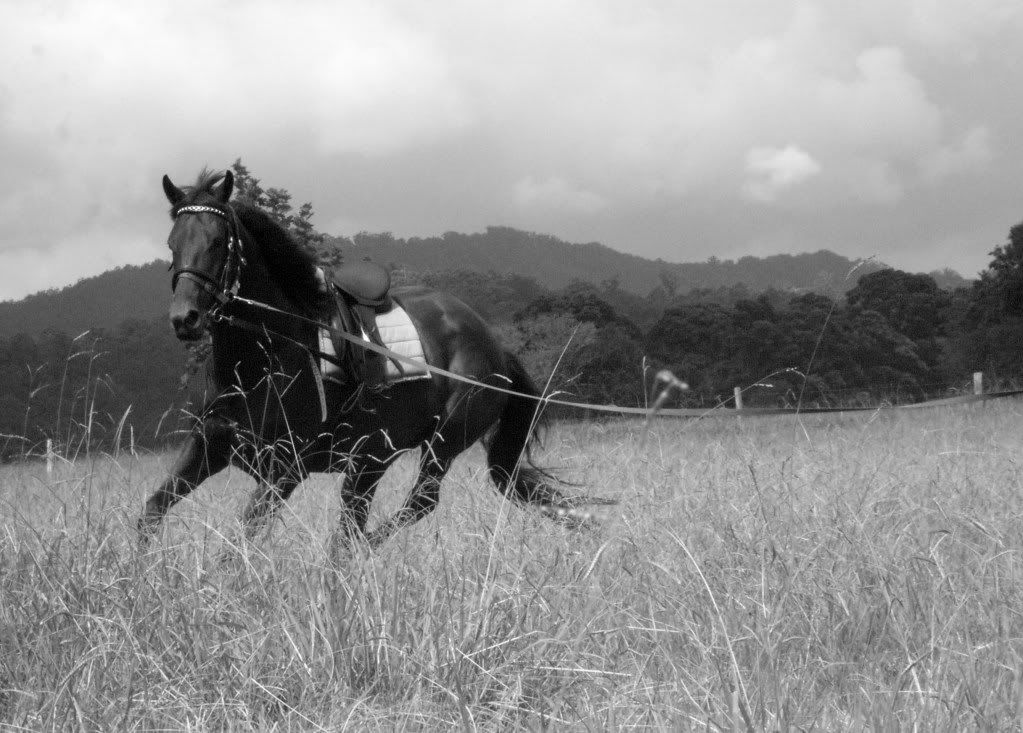 how can we post a photo that is in our desktop. it does not have a url
??
Class 8: Funniest Face
3.Best water shot-
My mare, Athena, and I
6. Best QH
-Athena

9. Best team-
Anthony and Noel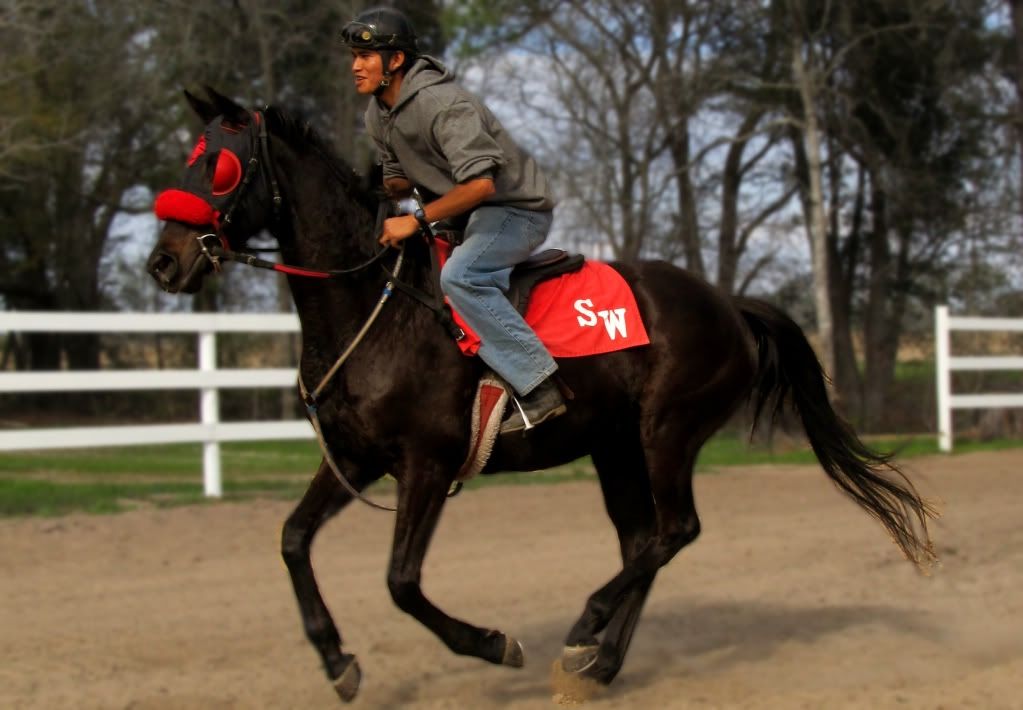 13. Best gallop-
Purple Barbie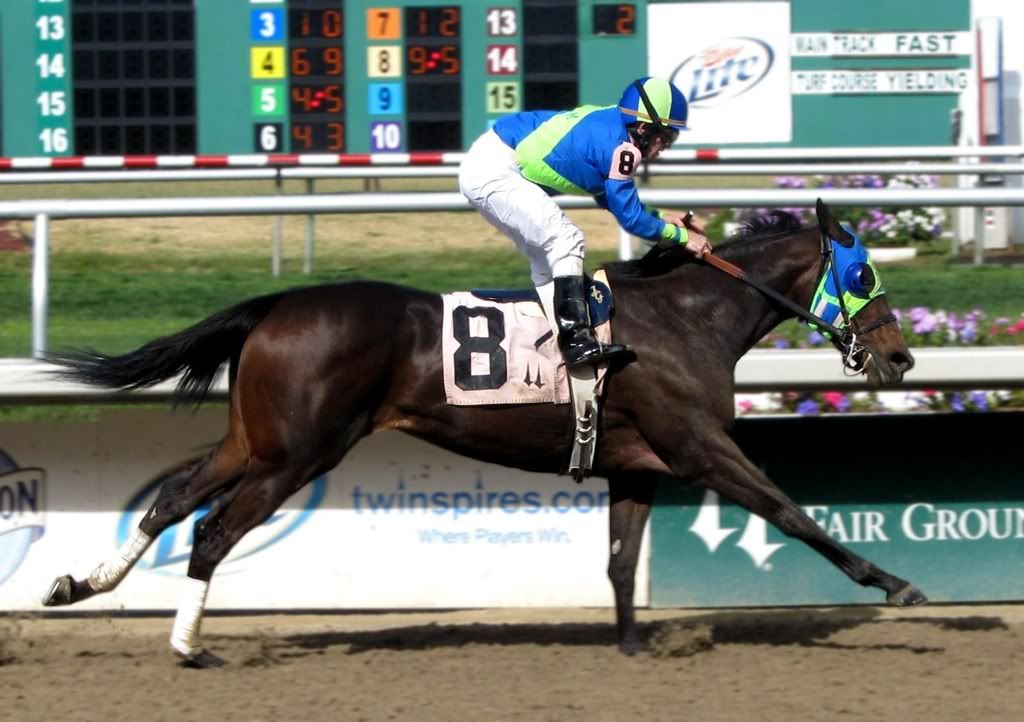 14. Best canter-
Miguel Mena and Valley of Kings

15. Best shot of horses playing-
Rescued PMU foals
17.Best lunging
- Unnamed Purge Filly, this how we start our racers out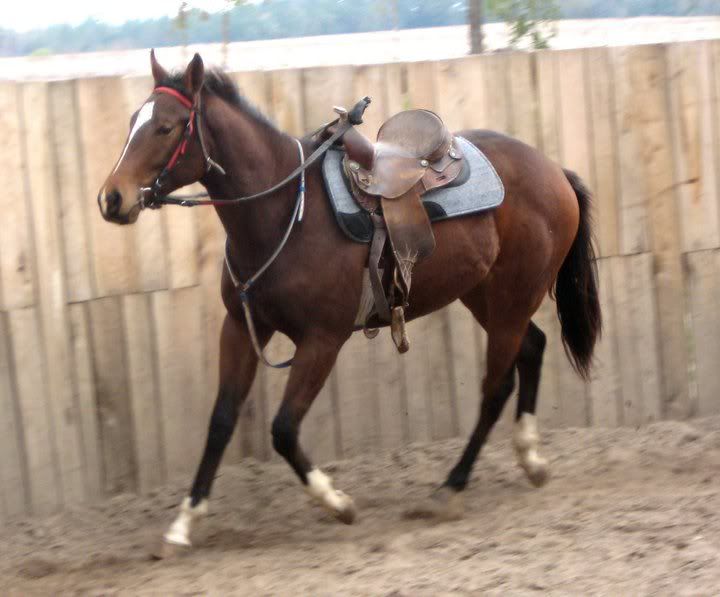 19. Most beautiful horse
- Little Toby

20. Best Thoroughbred-
Gold Master, aka Smokey.

Love this horse! Even though he's a racer, I can still throw on a western saddle and take him for a nice trail ride.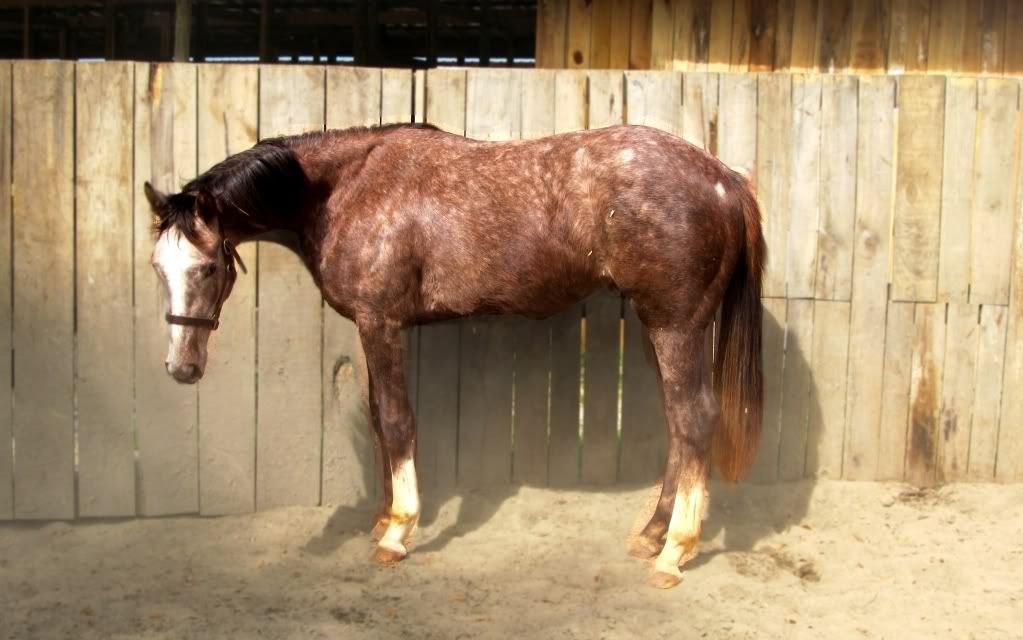 ---
-Horse racing is my passion-
Athena:15y Palomino QH & Shirley's Brittney:8y Bay OTTB
eh its not one of the classes but lets go for best western rear :)