1.Best English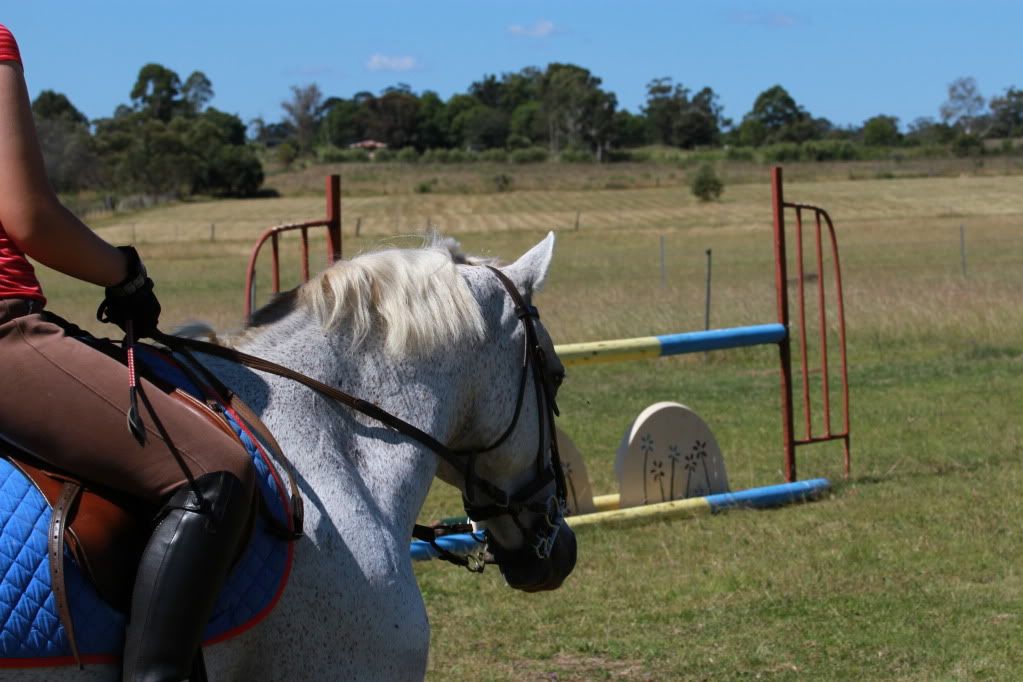 4.best games shot (barrels, poles, cones etc..)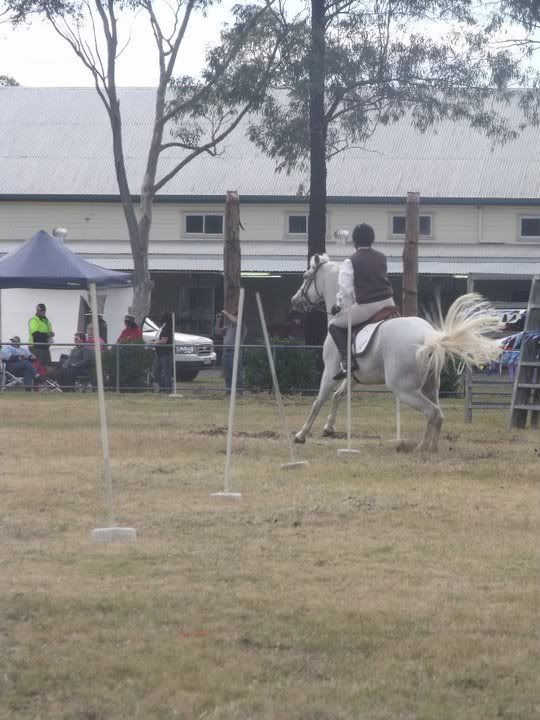 7. cutest pony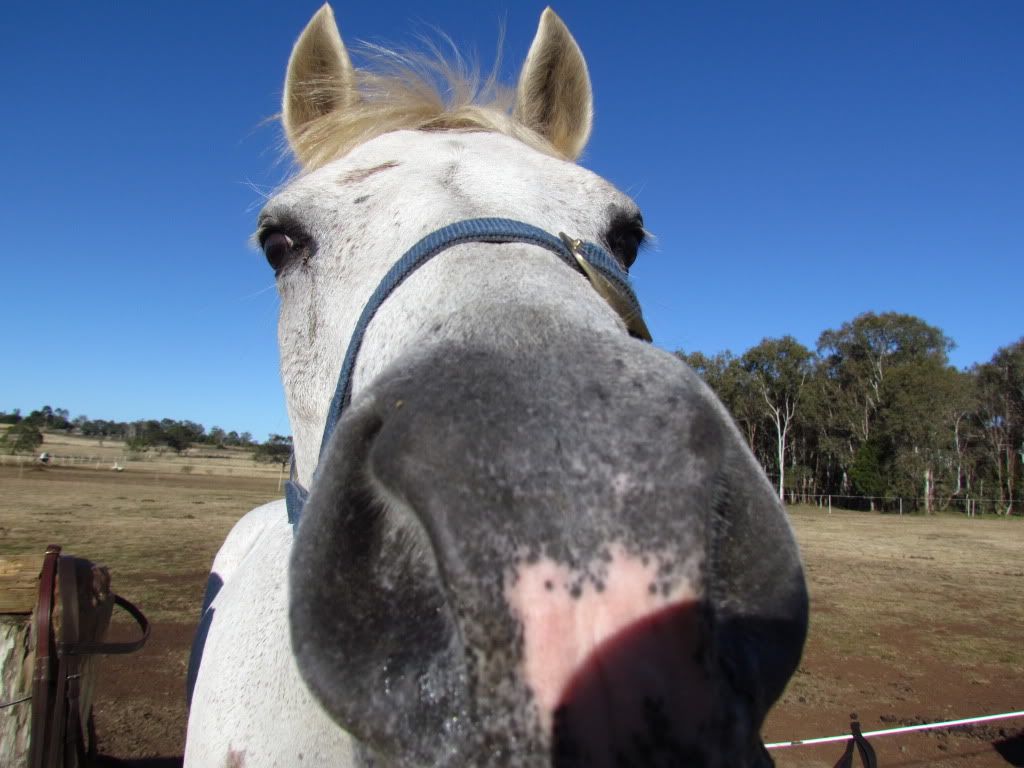 9.best team ( horse and rider)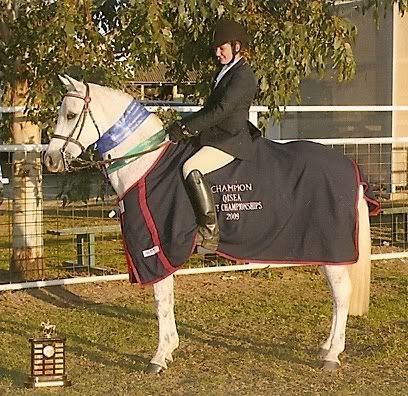 11. Best jumping shot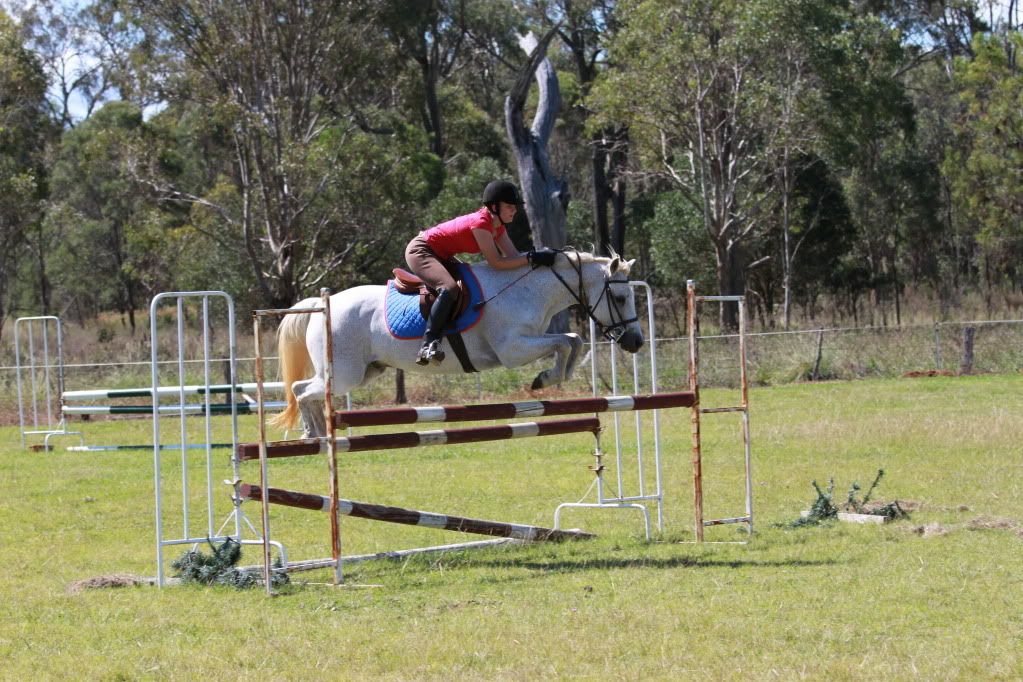 12. Best bareback shot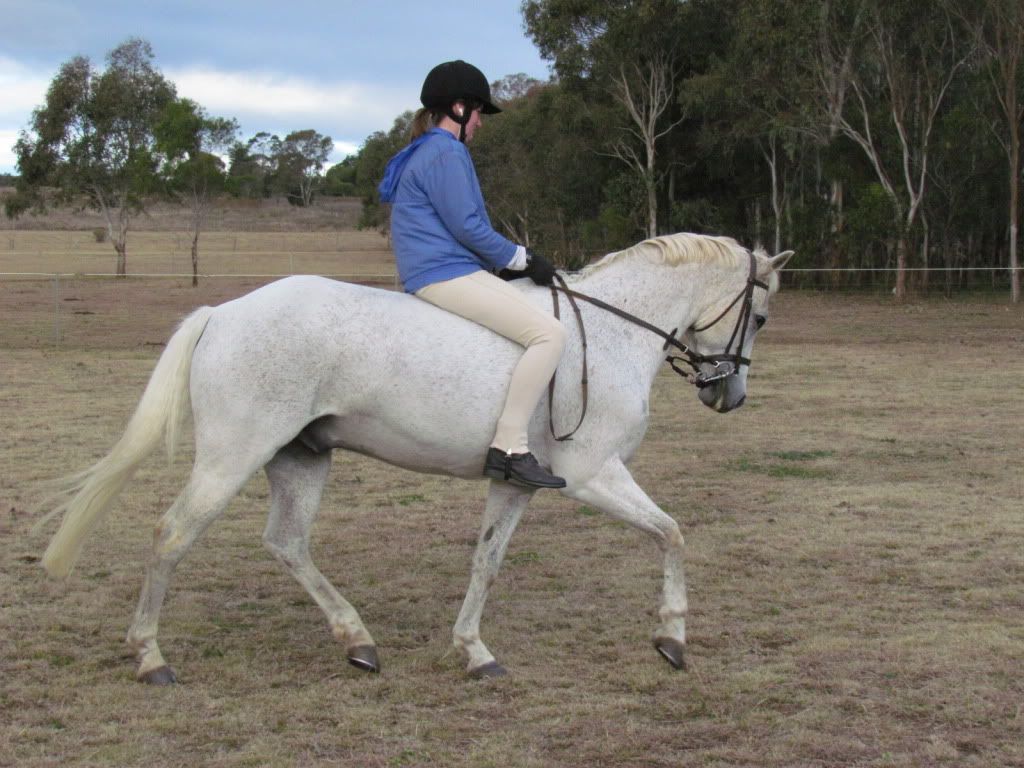 13. best gallop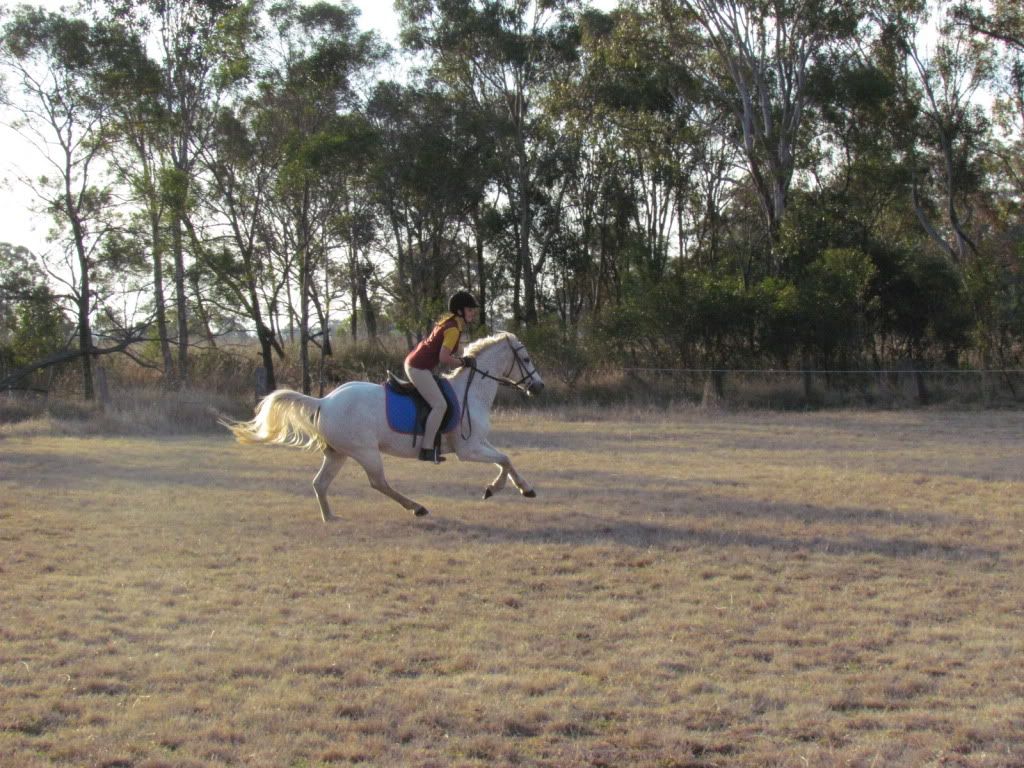 14. best canter
16.best dressage shot
19. Most beautiful horse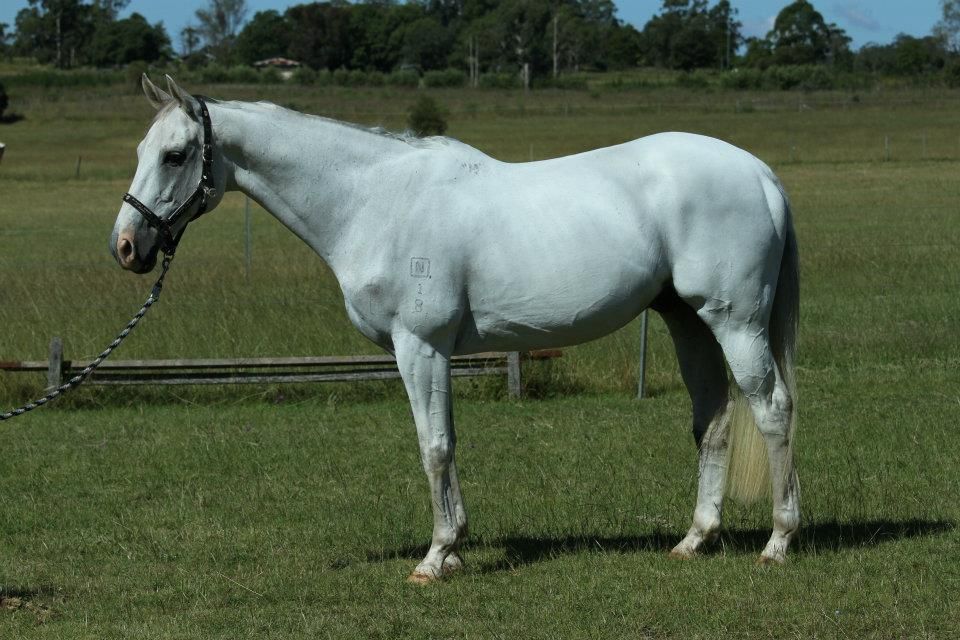 20. Best thoroughbred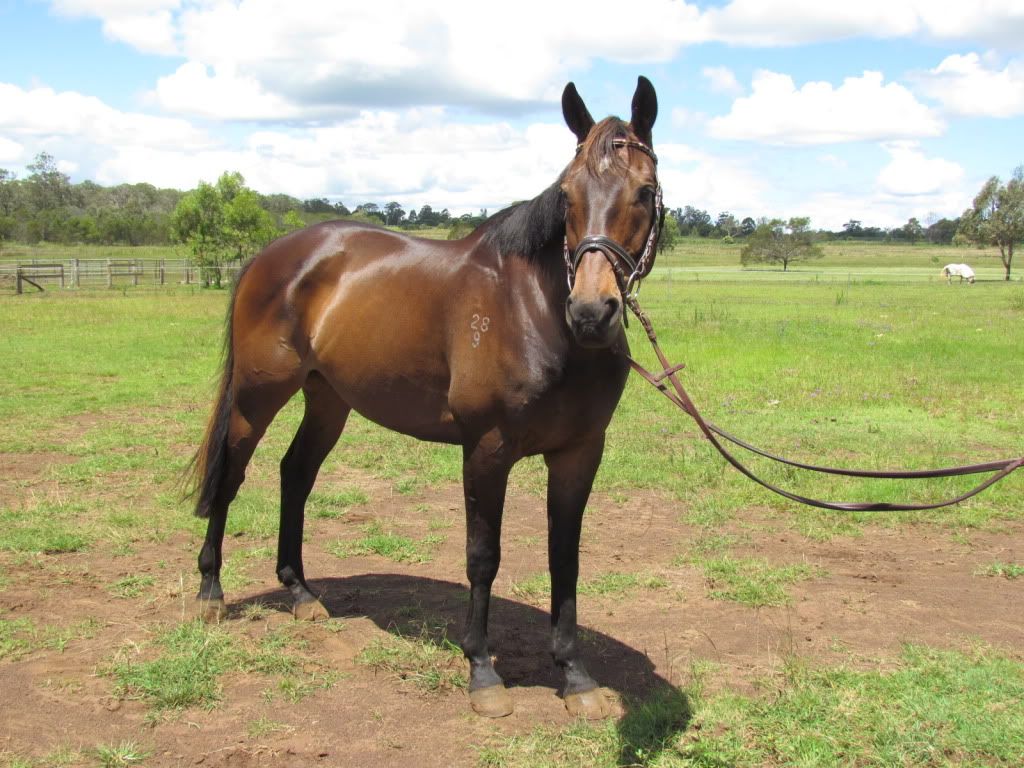 ---
"We are the light, in a street of sparkless matches" - Shaun Diviney
Did I miss something?
---
Did I miss something as far as when the contest would end or when the results would be up? The last day that I saw the contest posted as ending was April 14th...did it get moved at all or is judging still in motion (would make sense, that's A LOT of pictures) I guess I just want an update...
---
"Horses are the best medicine for the soul"
!~*~Horses4Healing~*~!
1) best english horse Twiggy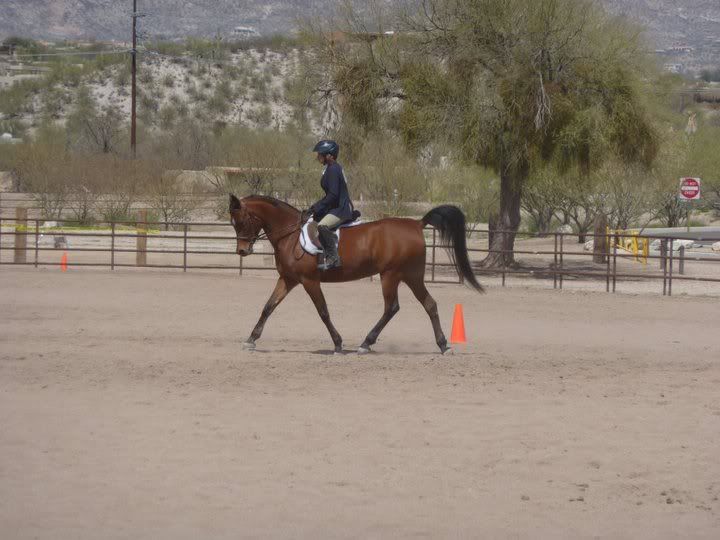 7) cutest pony...Little Rousse after being painted by little sofie
9) best team Gracie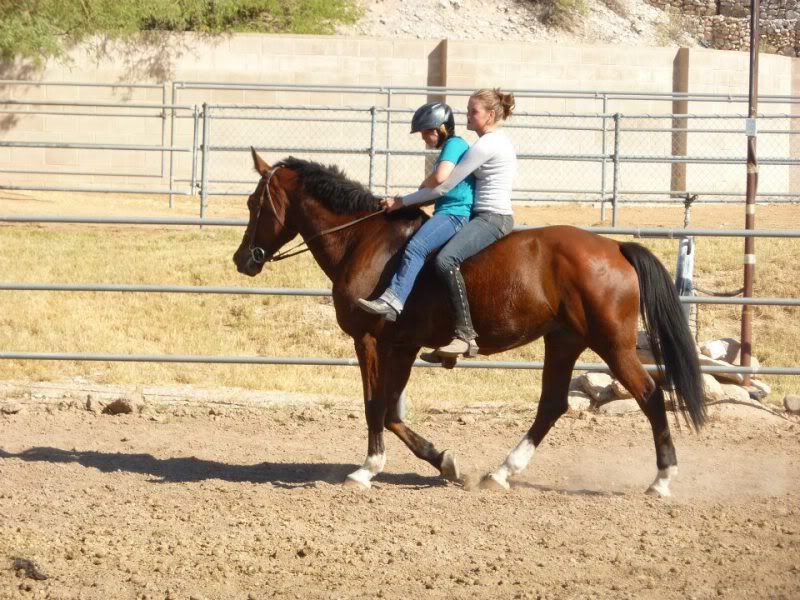 11) best Jumping Gracie
12) best bareback Gracie
13) best gallop- Amir
14) best canter-Gracie
15) best playing Sultaan and Izzy (i swear it isn't photoshopped)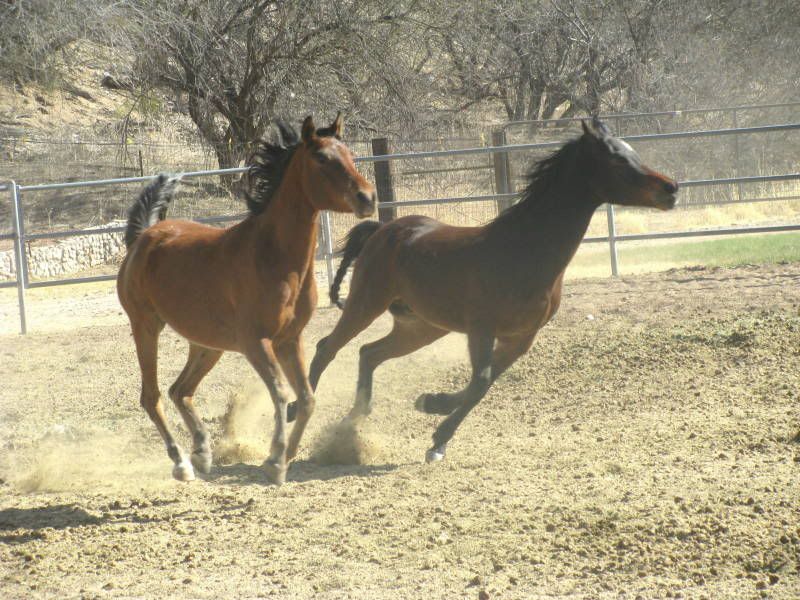 prettiest horse Gracie, my sweet girl dutch warmblood X irish draft
Hey everyone sorry i haven't got back to you on the winners between school and laptop problems I couldn't. I will Post them offically tomorrow! ( 4-21-12)
~~~~~~~~~~~~~~~~~~~~~~~~~~~~~~~~~~~~~Thread is closed


1.Best English-BareFootBugsy

2.Best western- BarrelBunny

3.Best water shot- torty

4.best games shot- beau159

5.Best Apaloosa- beau159

6. Best quarter Horse-xxdunioo

7. Cutest pony-Standardbred

8. Funniest face- torty

9.best team- omgpink

10.most unusual marking- EmilyLovesHorses

11. Best jumping shot-BarefootBugsy

12. Best bareback shot- 2jumprein

13 A . Best trail ride shot-WesternBella

13 B. Best gallop-2jumprein

14. Best canter- Horses4Healing

15. Best shot of horses playing-2jumprein

16.best dressage shot- ellygraceee

17.Best lungeing - torty

18. Best driving shot- Standardbred

19. Most beautiful horse- Horses4Healing

20. Best thouroughbred-BareFootBugsy


Thanks for entering :)