Kinda hard to take a picture of yourself riding ... *wink*
Green Broke
Join Date: Jan 2010
Location: south of nowhere, north of nothing
Posts: 4,643
• Horses:
6
Well true but you can get screenshots from videos:)?
---
http://www.horseforum.com/member-journals/sunnys-thread-160521/ << read about Sunny and I. Our journey
Sorry, the rider can't take the picture. If you are the rider, no picture, sorry. Super funny photos I'll count them in. Yes, screenshots are fine. Thanks everyone who has entered so far!
---
" You know you're a horse person when you walk past someone and instead of saying 'excuse me' you poke them in the ribs and say 'over' "
---
Action shot of Cheyenne when she was 5 months old.
---
Being horseless is the pits!!
This is from yesterday. Daughter on her qp peaches.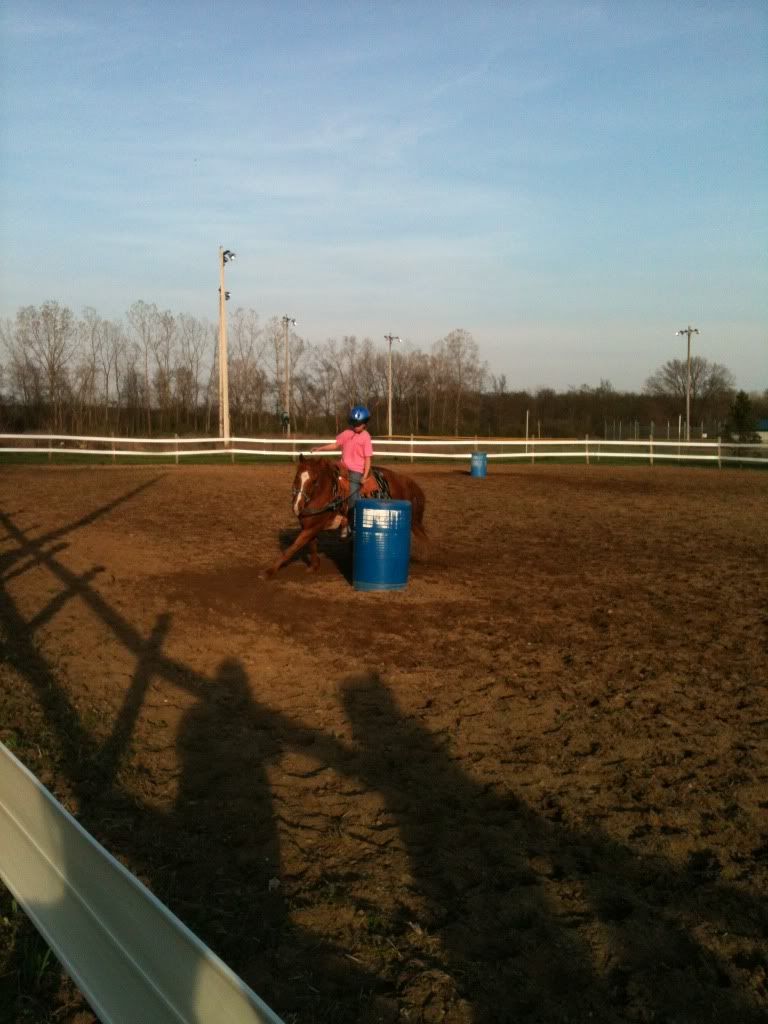 Posted via Mobile Device
ACTION SHOT - When goofing around, SHOTGUN showed just how high he can buck as yearling!
OBSTACLE SHOT - The box was even scarier to BEAU when a person was crawling through it!!
---
∞•*˚ Βгįťţαňγ ˚*•∞
It is not enough to know how to ride; one must know how to fall.
My Entry
---