Action Shot!
---
This contest is for all action shots-

Western-
1. Reining
2. Barrel Racing
3. Cutting
4. Competitive trail riding
5. Western Pleasure

English-
6. Eventing
7. Show Jumping
8. Combined Driving
9. Vaulting
10. Show Hunters
11. Foxhunting
12. Hunter Paces
13.Hunt Seat/English Equitation
14. Saddleseat
15. Sidesaddle riding[/LIST]
All entries must be in by June 30, 2013
(Please Specify Which Kind of Dressage...)
this is what I do with my draft horse trail ride
---
ride a draft and see the world differently
1. Barrels on Rose
2. Cutting on rose
3. WP Kennedy on GG
4. WP Kennedy w/ Herriet and Me w/ Rose
5. Ashley on soupy
6. Tinah on Soupy
---
It may not be easy getting there, but once your there you relise it was worth it.
2. Barrel Racing
---
If you aren't scared, you aren't running fast enough!
English - English Equitation
---
Theatrical Affair - "Theo"
Feb. 6 ' 2009, 16.1hh, black Thoroughbred gelding

Here are my entries.
Eventing: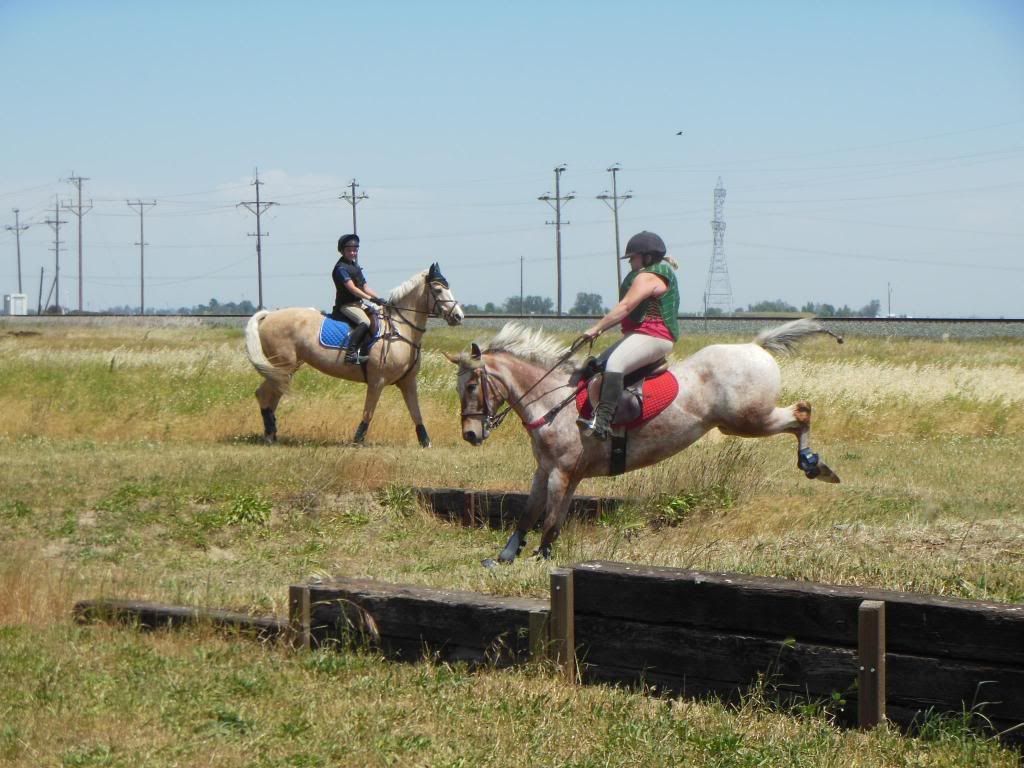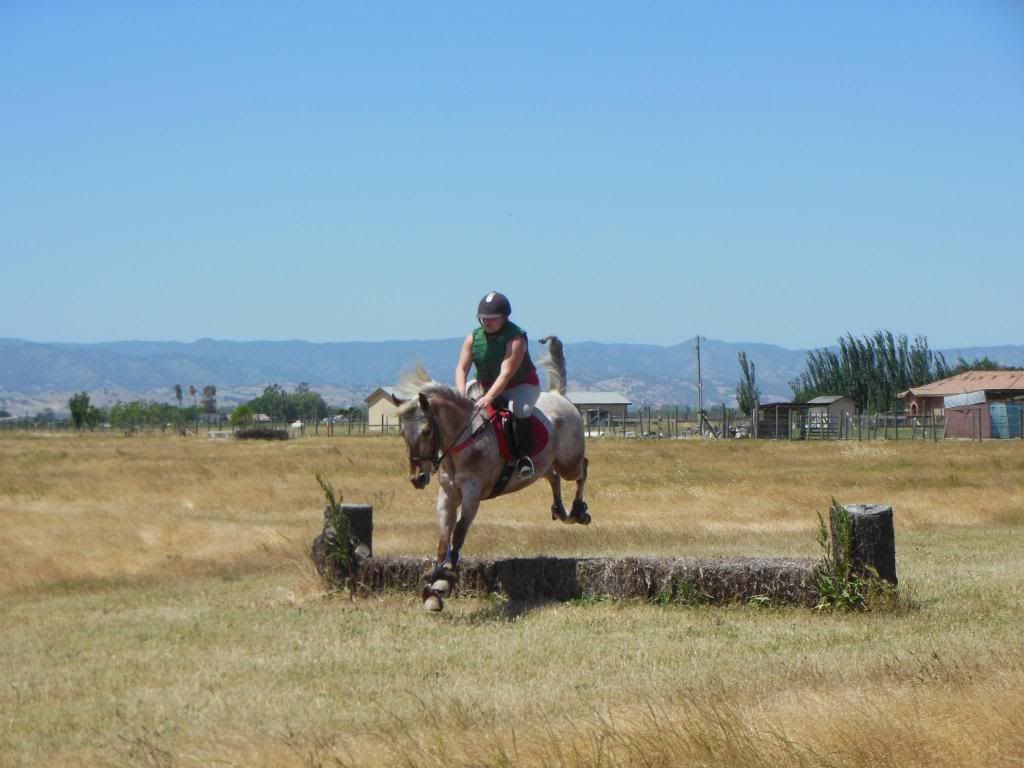 Show Jumping: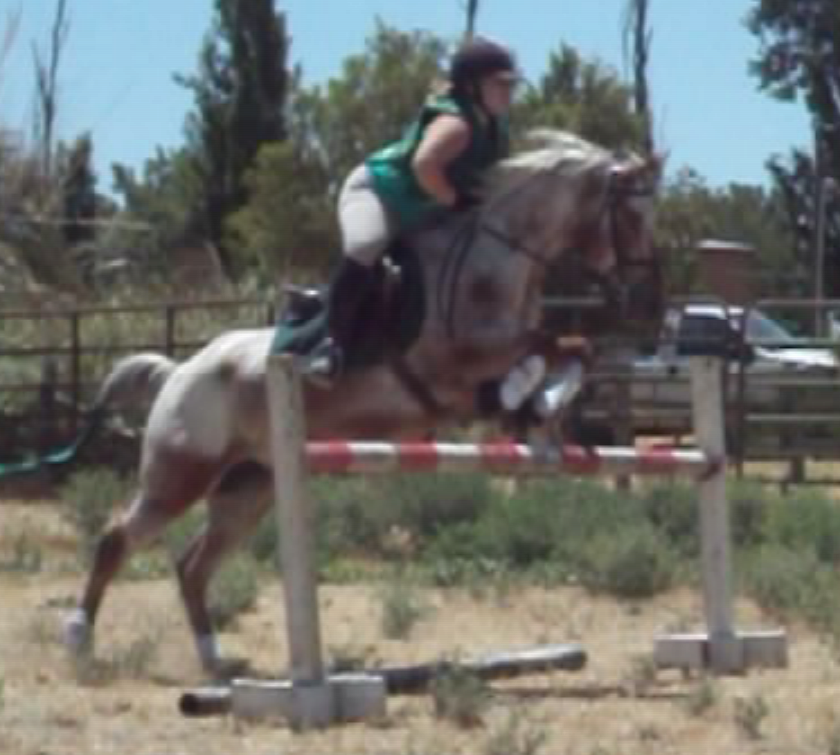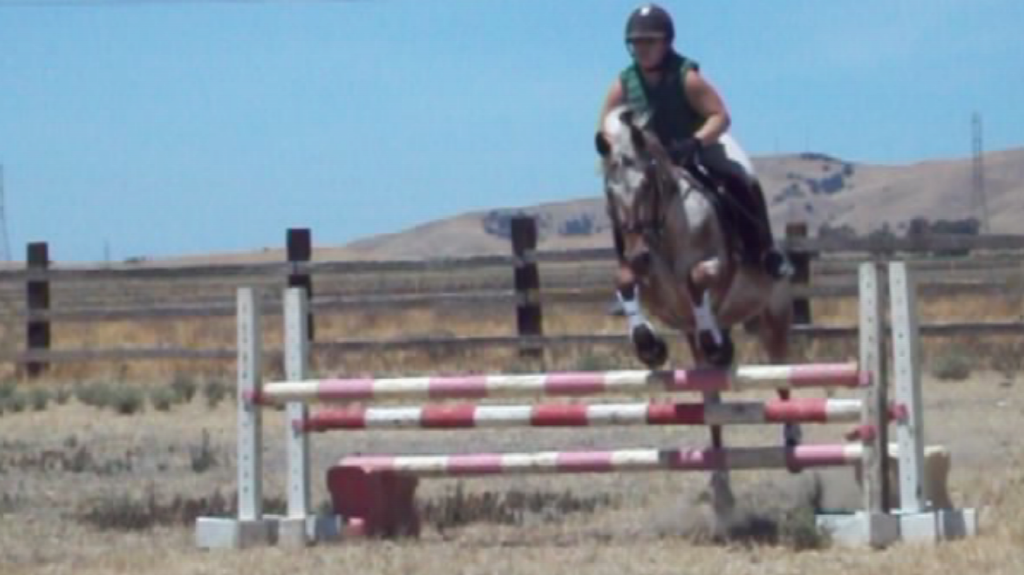 Show Hunters: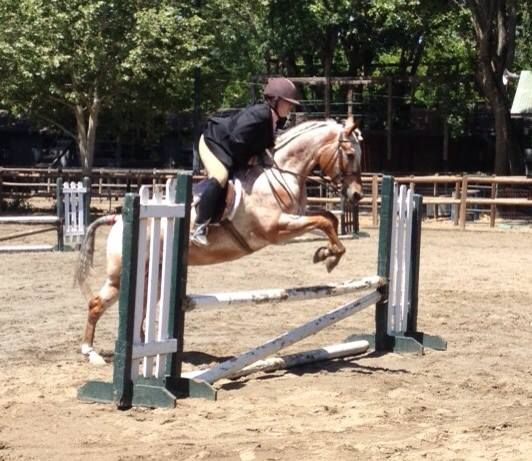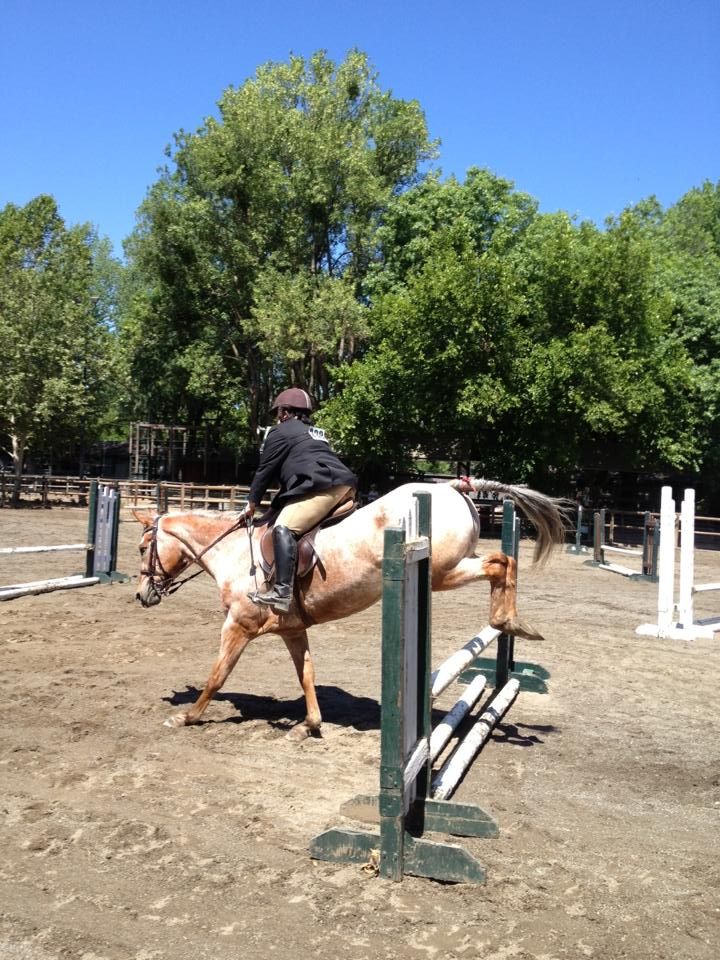 Hunt Seat: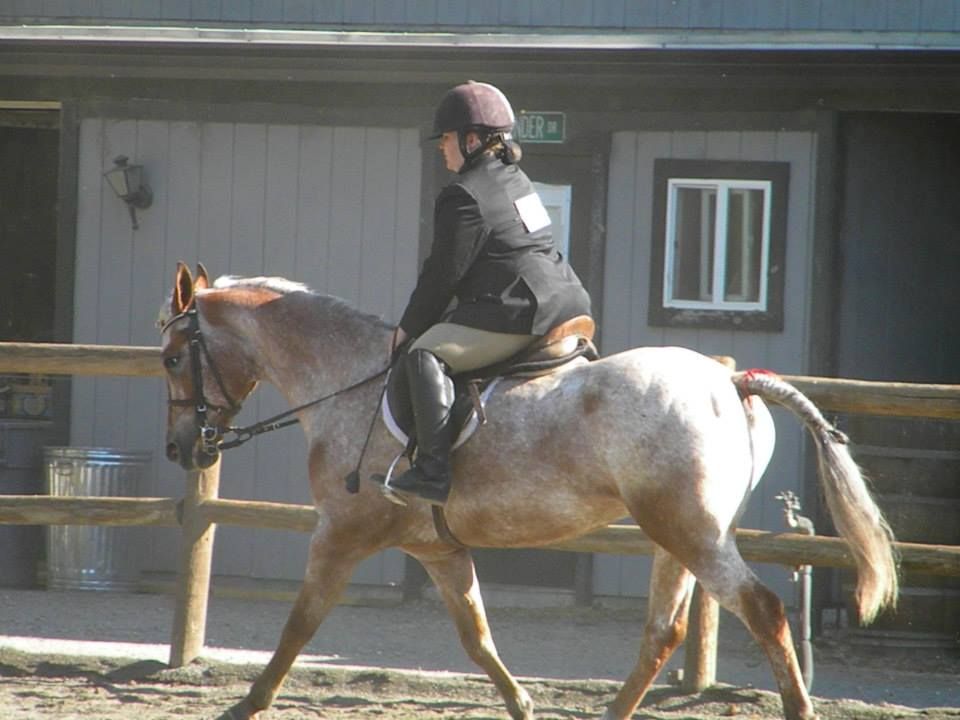 Thanks for the cool contest.
---
"Horses are the best medicine for the soul"
!~*~Horses4Healing~*~!
Thanks for the contest - good title too!
Here are my entries.

English-

Show Jumping (I am only just learning but I liked this picture, since It is from one of my first lessons, we can now jump 3/4 (done 4 once) tyres though I am not a confident jumper)

13.Hunt Seat/English Equitation
---
Superfine Aspen
2011 Warmblood Filly