Another class I forgot, but am going to stick at the end, is: 42. Dressage
1. Horse [western] halter [horse must be 56" or over]
3. All size and Discipline showmanship
(ignore the top pic it was scanned in together)
6. Western pleasure horse[any age rider, horse must be 56" or over]
29. Best posture while riding
36. Best horse transformation
before
after
34. Best bond
Another class I'd like to add...44. Versatility horse...you must have at least 2 different pictures of the horse doing different things, such as working cows, western pleasure, halter, english, dressage, etc. but you cannot have pics of the horse doing the same thing [such as, you could have reining and then dressage, but not 2 pics of western pleasure] the same horse must be in every pic, and you must state what it is you are doing

and class 45. Versatility rider...pretty much the same thing as the above class, just the pictures can be of different horses as long as their the same rider.

You may enter more than 5 pics in either of these classes, and the more different disciplines you have, the better.
14. Trick
15. English pleasure.
22. Bareback.
(im in the middle)
29. Best posture.
34. Best bond.
35. Best angle of horse.
37. Best horse pic.
38. Happiest looking horse.
41. Other.
42. dressage.
sorry about them being so huge! I didnt realise..
28. Best show outfit/tack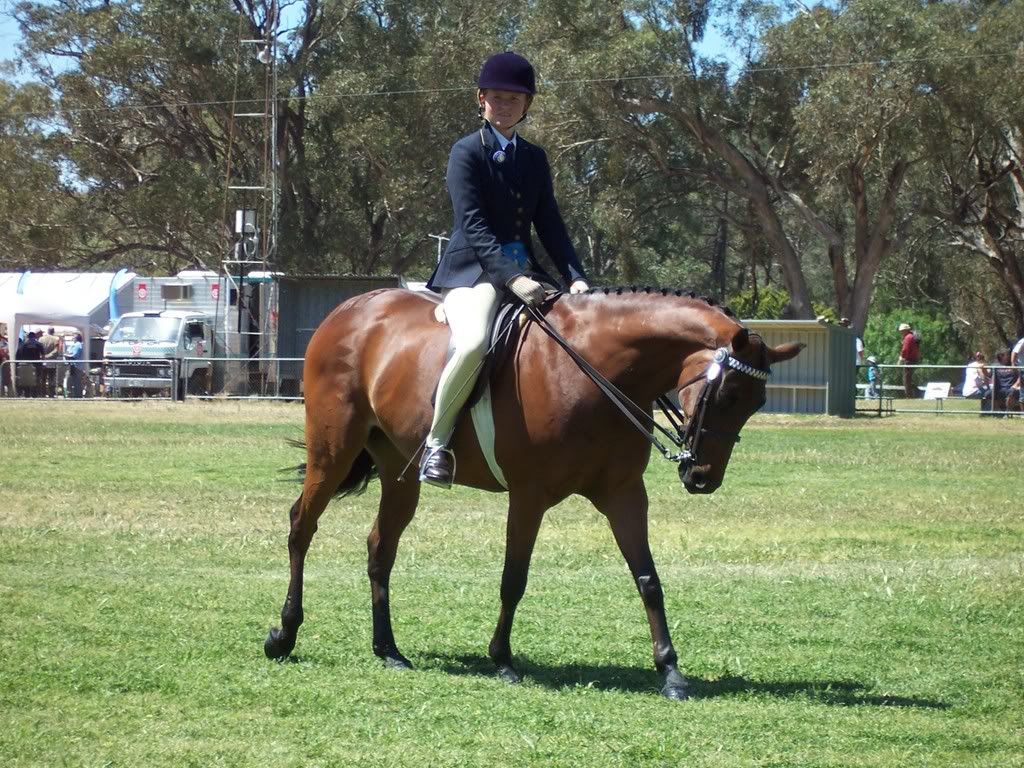 31. Best free jumping horse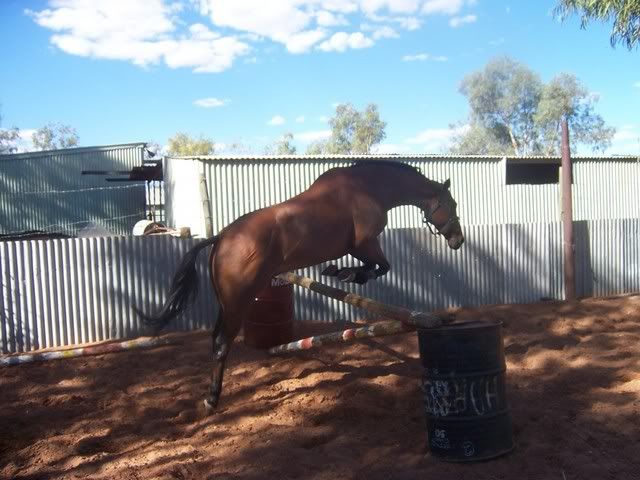 32. Best free-lunging [working at liberty] horse
33. Cutest horse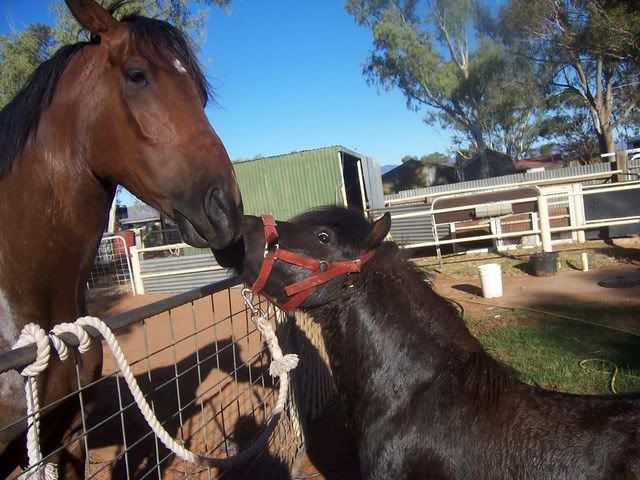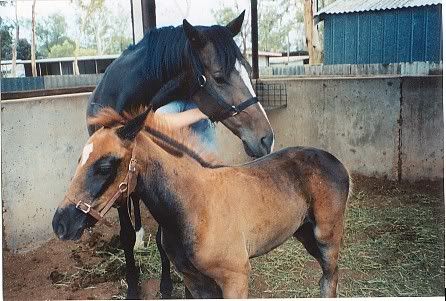 34. Best bond
36. Best horse transformation
transformation 1: Maxy before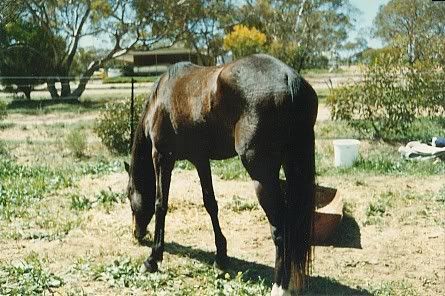 Maxy after
transformation 2: My mums old horse, Red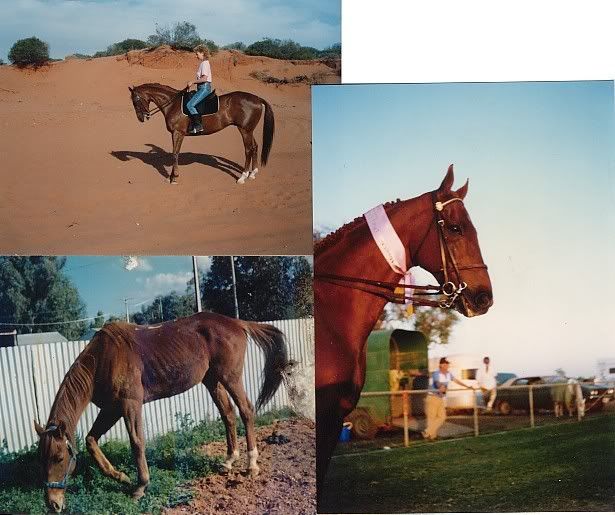 37. Best horse picture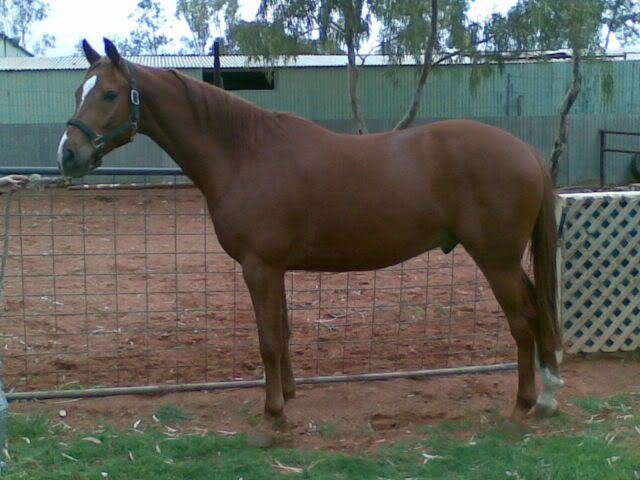 38. Happiest-looking horse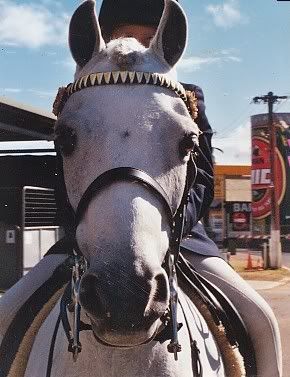 41. Other [any pictures that you cannot find a place for but would like to enter anyways]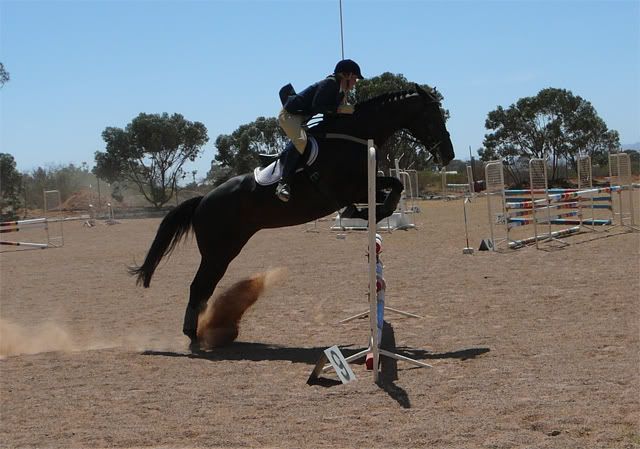 42. Dressage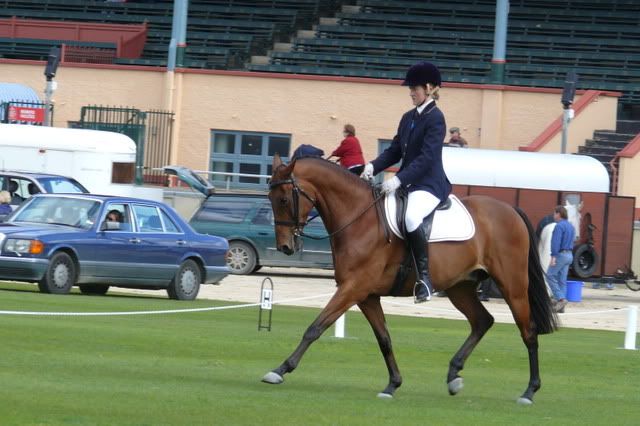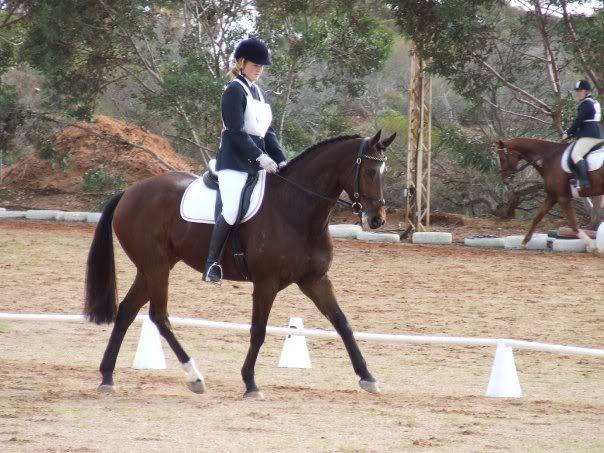 44. Versatility horse...
Minnie - eventing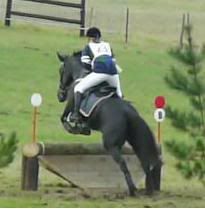 Minnie - dressage
45. Versatility rider...
Dressage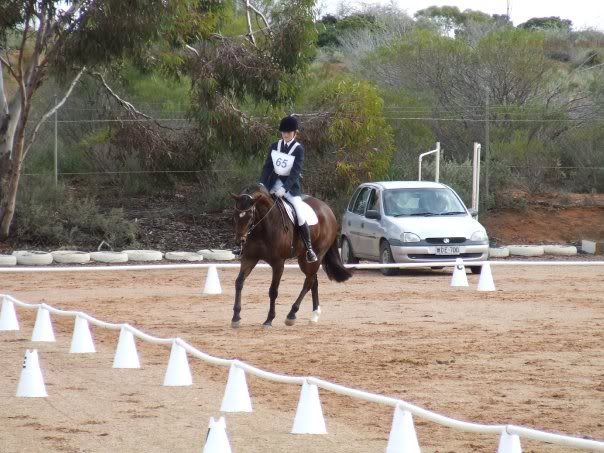 Cross-Country (these are a series taken off a video)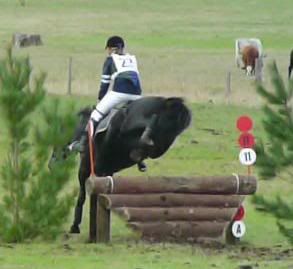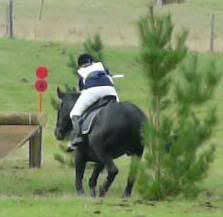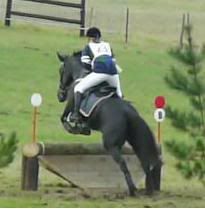 showjumping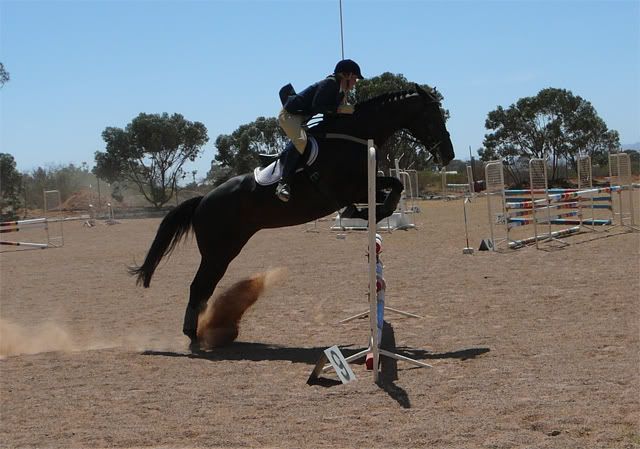 showing
western (second from the left, sorry, not a great photo)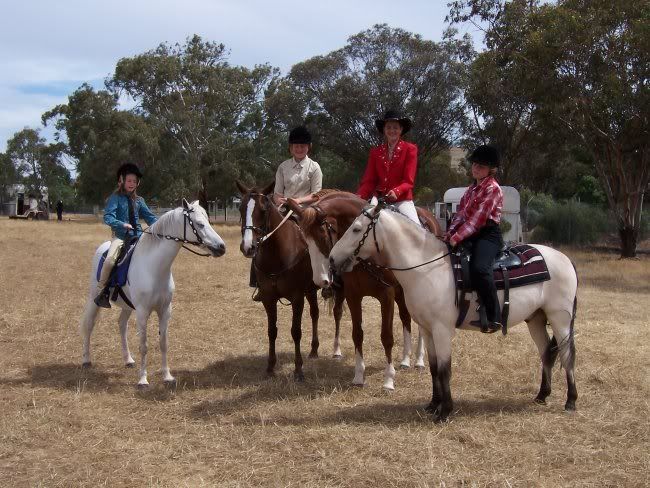 class 20. cross country, jade wood and 'A Missing Colour' (stablename-apache)
SORRY FOR BAD POSITION HAVE DOGGY KNESSS, LMAOO.
---
Ferdi - iloveyou RIP♥
Apache - You are my world. I dont ever want to loose you♥