Thanks! She was one heck of mare even with her silly quirks!
---
Life is like a camera. Focus on what's important, Capture the good times, Develop from the negatives and if things don't work out, Take another shot.
---
Who Ever Said Money Can't Buy Happiness Didn't Know Where To Buy A Horse
---
Here's my enteries!
Cheyenne running.
Sapphire running.
---
Being horseless is the pits!!
Bruticus rearing <3
Bruticus scratching <3
First, I love love
love
that picture of Zenyatta. Wow.
Second, Abbykins!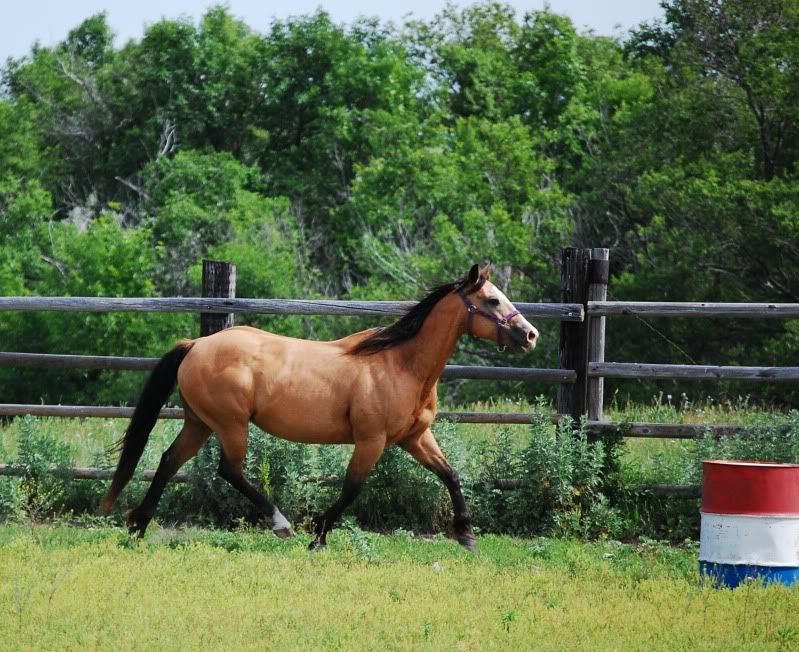 Fanta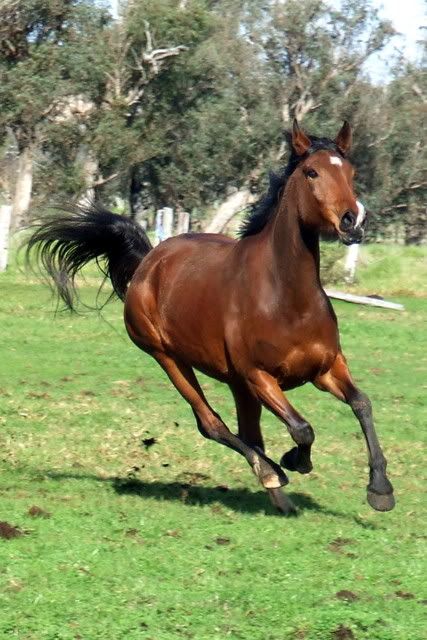 Hugo
---
Flirt-Hugo-Phoenix-Romance-Fanta-Nippa-Shiloh

Trojan 09.11.02 - 26.10.10 // Kody 01.09.89-25.06.12 // Rex 05.11.95-21.12.12

Here Are Some Pictures Of Bell Bell :3
---
This is why we do it, this is worth the pain, this is why we fall down and get back up again. This is where the heart lies, this is from above. Love is this, this is love.
My silly boy who is "terrified of water"
---
Ace, Duke, Red, , Trojan, Unnamed. *Sold* Babe, Shadow.
None of mine are that great but hey, i'll give it a shot
Cody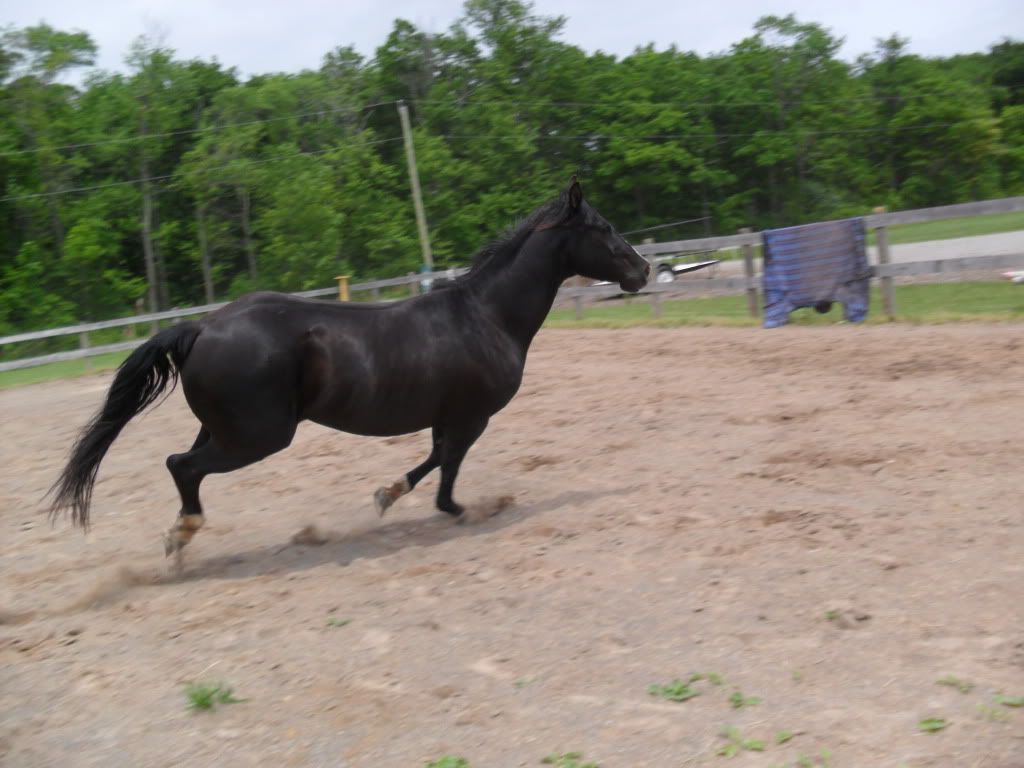 Cody again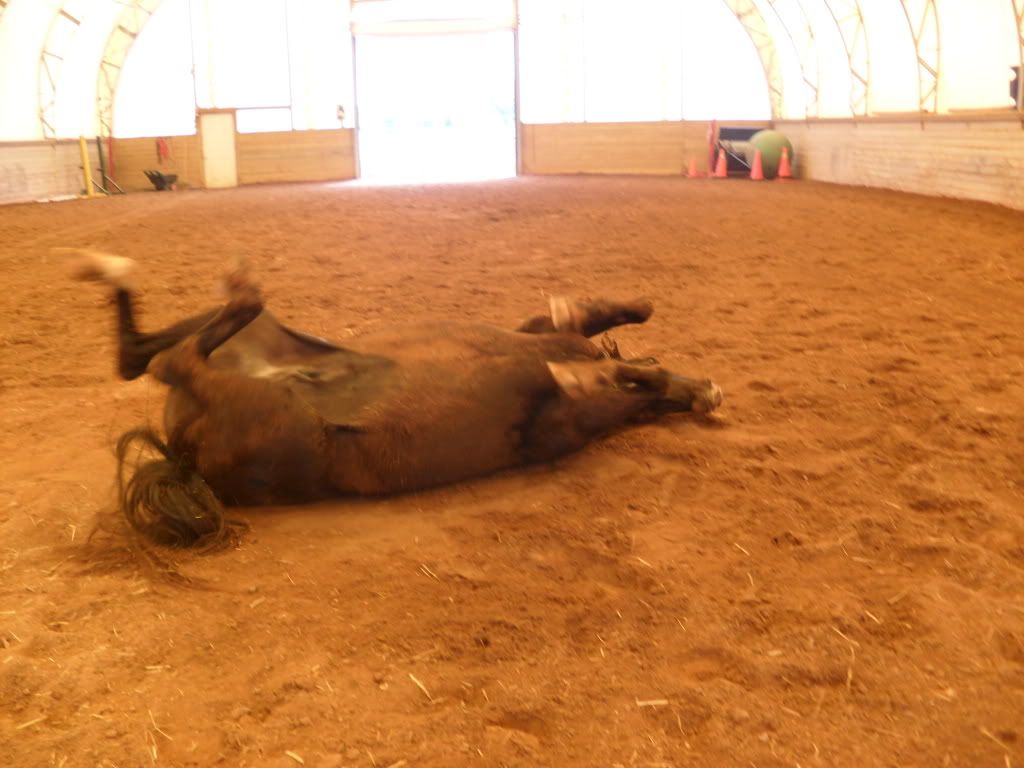 Teddy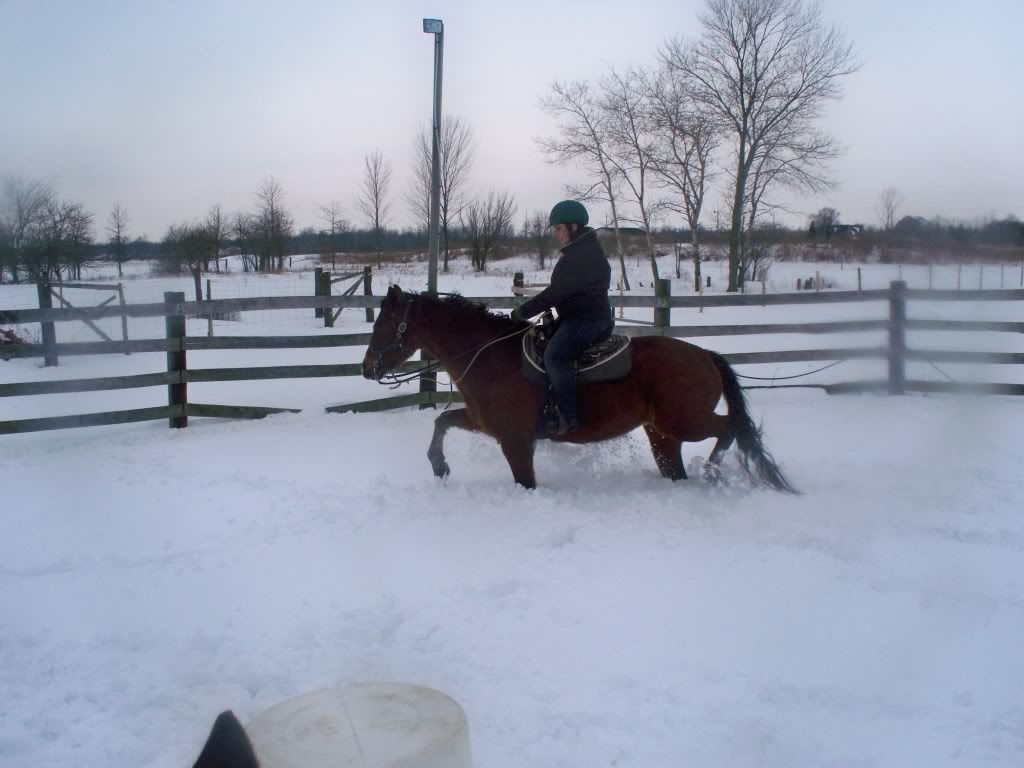 ---
Beauty is not diminished by those who refuse to see, hear,feel or in any way sense it. If you refuse to see beauty its you who is weakened.