Awesome horse pic contest ends May 29! post alot! look at this thread! :)
---
grr just posted this then found out that i used too many !!!! and now i have to start over:) ok, horse must beyours and you must have all entries up by may 29! i will allow lease horses as long as you get permission and state that you dont own the horse. oh and EVERYONE POST!!!!! even if you dont think you will win go ahead cause you never know...:) have fun!

1-best horse under english tack
2-best jump
3-best hug
4-best trot
5-best canter
6 best cross country
7-best bareback
8- best barrels
9- best horse under western tack
10-free spirit
11-bond between horse and rider
12- bedst paint
13-best appaloosa
14-best thoroughbred
15- best arab
16- best fresian
17-best trail
18- funniest
19-best ANYTHING!!!! if there is a category i didnt post here that you would like to enter, GO AHEAD if your pic doesnt fit any oof the above criteria, post it under this class:)

i will judge and post the results on may 29...POST POST!!!! tell your friends!!!! tell their friends!!!! tell everyone!!! haha:) post as many pics as you want for any category, you can have up to 3 photos for one category. edits are allowed. HAVE FUN!!!!!!!!!!!!!!!!!!!:)
Here are my entries.
Best Horse Under English Tack: Triple To A Tia
Best Jump: Triple To A Tia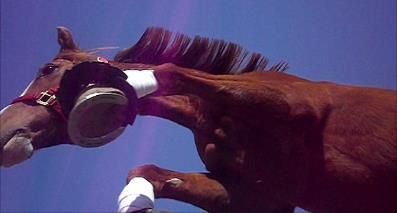 Best Hug: HR Nahja (aka Dreamer)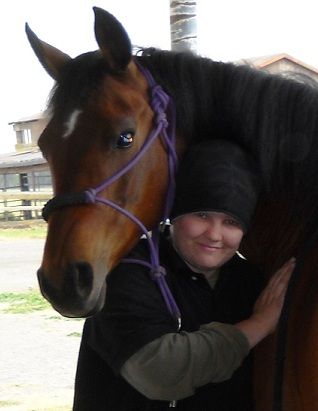 Best Trot: Those Who Judge
Best Canter: HR Nahja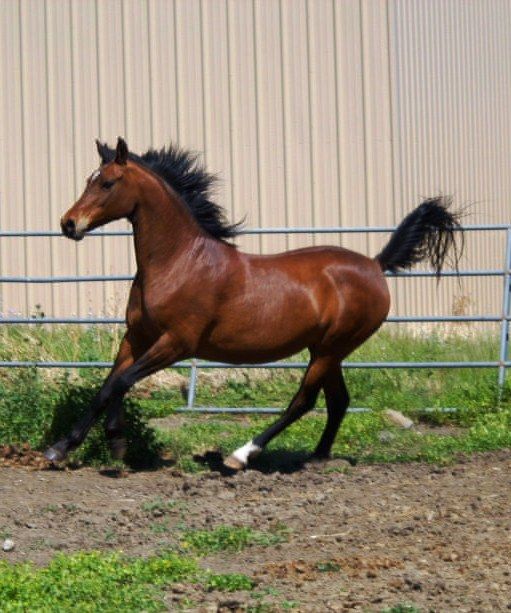 Best Cross Country: Rhinestone Gidget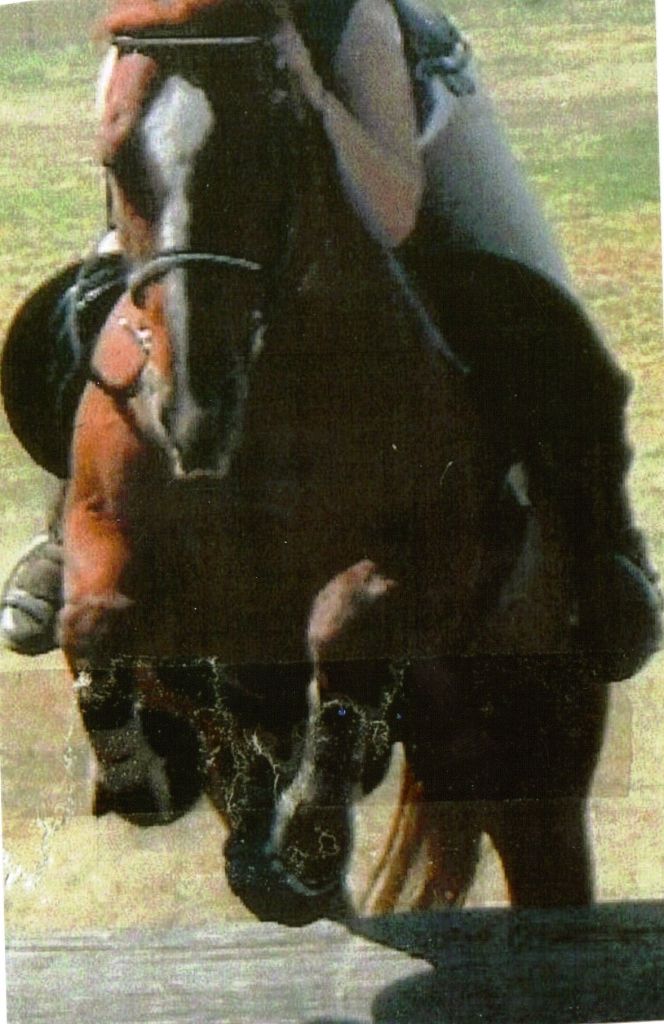 Best Bareback:Gold Label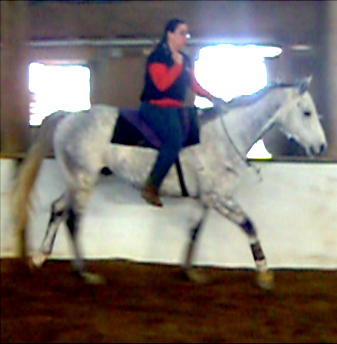 Best Free Spirit: HR Sha Kitt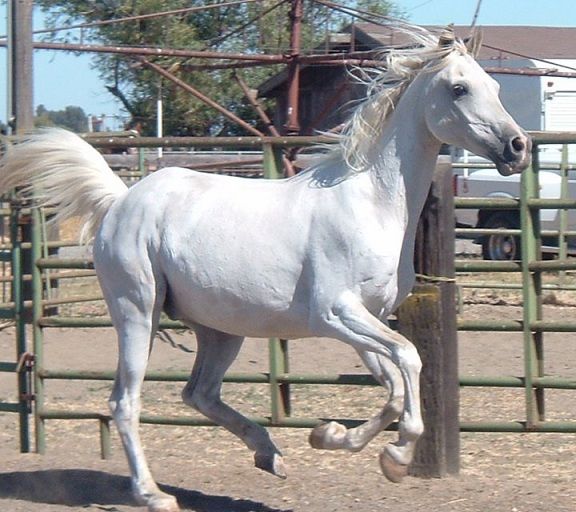 Best Bond Between Horse & Rider: Fiery Dancing Rebel

Best Thoroughbred: I Cannon I Will
Best Arab: HR Najha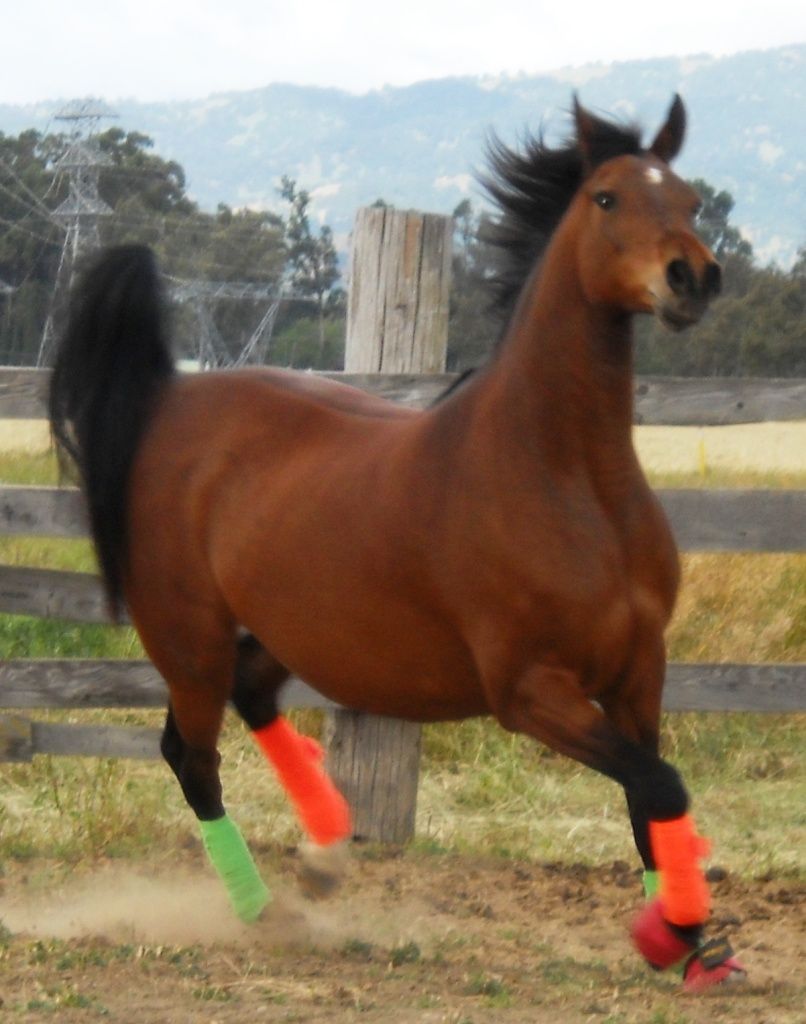 Best Trail: Little Orphan Annie
Funniest: Derby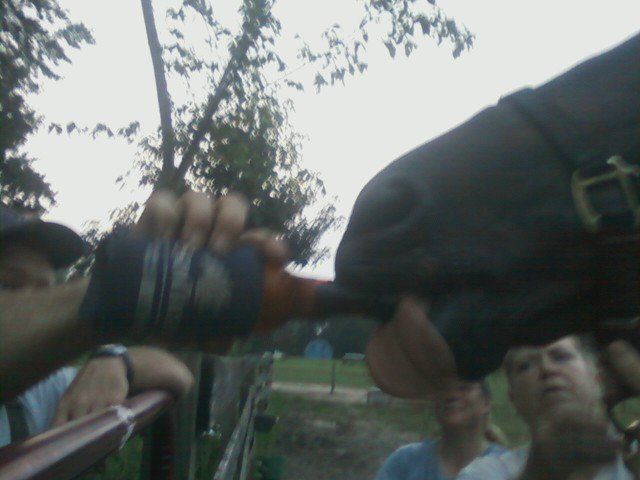 Best Anything: (Head Shot) Triple To A Tia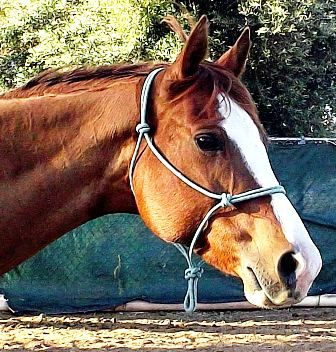 ---
"Horses are the best medicine for the soul"
!~*~Horses4Healing~*~!
3-best hug

11-bond between horse and rider

17-best tail

18- funniest

19-best ANYTHING!!!! if there is a category i didnt post here that you would like to enter, GO AHEAD if your pic doesnt fit any oof the above criteria, post it under this class:)
looks good so far! keep posting!
can this go in both 10 and 11?
---
Cross Country- The act of hurling yourself and your equine partner at a stationary object with poise and grace while attempting to survive...

4-Best trot
-Miss Annie-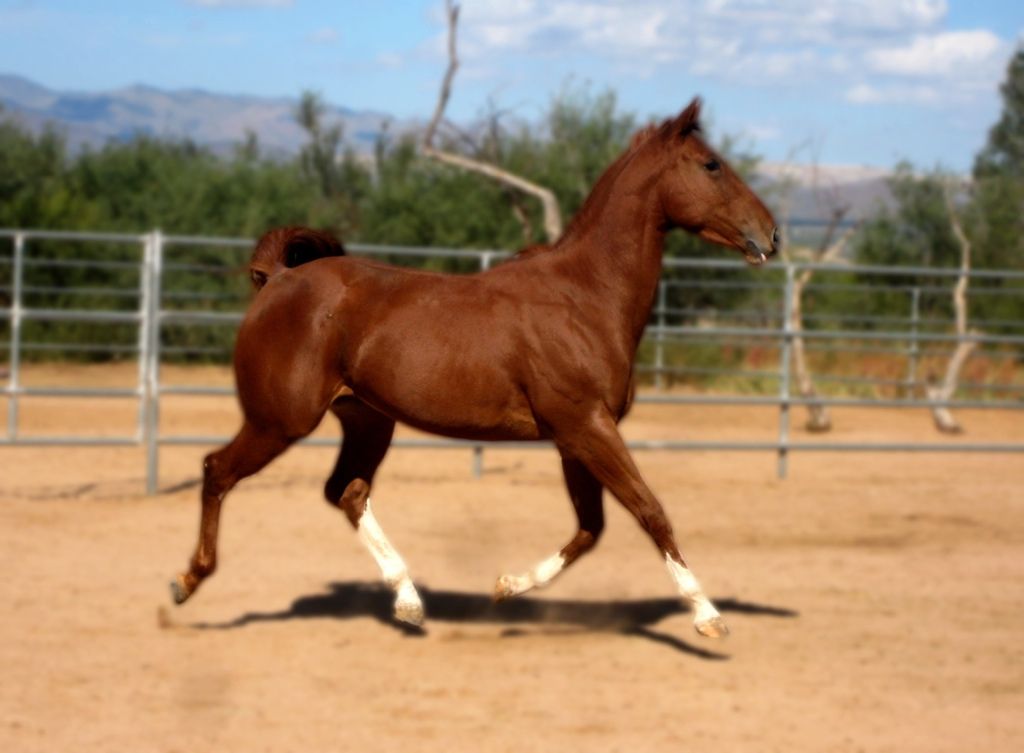 5-Best canter
-Touche-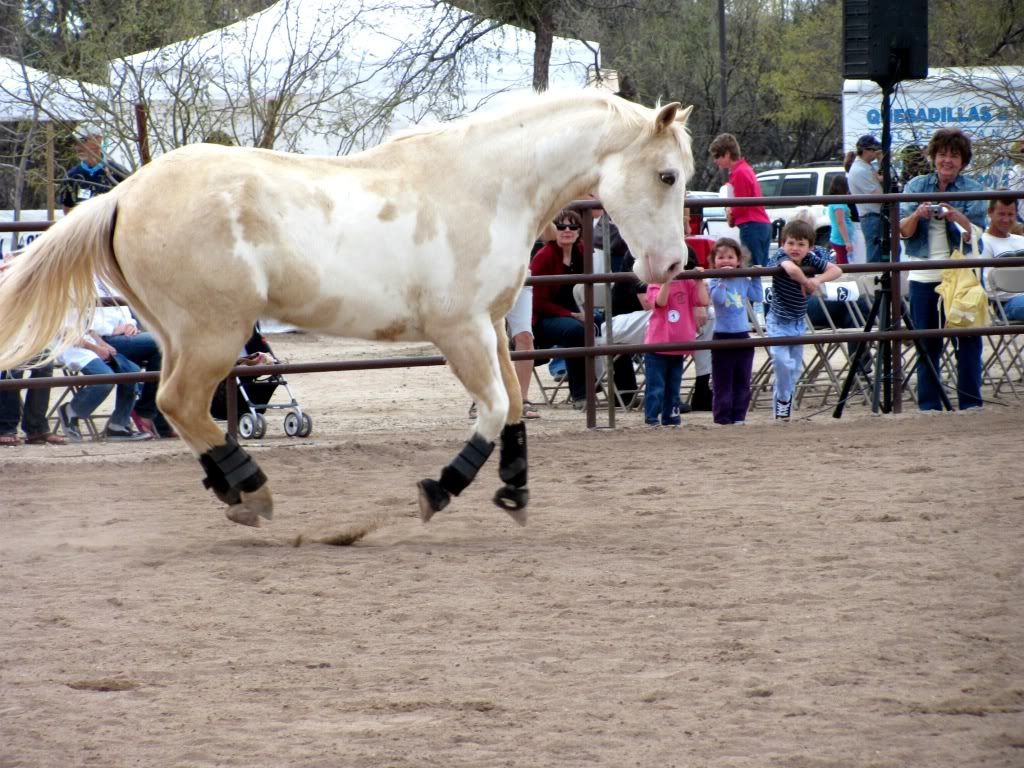 9- Best horse under Western tack
-Diesel and I-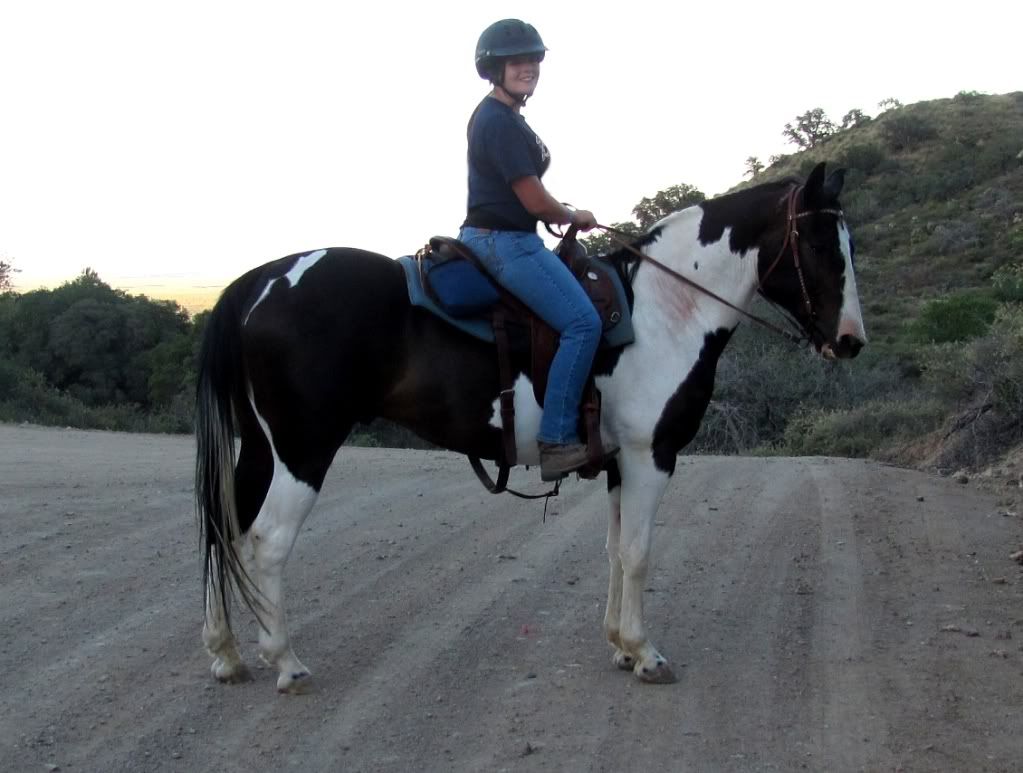 10-Free spirit
-Thunder-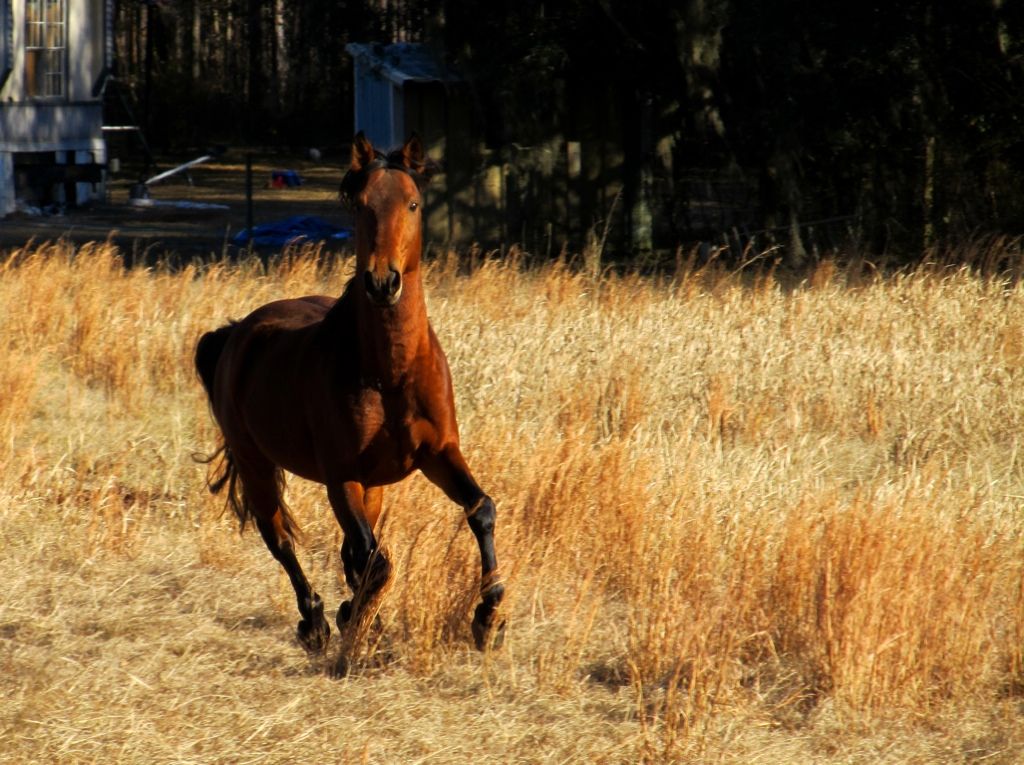 12- Best Paint
-Denali-



14-Best Thoroughbred
-My racer turned broodmare, Shirley's Brittney-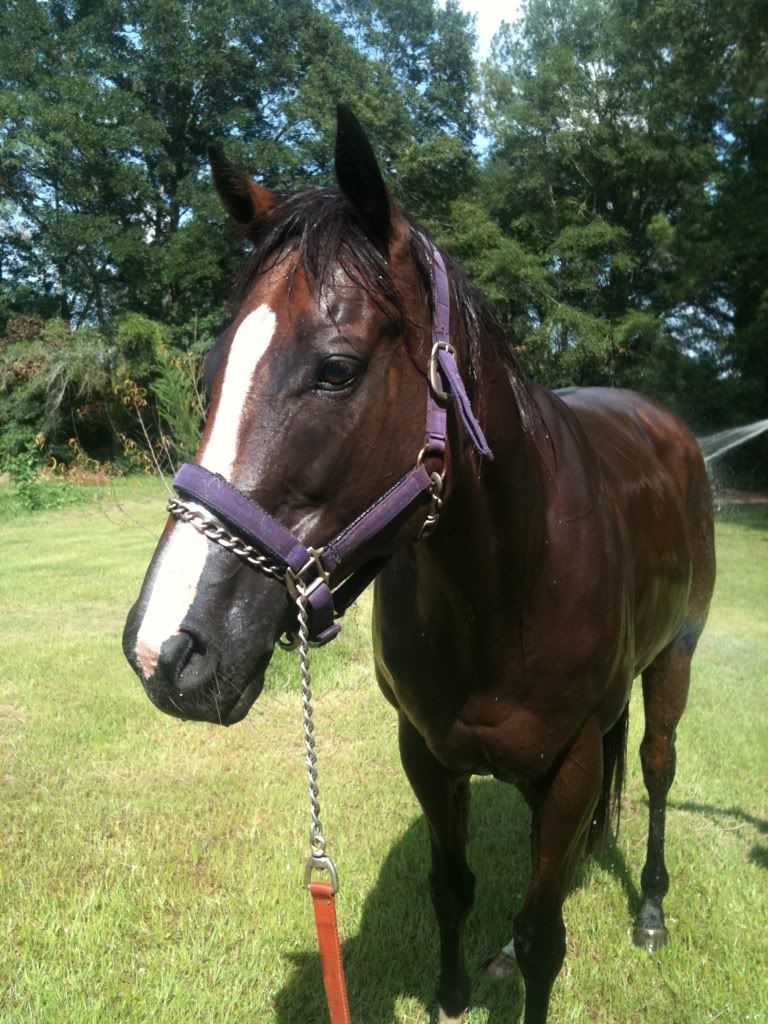 15- Best Arab
-Mikey-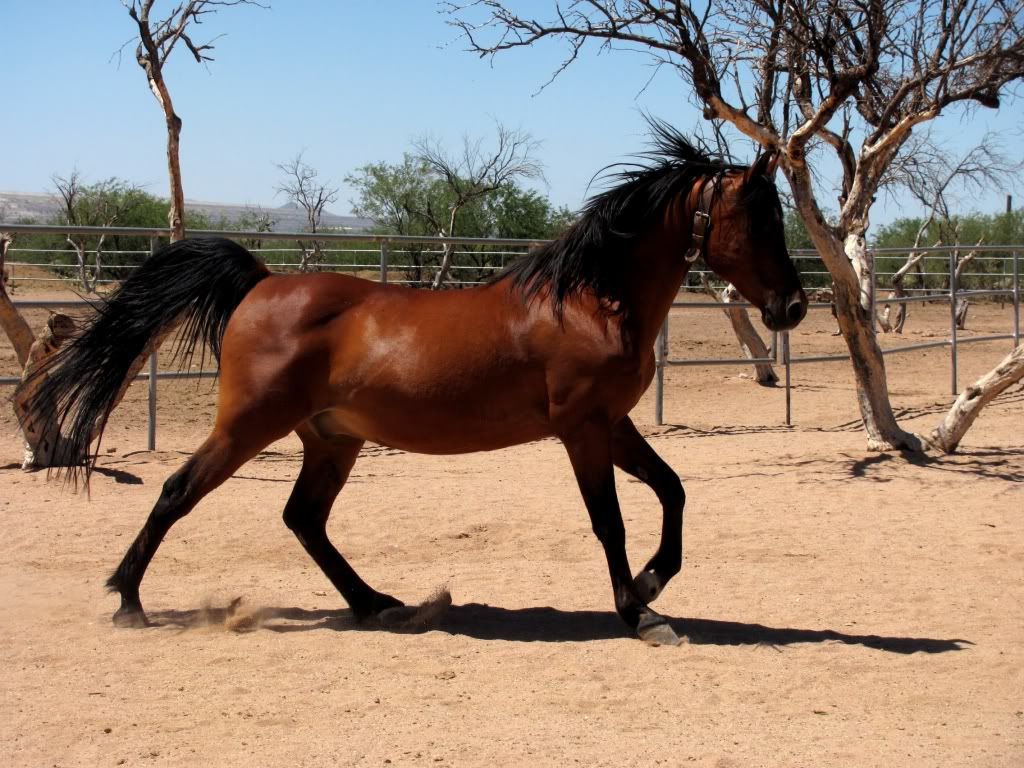 16- Best Friesian
-Andreas-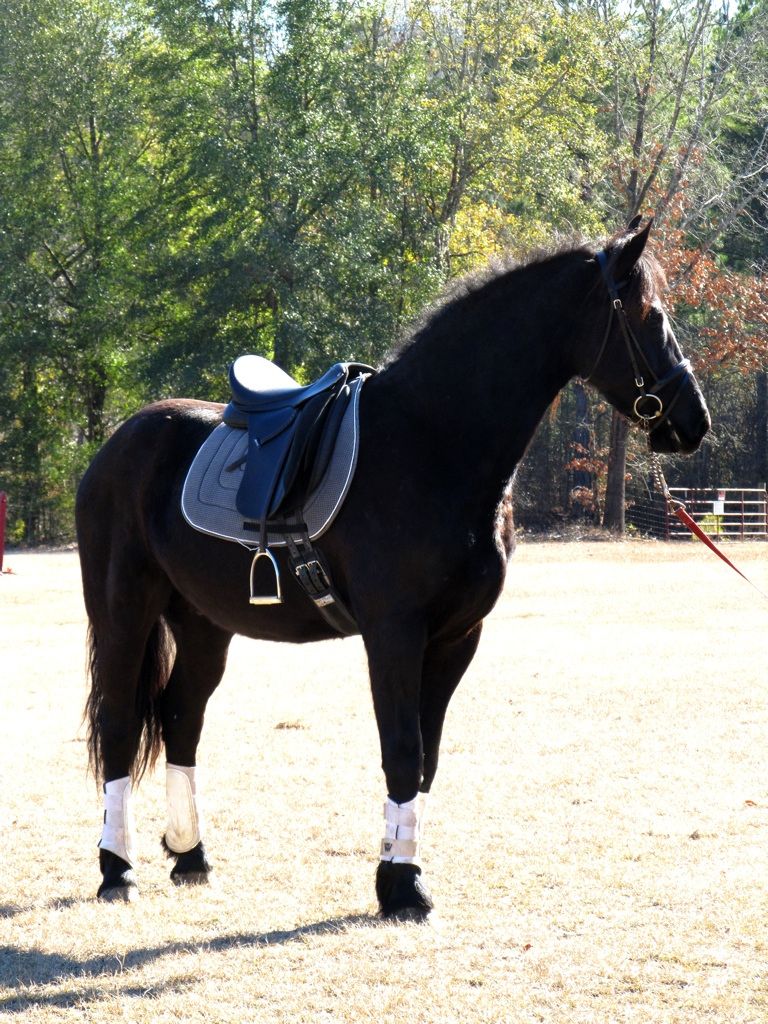 18- Funniest
-Kodi thinks he's hilarious, Sophie doesn't really think so-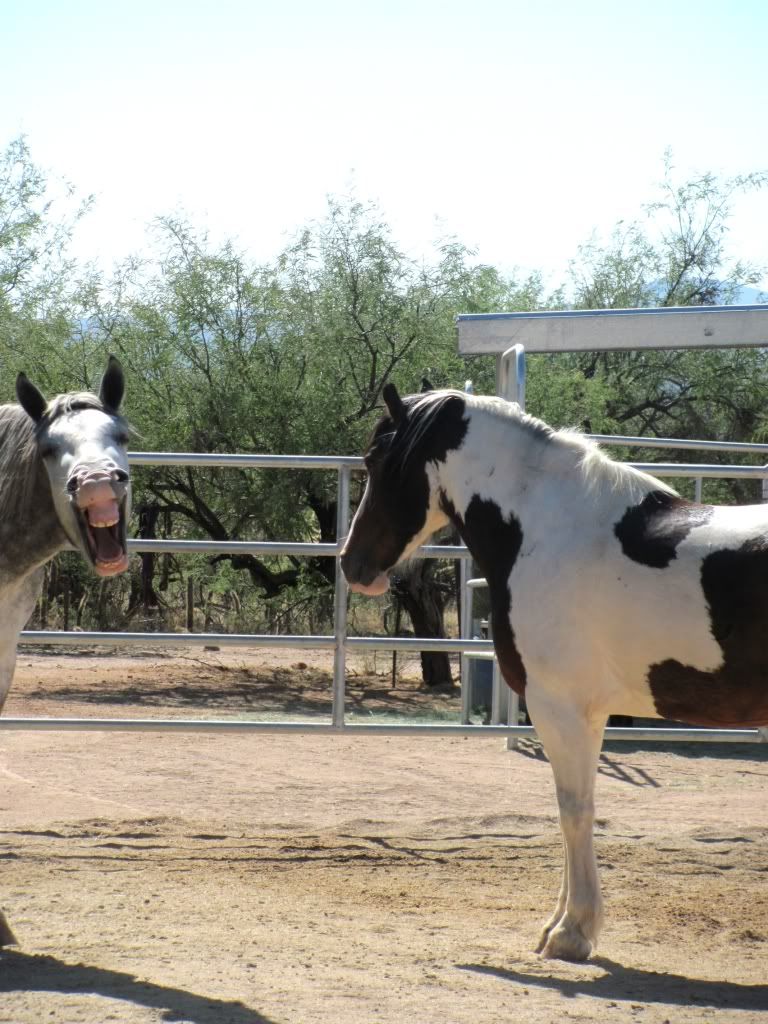 19-Best anything
-Purple Barbie-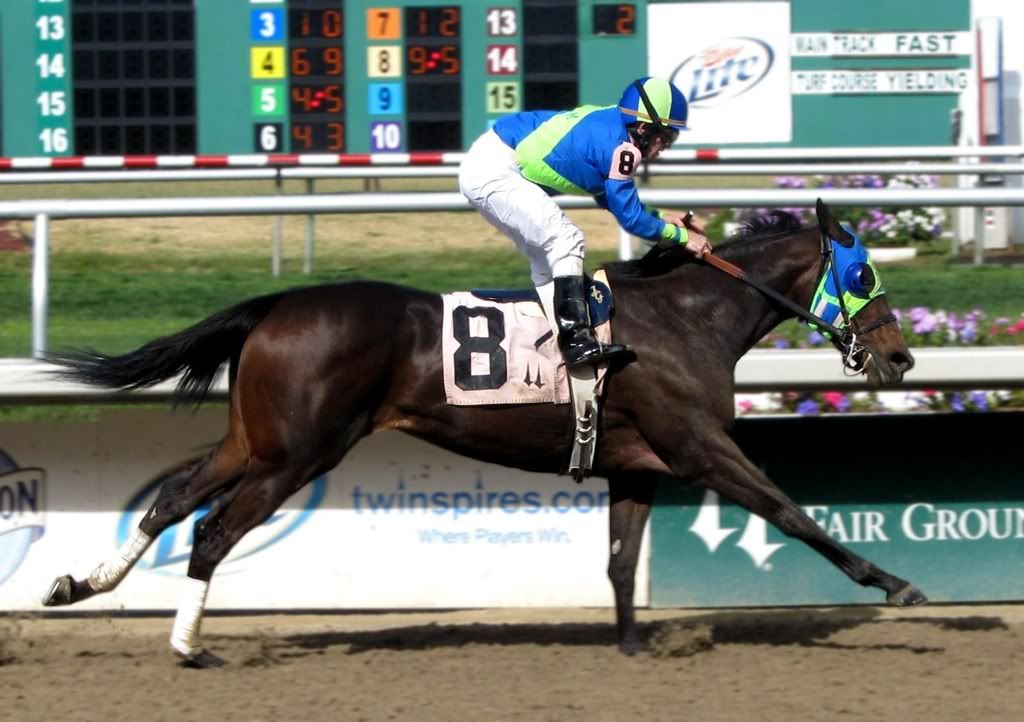 ---
-Horse racing is my passion-
Athena:15y Palomino QH & Shirley's Brittney:8y Bay OTTB
Paint: 4 day old Casper, white marking looks like California. (: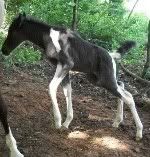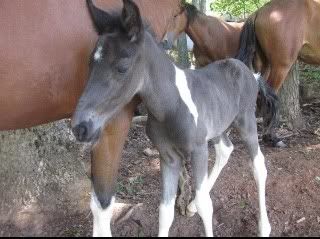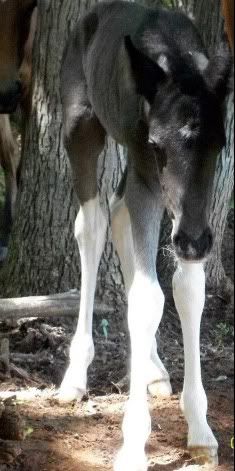 Appaloosa: Montana. <3 (Full photos looked better, cropped them to show just her)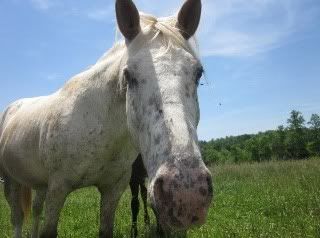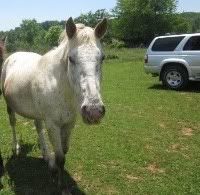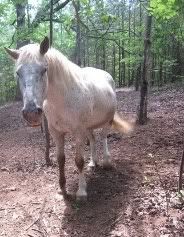 Arabian: 8 month old Aspen. <3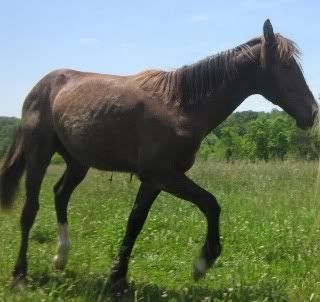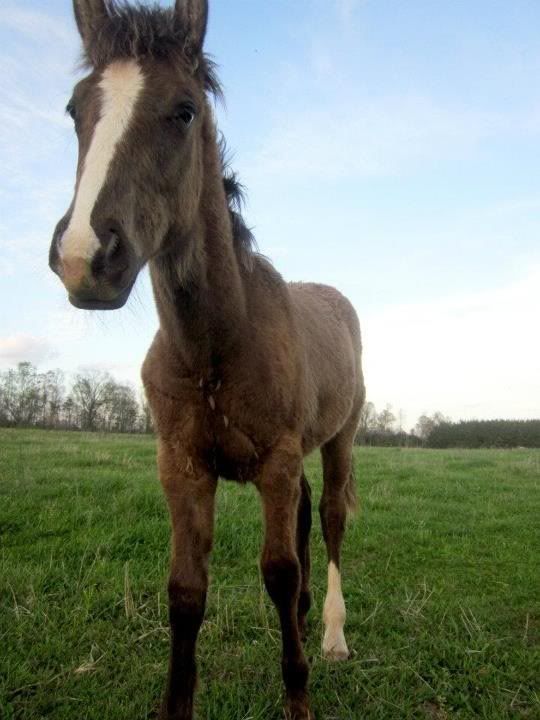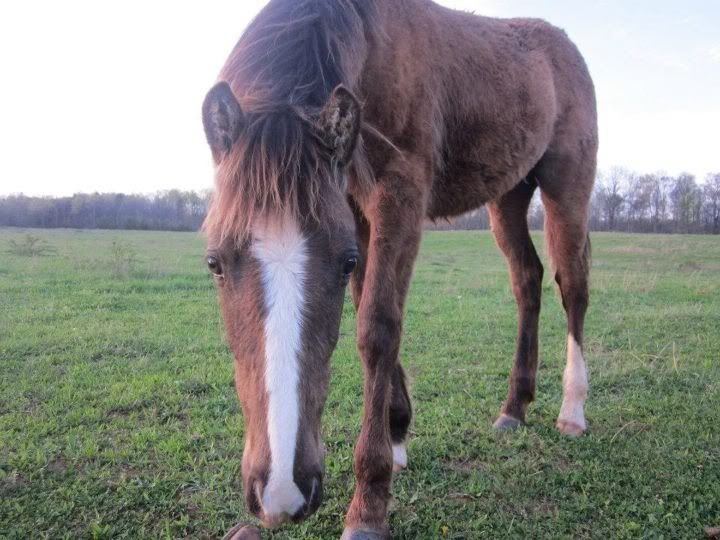 Mustang(Other): Spirit. <3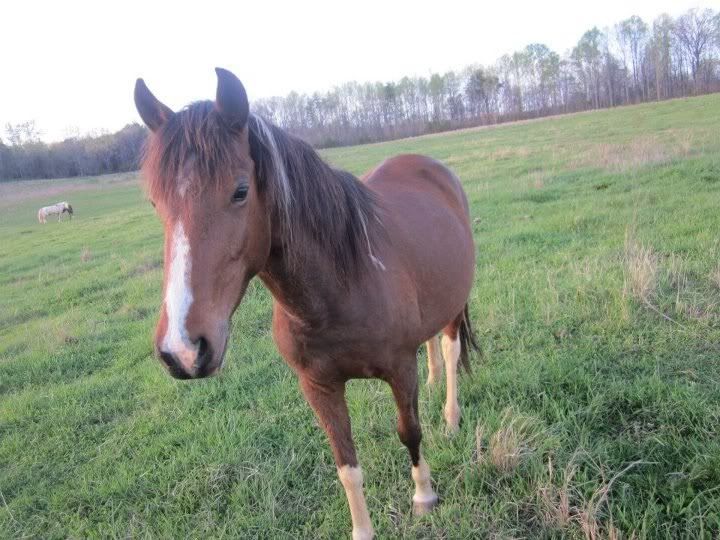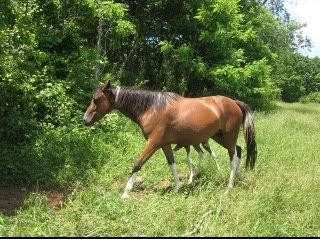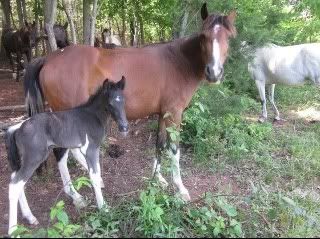 contest
---
Best Bond between rider an horse: This is me and my now 4 year old American Warmblood Chloe. No one believed that I could train her completely tackless and Me & Her did it!