Here are pictures of Rebel when he was born. His dam, Kizzy is an OTTB who we bred to a Trakhaner Stallion.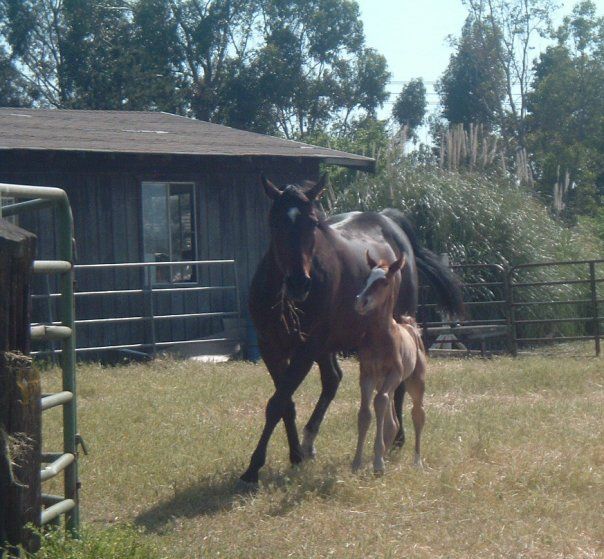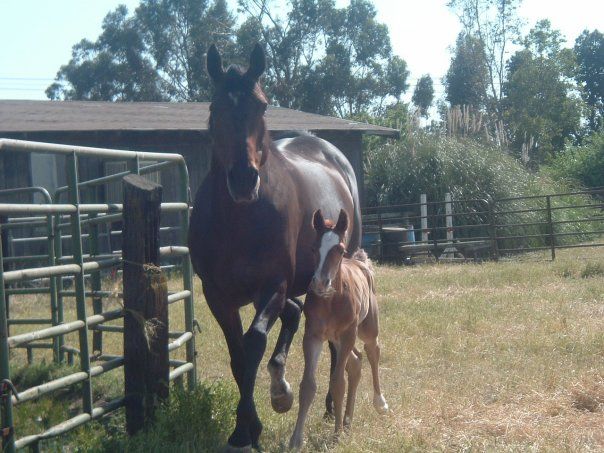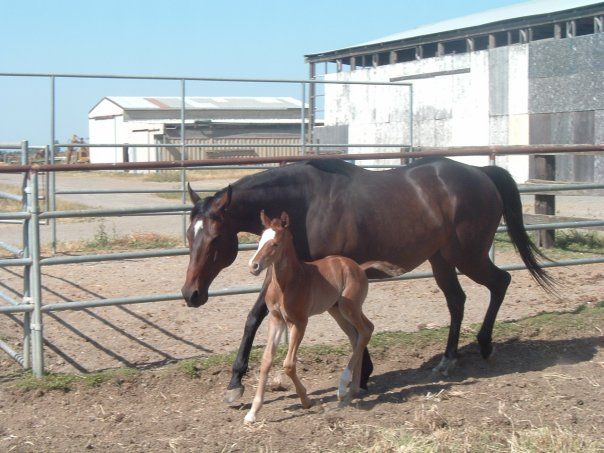 He looked so small next to her for the longest time. She was only 16.1 hh and he is 6 and is now 17.2hh and huge warmblood build!
---
"Horses are the best medicine for the soul"
!~*~Horses4Healing~*~!
Quote:
Whisper22:
I love there color its so intersting and that baby..CUTE!(:
My mare is forever changing color. In the winter she turns brown, sheds out to gray, then sheds again to the color in the pictures. I am so excited to see what his pattern looks like on him when baby is all grown up, thanks so much.