Best angle picture of YOU riding!!!
---
This contest is for the best angle pic you YOU riding! I'm not choosing the winner, i will make a poll so every one can vote! there is no prize, this is just for fun!
RULES:
- you must be in the pic
- must be at an interesting angle
- Give a brief description of what you are doing
- Max of 2 pics (if anyone goes over the max of 2 pic, any pic after the first 2 will not be counted)
- picture entry will end in 10 days (Monday the 30th of march)
- Voting will begin at the end of 10 days
- voting will end on the 6th of april
- HAVE FUN!!!!
---
Horses lend us the wings we lack
I am riding my horse, Banjo, bareback. Just mucking around.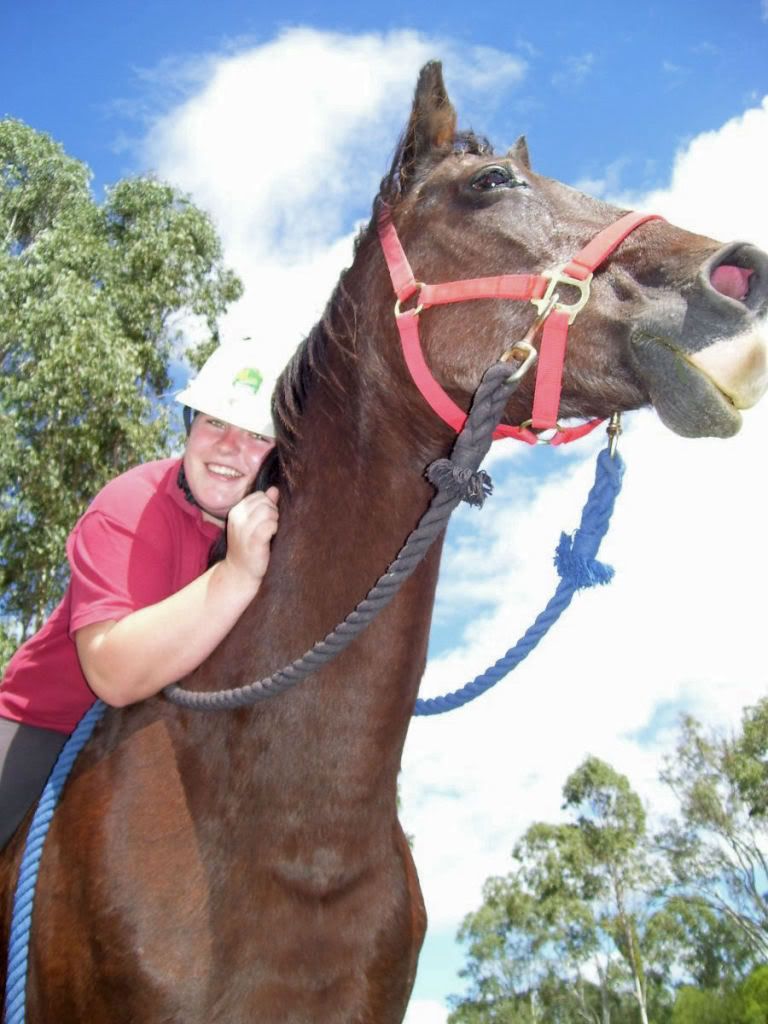 I am Jumping my horse banjo bareback.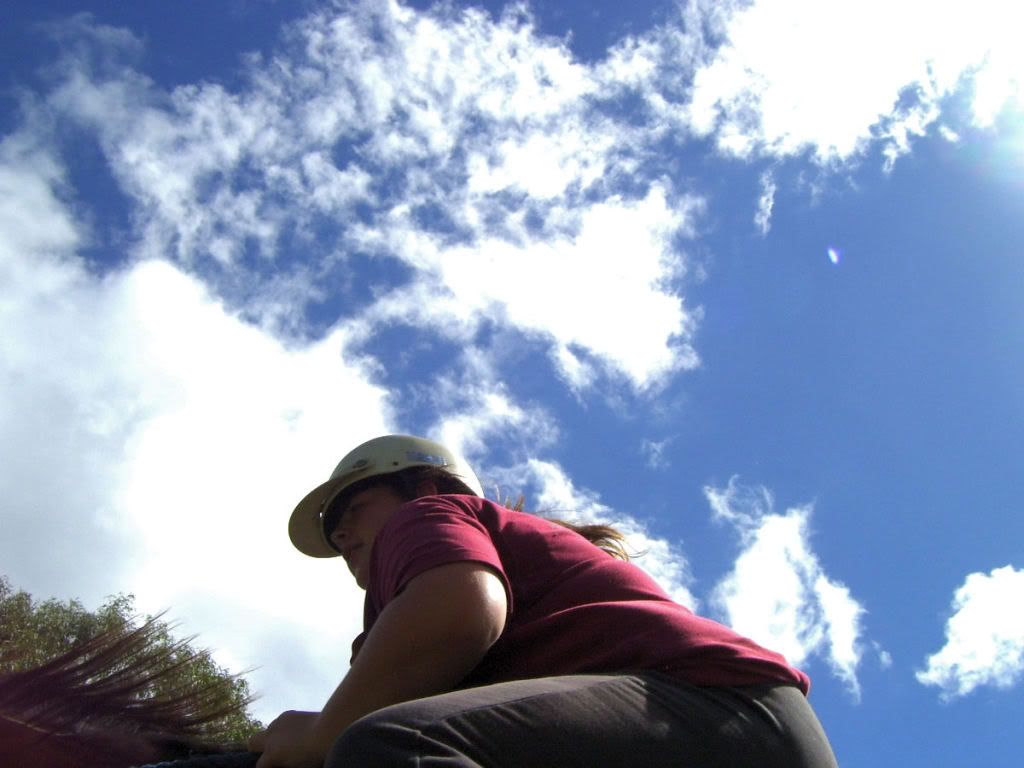 ---
Horses lend us the wings we lack
---
In riding, a horse's energy is like a river- guided by the banks but not stopped by them.

Well, since I'm usually taking the pictures, there aren't many of me but let me rummage around and see what I've got....
One of our first rides:
I'm the person in the shadow taking the picture! Does that count?
---
Dana
Riverside, CA
This is me galloping my mare out on the trails. It kind of looks like someone took the picture from a helicopter or something. I'm not sure why... they were standing on the ground and aren't particularly tall.
And this is me halter riding a mare called "Awesome."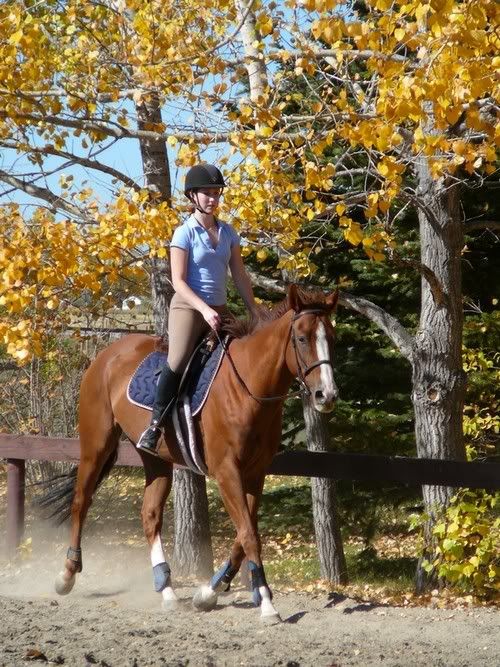 ---
The lovely images above provided by CVLC Photography cvlphotography.com
Green Broke
Join Date: Mar 2009
Location: Kansas in the summer, Kentucky most of the time
Posts: 3,028
• Horses:
3
here's me and my AWB Uma, just back from her stifle injury
---
Look like a SUPERSTAR, Ride like a FOUR STAR, Win like a ROCKSTAR
Eventers: Making BAD Dressage look GOOD!