Best coloured
---
I will be judging this competition on the horse's looks and movement..
1 photo per horse.
no more than 2 horses entered please.
But be your horse
Coloureds include, spots, duns, roans, plaminos, paint, skewbald, piebald, ect.
the compeition will be closed on the 15th june.

hope you have fun
Green Broke
Join Date: Jun 2009
Location: Brokenheartsville, just north of Styxtown :)
Posts: 2,577
• Horses:
1
---
Most people are like Slinkies; they serve no real purpose, but they bring a smile to your face when you push them down the stairs.
When you come to the end of your rope, tie a knot and hang on for dear life.
I got nervous! July 15th you mean?
My Paint, Skittles. He's only four - So easy on his conformation :)
Penny Pony - Paint x QH cross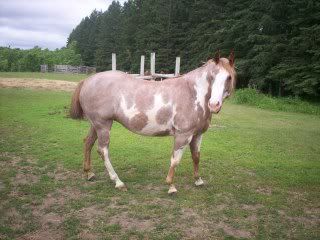 Taken from a video, so kinda blurry.
This is my 5 year old "lease" horse Monster :)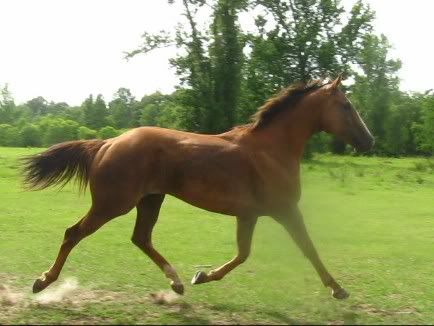 they are all so beautiful.

i want to take them all home, can i have them please,



jokes
Banned
Join Date: Dec 2008
Location: At my house, or stable, duh!(Michigan)
Posts: 2,479
• Horses:
3
Gypsy - Gypsy Dancer - Cob X TB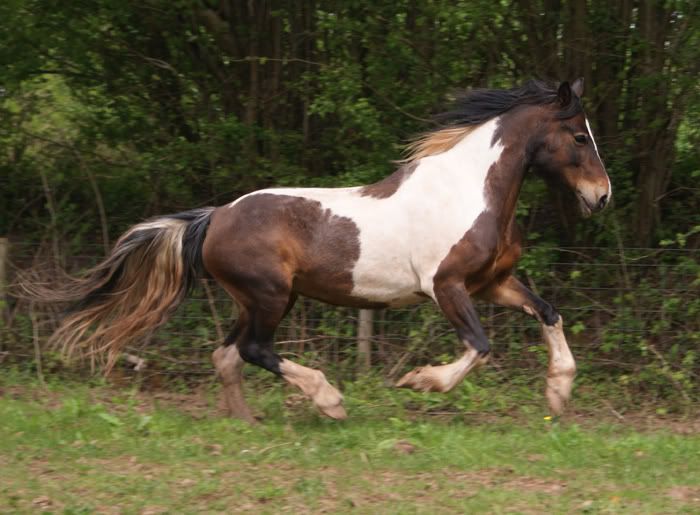 Willow - Miniature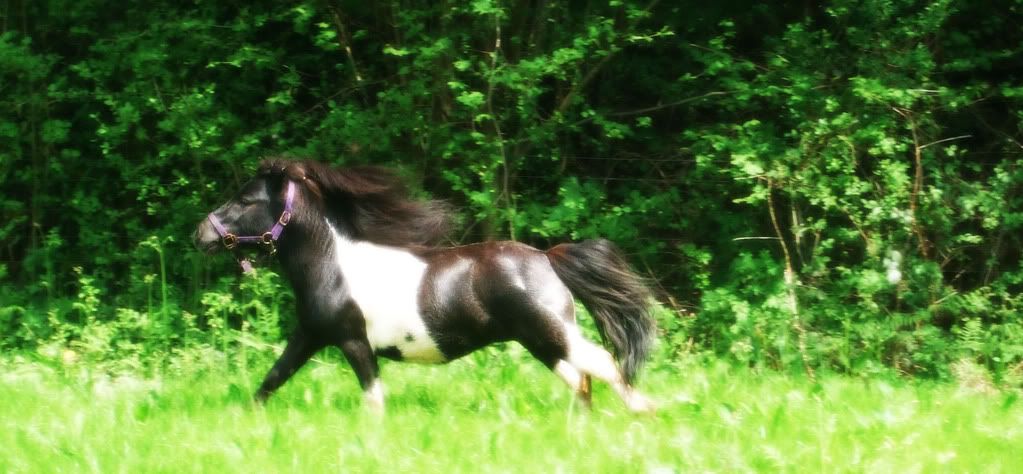 ---
Also known as NiNo on other forums.