Cody playing with a ball lol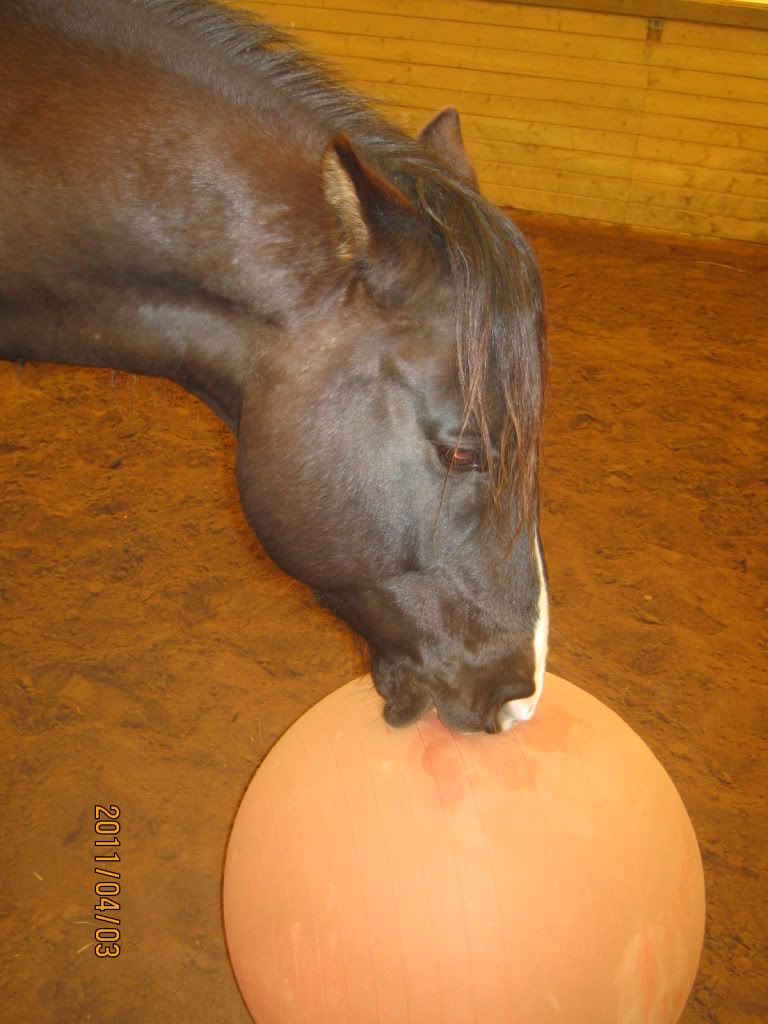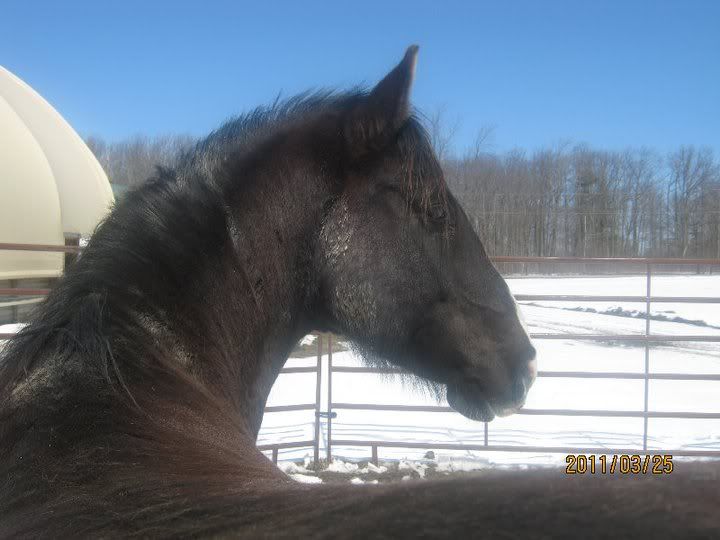 does this count. haha
Norman. Sorry about the small size. old old cell phone
Yearling
Join Date: Aug 2010
Location: Gold Coast, Queensland, Australia
Posts: 926
• Horses:
3
Banman-Bazel is beautiful!
---
The Perfect Day-
Going to bed with a Dream
and waking up with a Purpose!
awe thanks :P i love your too!!
Great pics everyone! Here's my entries. Haley, grulla QH mare -Rags, QH mare & Merit, 2 wk old QH Stud colt
---
Life is like a camera. Focus on what's important, Capture the good times, Develop from the negatives and if things don't work out, Take another shot.
Here are two of my decent ones :)
What do you think of these?
---
.P e A c E.
---
I'm not arguing with you, I'm just explaining why I'm right.

Nothing sucks more than that moment during an argument when you realize you're wrong.

It's not always what you say but what they hear.

Any last people who want to enter a picture have until 27th May then this will be judged.
---
My two horse Apache and Sammy are my world
along with our dogs Patch and Bear.
But I will always love you Jimmy R.I.P