Best Horse Breed Contest!
---
The rules are simple:
1. Post as many pictures as you like
2. Have the breed name clearly displayed underneath the picture
3. Picture be taken by you or a friend. Can not be off the Internet
4. Deadline for pictures is November 24. Winners will be posted by the 26.
5. Judging will be judges choice
Posted via Mobile Device
I'll be glad to be the first participant. Here is my Tennessee Walking Horse!
---
**I must not forget to thank the difficult horses, who made my life miserable, but who were better teachers than the well-behaved school horses who raised no problems.**

Dakota, Tennessee Walking Horse
Tennessee Walking Horse
---
Horseshoe Loop Farm: Home of Gypsie (22 y/o TWH mare), Dakota (10 y/o TWH gelding), Codie (18 y/o Walkaloosa gelding) & Harlow (9 y/o APHA mare)
---
"It is the difficult horses that have the most to teach you" - Double Dan Horsemanship
Here is my paint horse. Registered..
---
http://www.horseforum.com/member-journals/sunnys-thread-160521/ << read about Sunny and I. Our journey
Foundation Quarter Horse. My hole life Sport.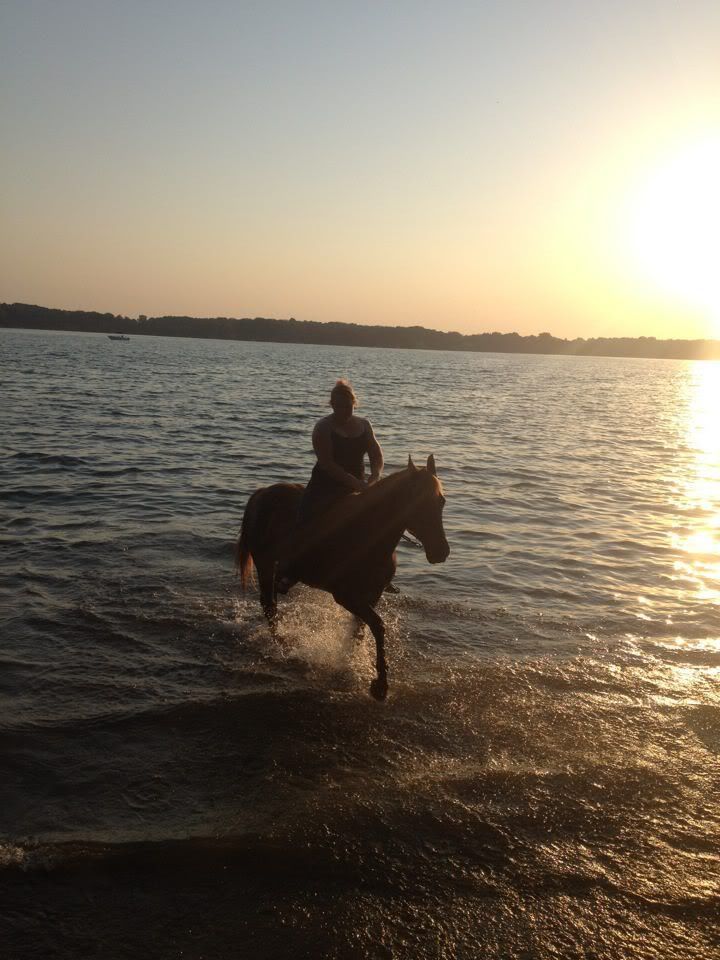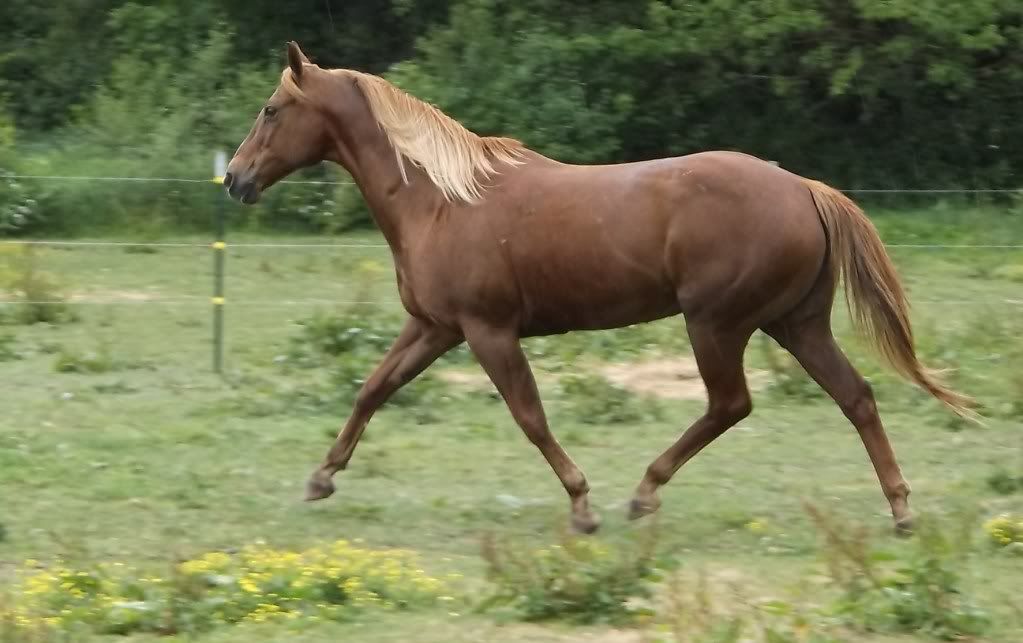 kim <3
my quarter horse :)
I'll post my three seperately as they are all different breeds...

This Persil Beaucoup my AUSTRALIAN STOCK HORSE
(He's in his 20s in this pic)
Nibbler B'stard my (NZ) THOROUGHBRED
And finally Merlot Moo my pregnant Quarter Horse