And finally Merlot Moo my pregnant Quarter Horse
This is my AQHA registered mare Justa Skippen Jess aka Aurora
---
If you aren't scared, you aren't running fast enough!
This is my Paint mare, Sketch! Soon to be barrel horse, next year!
---
If you aren't scared, you aren't running fast enough!
---
My wonderful Quarter Horse gelding, Shamrock! <3
TORIL MY NORWEGIAN FJORD
OK,LAST ONE:) OR TWO
---
Last edited by rileydog6; 11-07-2012 at

04:20 PM

.
My gorgeous standardbred mare.
My little miniature pony:
Crescent
quarter horse grade (mom was Saddlebred Thoroughbred and father was quarter horse)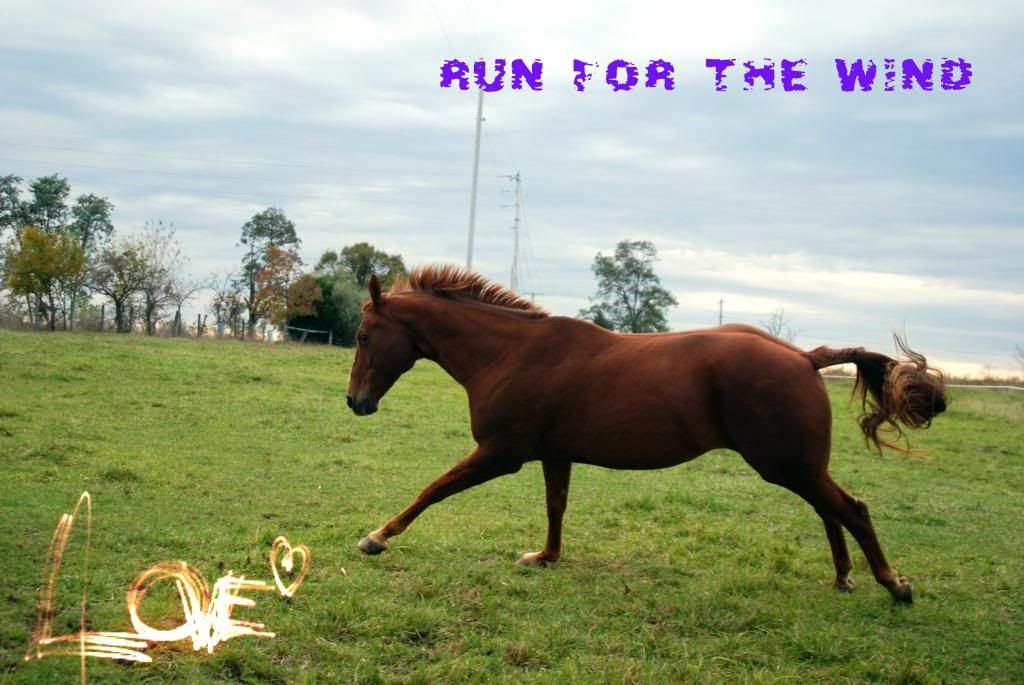 ---
Here's my entries. They're all American Paint horses. First is Bonnie, then second is her 4 1/2 year old daughter Cheyenne and third is Bonnie's 17 month old filly Tequila.
---
Being horseless is the pits!!
And the winners are:




Tennessee Walking Horse: HorseCrazyTeen
Appaloosa: Nokotaheaven
Paint Horse: HorseLovinLAdy
Quarter Horse: sarahkgamble
Australian Stock Horse: Merlot
Thoroughbred: Merlot
Miniature Pony: standardbred
Standardbred: standardbredd
Fjord rileydog6



Congratulations! Everyone had beautiful horses! Thank you all for participating!