Here is Tuxedo; he has a medicine hat marking:
---
So in lies the madness, the pursuit of the impossible in the face of the complete assurance that you will fail, and yet still you chase.
Willby-a Thoroughbred that I am currently riding in lessons to see if I like him enough to buy him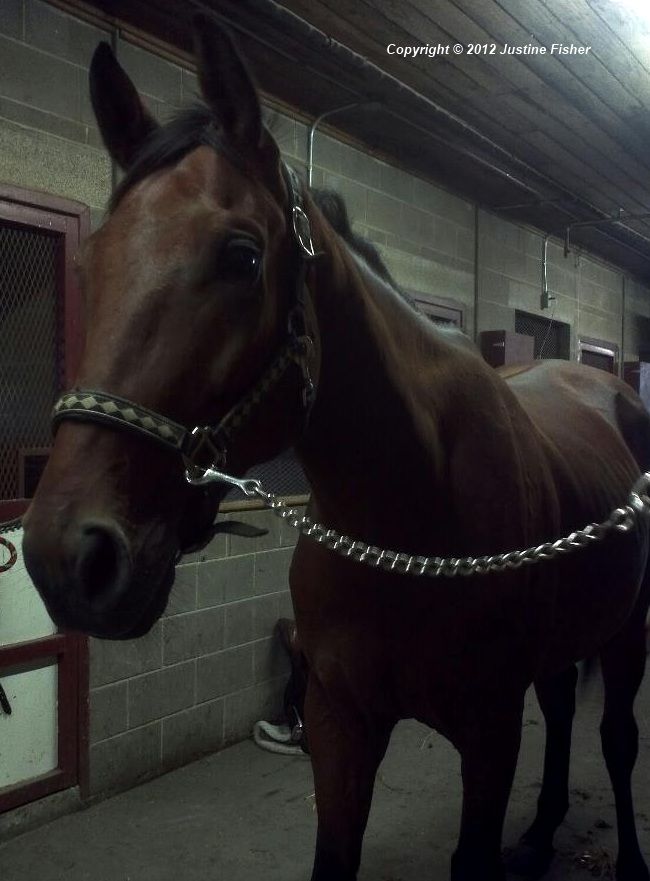 ---
Check out my blog! Keep up with my horse life!
www.lifeasahorserider.blogspot.com
My beautiful boy Ransom<3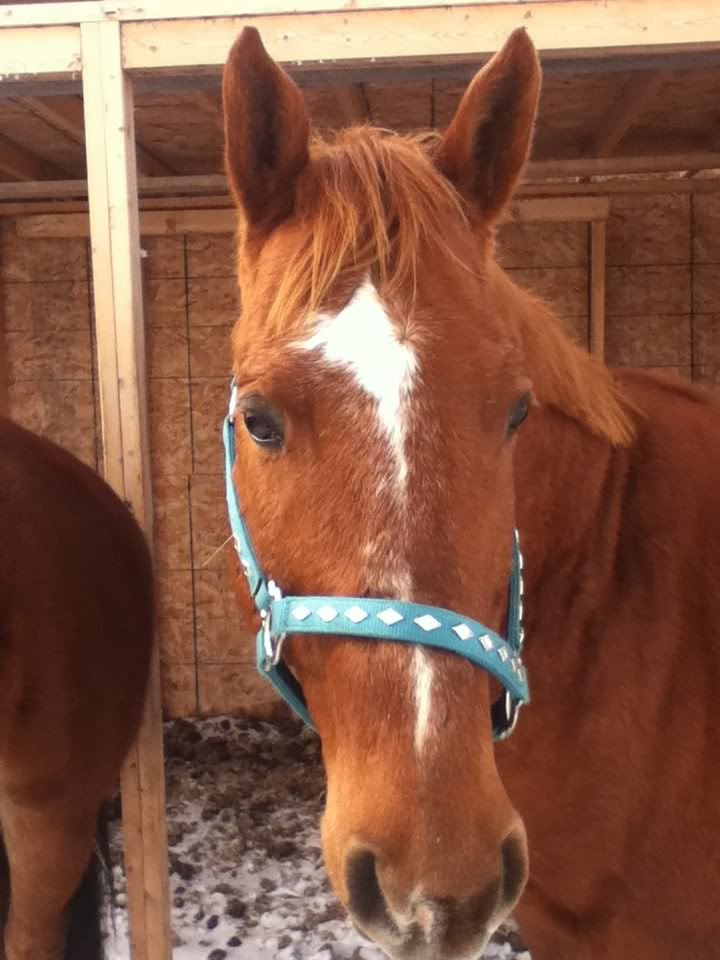 Such a sweet face...
Posted via Mobile Device
PLEASE say the horses' names next to the photos everyone! Especially you BarrelRacer11!!!
---
Intermediate Rider~Learning Equitation and English Pleasure~Interested in Eventing
A horse will tell you everything you need to know about him, if you listen.
-Winston Churchill
here is my boy outlaw
second one is of outlaw and mya (in the red)
---
just a small town girl with a big town dream :]
Sorry, I put three pics, I will just enter the first and last (ignore the middle)
Belle!
---
Just posted this one in another thread, but when I saw this thread, this pic is perfect here!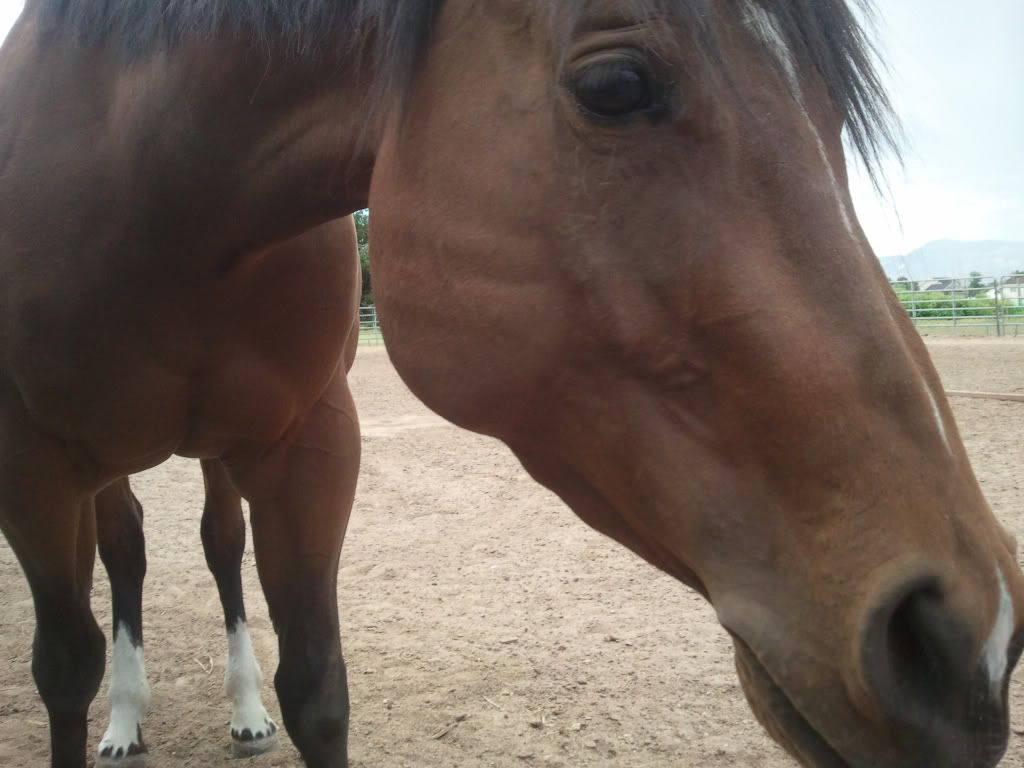 Oops!
The names are in the order of the pictures.
Rebel
Splash
Treasure