2- prettiest horse
10- most alike
3- silliest face
---
"It is the difficult horses that have the most to give you." - LENDON GRAY
Cutest horse contest
---
1. Shiniest Horse
2. Prettiest Horse
3. Most Silly Horse
4. Best Markings. I think Angel's face markings are unique because on her mussle, is a lightening mark! check for yourself!! :)
angie with purple.jpg
5. Cutest Horse
snowy days 032.jpg
---
No hour of life is wasted that is spent in the saddle

---
Last edited by Barrel Baby; 05-24-2011 at

09:44 PM

.
file:///Users/ktandmz/Pictures/iPhoto%20Library/Originals/2011/SLIDESHOW0/36.JPG

file:///Users/ktandmz/Downloads/225017_1881480950052_1032160269_2177699_4816322_n. jpg
Entry for shiniest horse
---
This is Flirt my APHA mare and she is the shiniest horse I have ever seen!
She's completely dry in this photo and has no products on she wasen't even groomed...she'd just had a roll in the pasture actually and her mane and tail were all tangled lol
Entry for Cuttest Foal
---
This is Flirt as a foal! I'de say she's pretty darn cute! :)
Entry for Prettiest horse
---
Pretty Flirt :)
Entry~ Best marking
---
Flirt has a question mark on her face! And her registered name starts with "Mystery"
shiniest horse
silliest face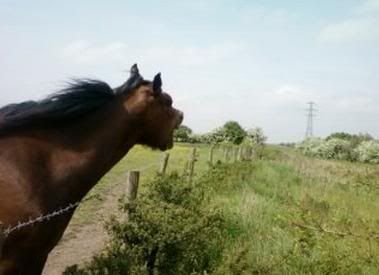 prettiest horse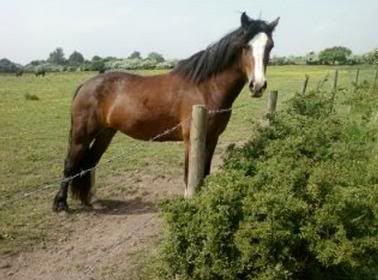 tallest horse - 17.2hh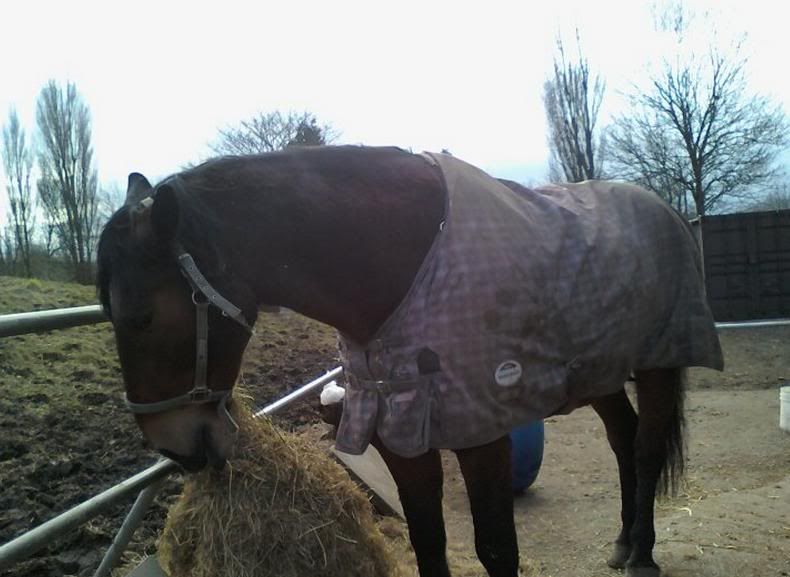 cutest foal
---
Ride it like you stole it!!
1. Shiniest horse (horse can't be wet)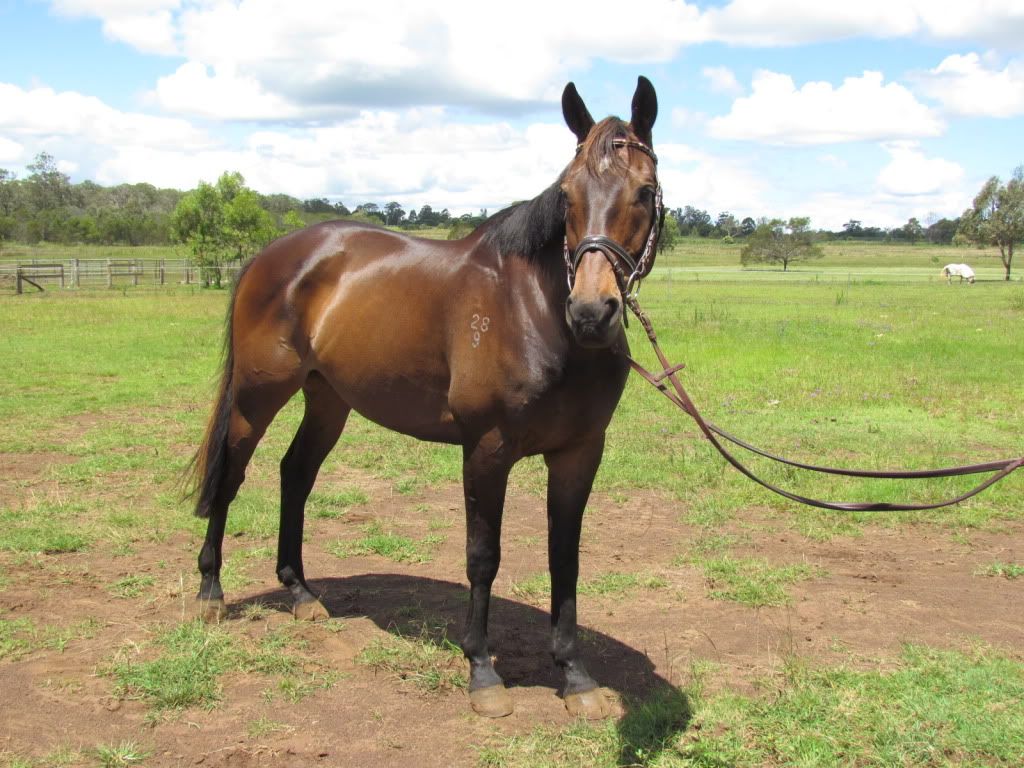 2. Prettiest horse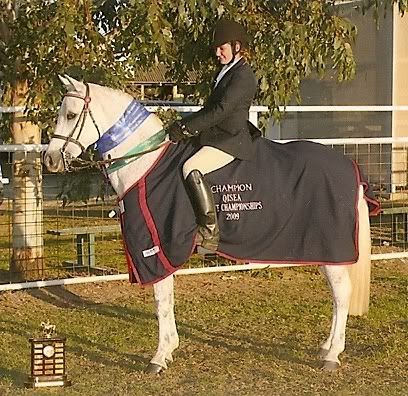 6. Highest jump (over a jump)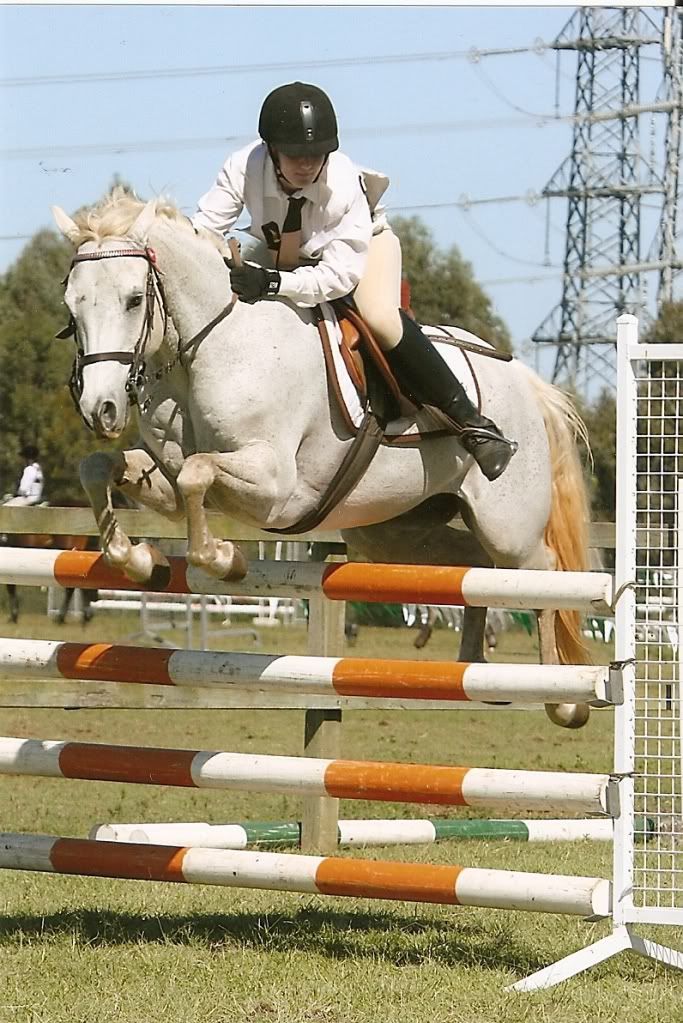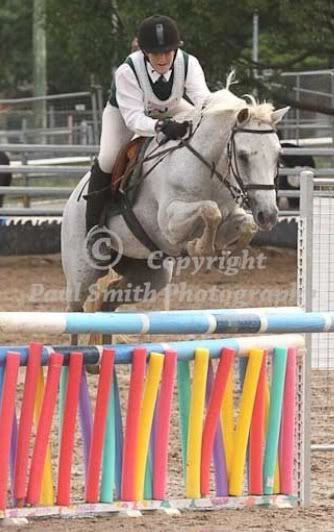 ---
"We are the light, in a street of sparkless matches" - Shaun Diviney
cant wait for results...
---
Live fast, have fun and be a bit mischievous! -Louis Tomlinson