.1 best horse portrate pic
3rd best Animal pic
4th cutest pic
5th best action shot
(sorry about poor quality lol)
---
*+*Know Jumps Know Glory, No Jumps No Glory*+*
Okay there you go theres my horses "house" with her "flatmates"
Horse portrait, cutest pic, action shot
Foal
Join Date: May 2009
Location: Somewhere over the rainbow... aka Ontario Canada
Posts: 58
• Horses: 0
1-
3-
4-
5-
---
I'm the kind of woman, that when my feet hit the floor in the morning, the devil says "oh crap she's up!"
*Cutest Pic* My daughter and her pony Teddy
---
♥ Gypsy gold does not chink and glitter. It gleams in the sun and neighs in the dark ♥
1. Best horse portrait
3. Best Animal pic (RIP my love)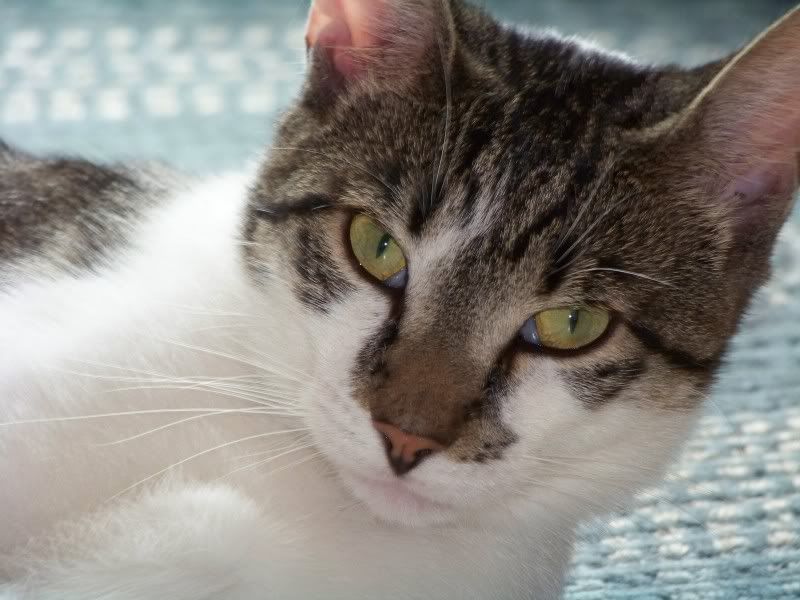 4. cutest picture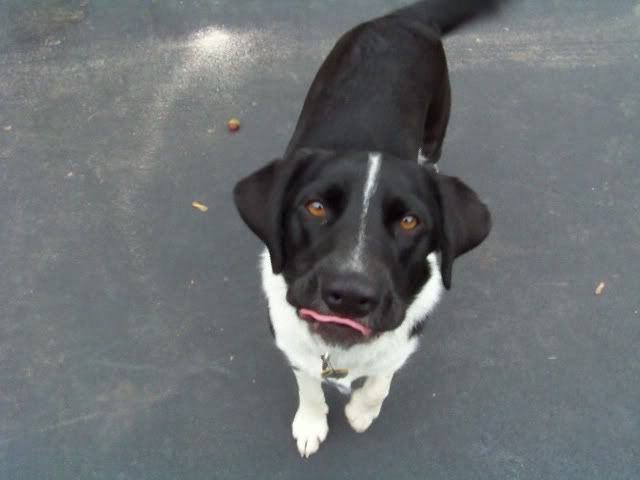 5. Best action shot
1. I don't know if this counts as a portrait, but this is a horse where I board mine that I took named Fabulous.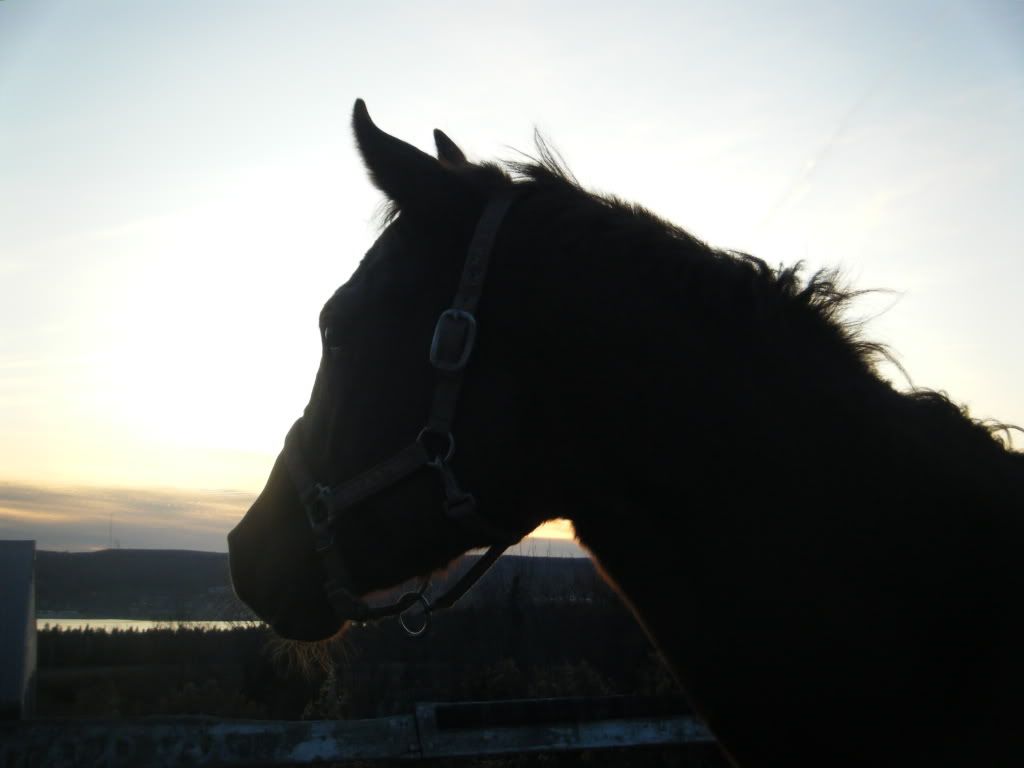 4. This is Ziggy. He's a pony where I board. :) I took this pic.
5. My boy Java. I know he's on the skinny side in this picture but I think it's beautiful.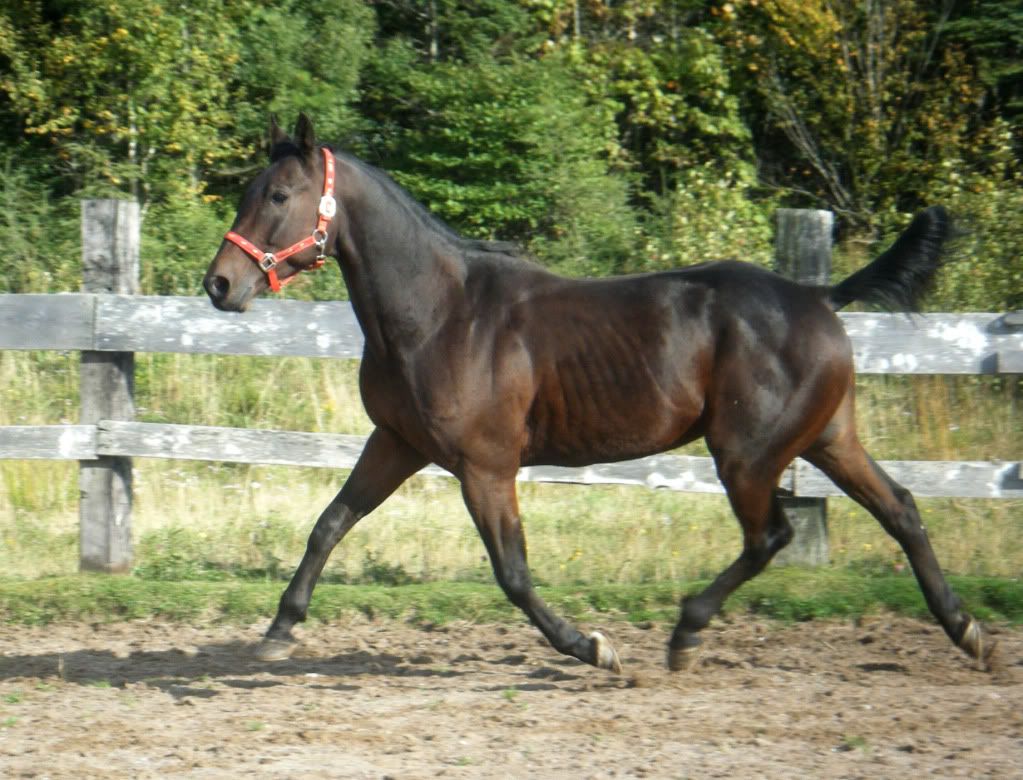 Weanling
Join Date: Apr 2009
Location: Childers Queensland Australia
Posts: 531
• Horses:
4
all great pics it ends on the 20th of the month
---
Crystal paint QH ASH Arab mare. Angel bay Brumby mare, Clyde bay clydie cross gelding, Gerry white welshie gelding.
1dog3cats17rodents- That action shot really made me LOL!
---
Never approach a bull from the front, a horse from the rear or a fool from any direction.
1. Horse portrait -our pony, Domino
3. animal -our puppy, Skyler
4. cutest-Cody in his new fly mask-think it was made for a donkey!!
5. action shot-the "boys" playing in the sunset
---
Dana
Riverside, CA