View Poll Results

: Who has the best picture/pictures?

AnnaLover
1
9.09%
Eventerwannabe
1
9.09%
MerlotDotOne
2
18.18%
VanillaBean
0
0%
DisneyCowgirl1901
2
18.18%
Thudnerhooves
0
0%
Twilight Arabians
3
27.27%
Attitude05
0
0%
Shalani
0
0%
cowgirl4jesus94
2
18.18%
Voters: 11. You may not vote on this poll
The paint pic is the ones we used to have. The bay mare was a mustnag that I bought then gave back because, well.........We just didn't really click.
I took all these pics. :)
sorry if the pics are to big! :)
here are a few of my fav shots! All taken by me.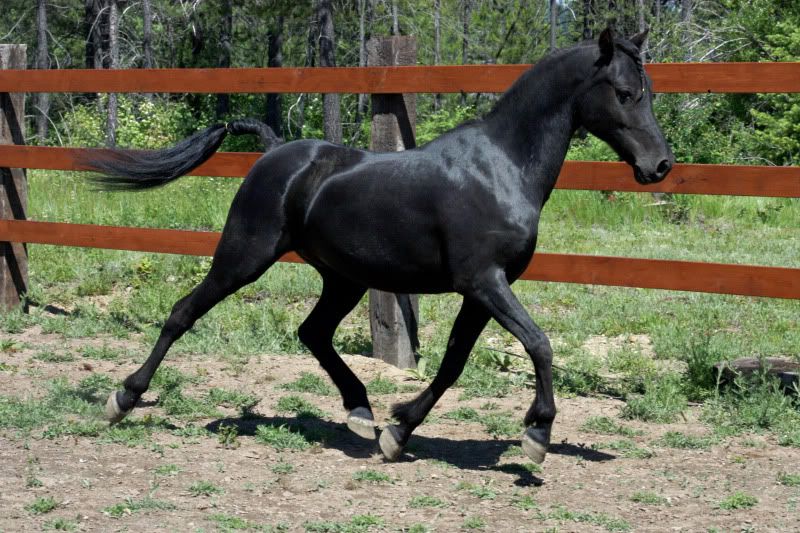 My friend riding her arab, sorry my editing sucks, there was a house, car and road in the backgroud.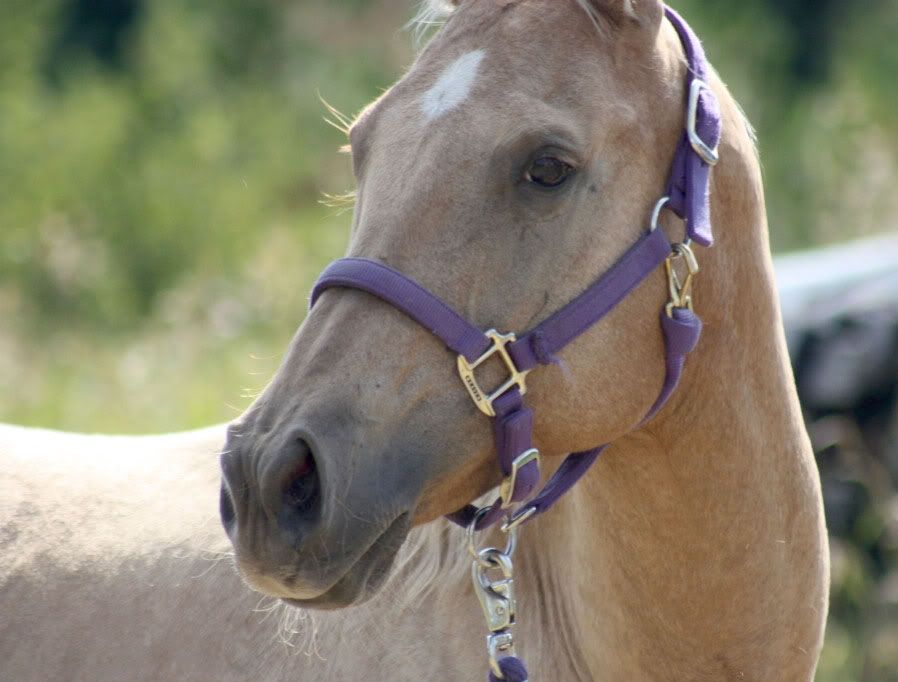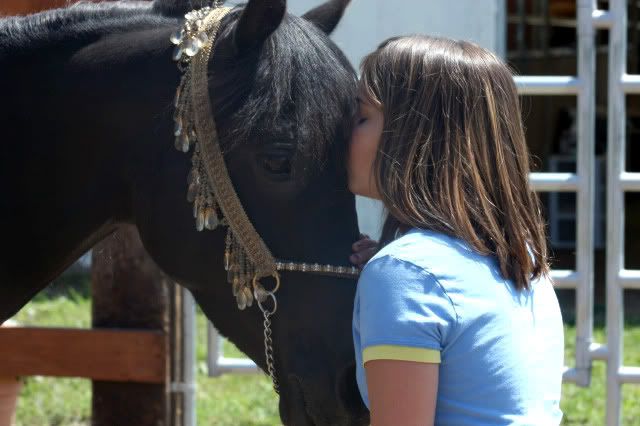 My all time fav pic
---
May we all see horses through the eyes of children
Here are some pics of my horses and mule.
---
Here is a pic of Caddo and another one of Cutter.
The first one is Cutter and the second one is Caddo.
oooo i wish i had a horse to put a pic of on here!! am i aloud to put my friends horse on here!!!?? (welcomeStrangers horse nugget) i hope i can
---
I think, a horse is the animal to have. Eleven-hundred pounds of raw muscle, power, grace, and sweat between your legs - it's something you just can't get from a pet hamster.