Bump!!! Come on guys!
Posted via Mobile Device
Quote:
Bump!!! Come on guys!
Posted via Mobile Device
Sorry,
I don't have a QH that's purebred.
---
"Horses are the best medicine for the soul"
!~*~Horses4Healing~*~!
April
---
Sorry not sure why my second pic didn't go!
Cute (:
Posted via Mobile Device
Gaits (No Rider!):
2) Trot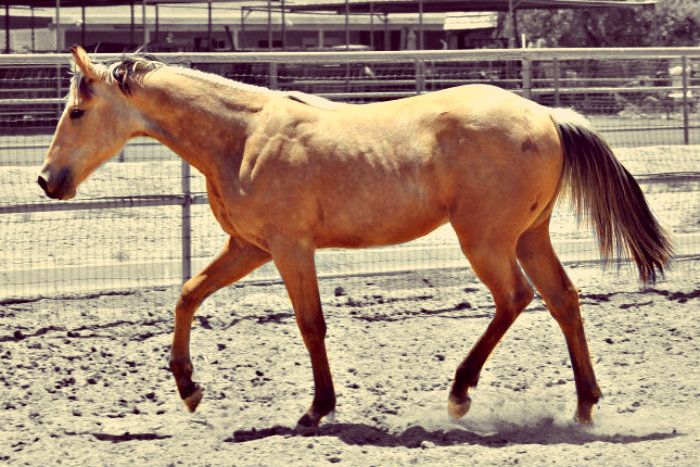 Body:
2) Colour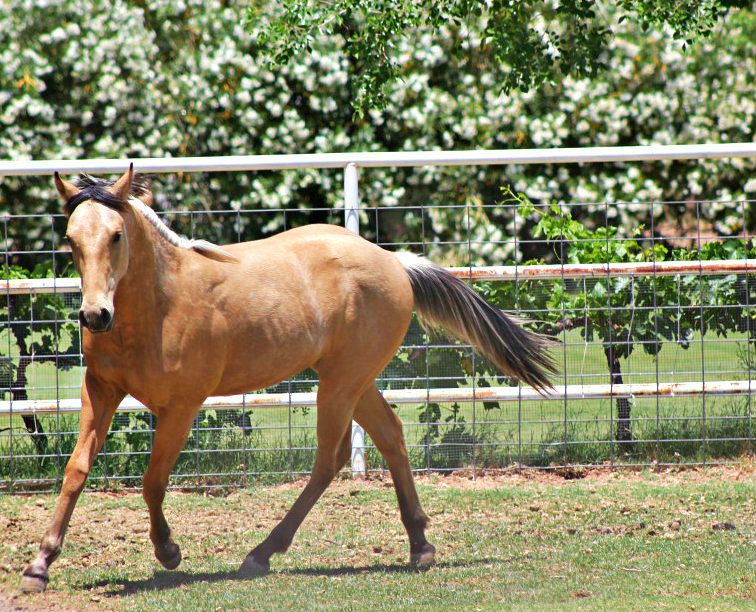 Natural:
1) Bucking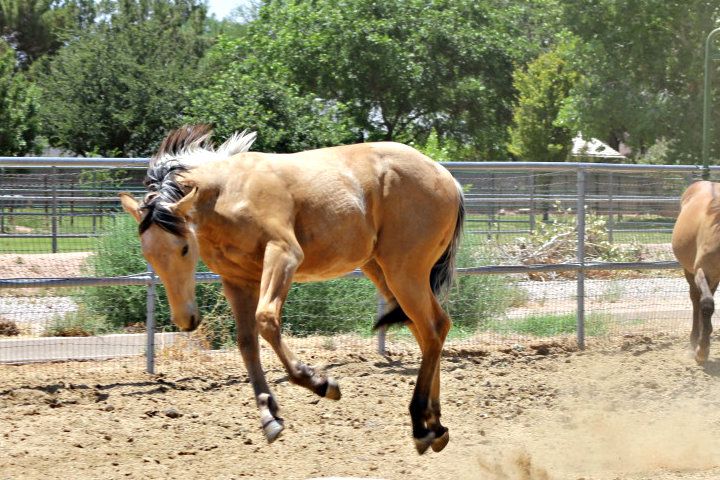 Other:
1) Funny
Playing fetch like a dog!
---
There is something about riding down the street on a prancing horse that makes you feel like something, even when you ain't a thing. ~ Will Rogers
Very cool contest! Also like that there is a Gymkhana category ;)
Moonie is a purebred QH out of Docs De Bar and sired by Ray Gay Quixote.
#1 Trot (Not a very good pic quality-wise, but good shot of her gait)
#2 Markings: Moonie's moon
#3 Grazing. . . or looking for something to graze on
#4 Jumping: Western jumping count?
#5 Gymkhana. . . Figure 8 Stakes :)
Moonie(13).jpg
Moonie(10).jpg
Moonie(11).jpg
Moonie(24).jpg
Moonie(22).jpg
---
Shoot for the Moon. Even if you miss, you'll land among the stars.
- Brian Littrell
Here is my 3yr old reg. QH Gray Sky Aledo Elite a.k.a "Wolf"
Other, #1) Funny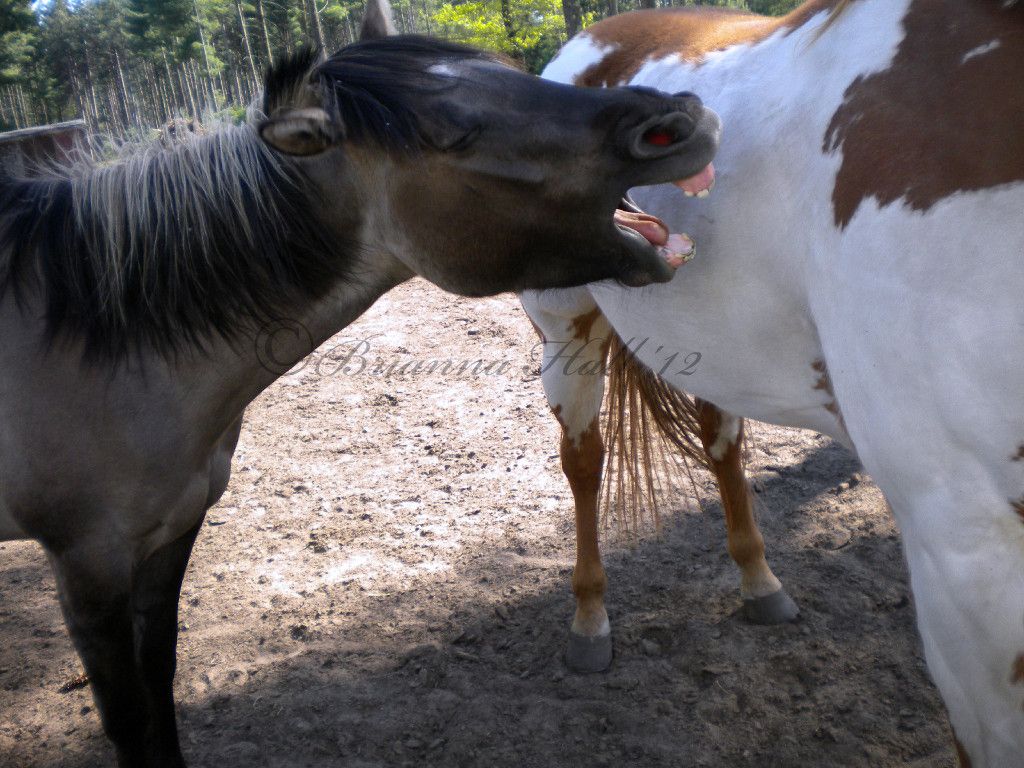 Body, #2) Color....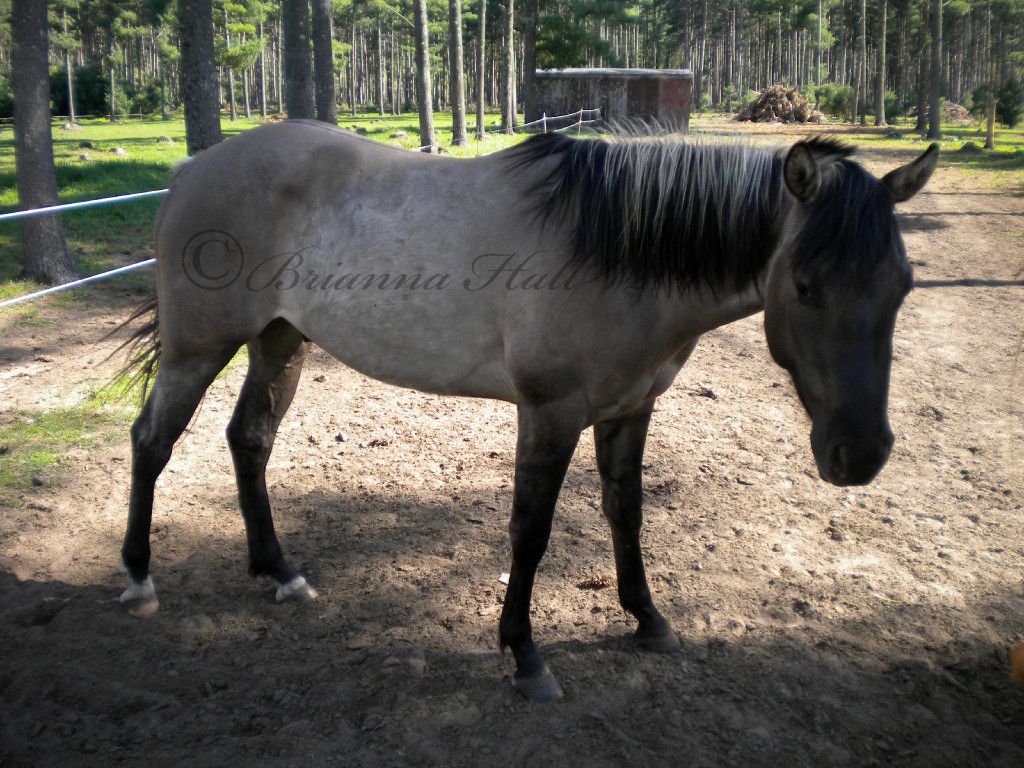 ---
Proud Mom of:
Grey Sky Aledo Elite, a.k.a Wolf- '09 grullo QH gelding
Apache-Paint/QH gelding ♥2003-2011♥ R.I.P ♥
Ok,....with me as the rider under trail category....This is Mico Pepp Leo (Cheyanne).