OVERALL BEST QUARTER HORSE:
1) DrumRunner's "Hickory"
2) BarrelBunny's "Doodles"
3) GymhkanaPrincess7's*"Moonie"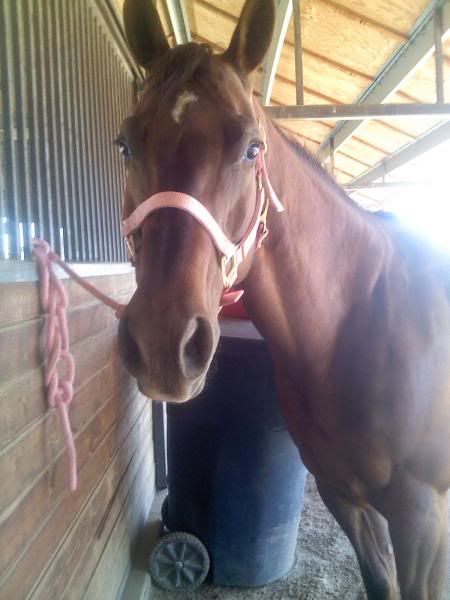 Posted via Mobile Device
Woo!! Hickory and I say thank you!! I'll have to tell him..
---
I am Sparkly Meanie Doodie Head and I approve this message!
Congratulations to the winners - personally I thnk ALL Quarter horses are the best!!!!
Of course, I think everyone's horse's are great!! If I could pick everyone's I would. It's just for fun.
Posted via Mobile Device
Oh that's so cool! I'd tell Moonie, but she'd get all egotistic
Thank you!
---
Shoot for the Moon. Even if you miss, you'll land among the stars.
- Brian Littrell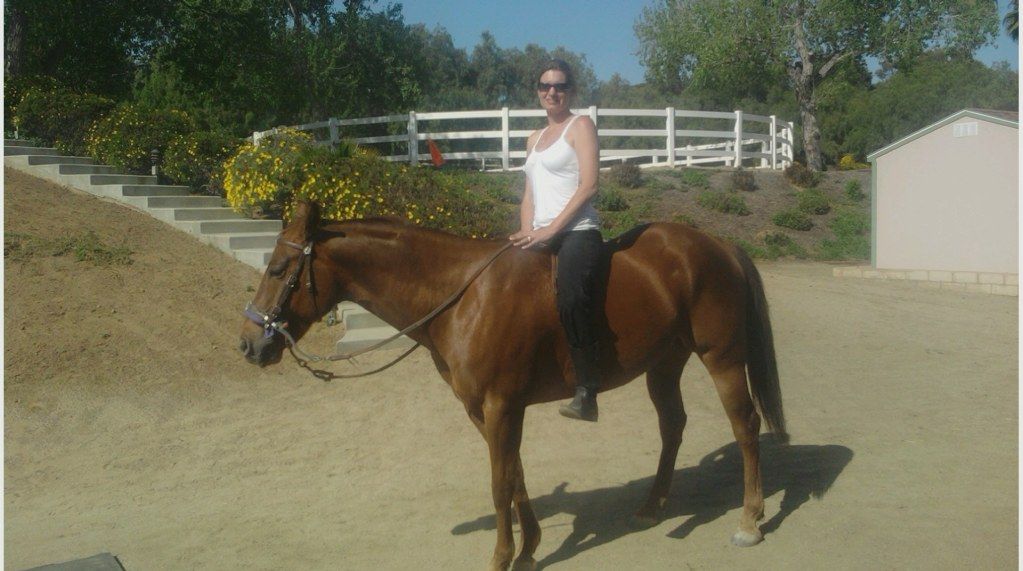 This is the best Littlefilly ever. Her registered name is Hollywood Doc O'leana.
But I just call her Ritzy. We live in S Calif. she is 8 years old.