Biggest Transformation Contest
---
This is a contest of the transformation your horse has made since you got it.
Whew, there are lots of great transformations here and mine is only minor compared to them but I will go for it anyway.
Dobe at 3 years old about a week after we brought him home (gray on the right)
And here he is 2 years later (put him in the same pose)
---
Always remember that feeling of looking at a big, open country over the ears of a good horse, seeing a new trail unwind ahead of you, and that ever-spectacular view from the top of the ridge!!! Follow my training blog:
http://robertsontraining.blogspot.com/
Here's mine!!
Onyx the day I went and looked at him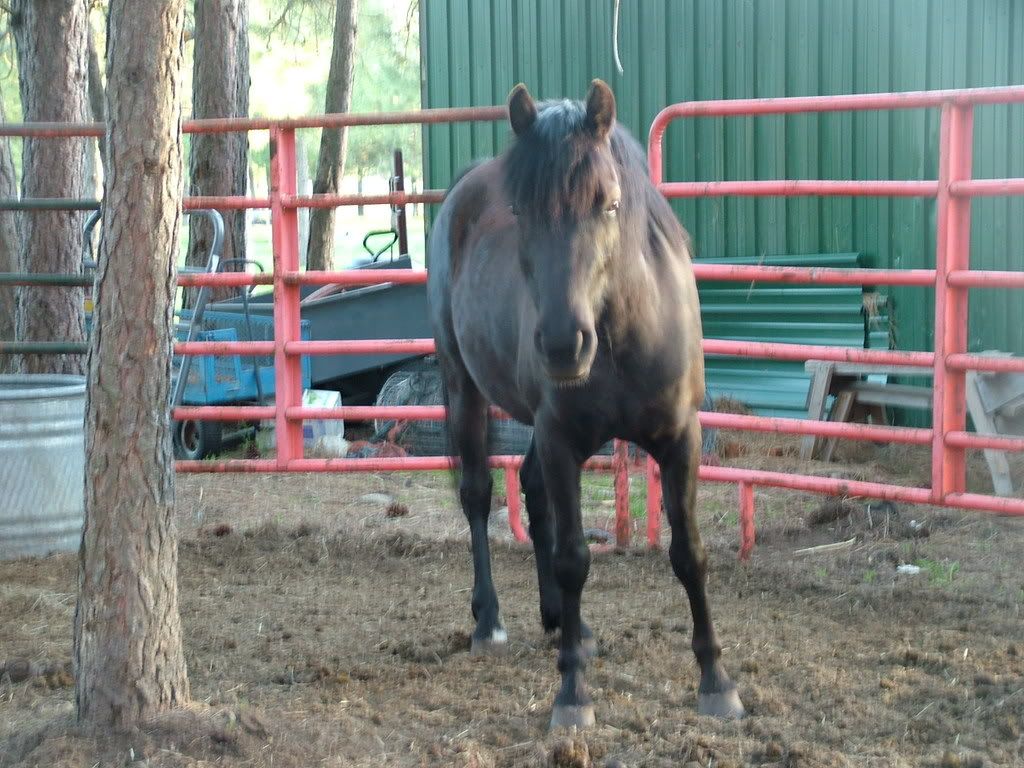 Now a year later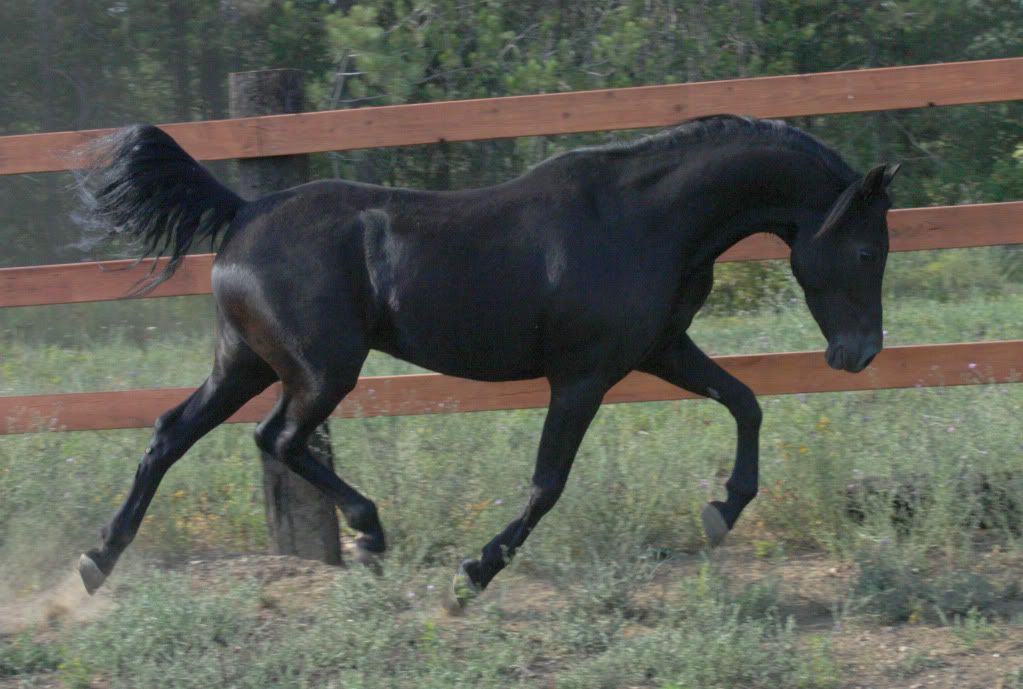 wow you guys! Keep them coming!
Dasia is a yearling filly that we "rescued" at the auction because noone wanted her. We have had her for 3 months:
the day after we brought her home: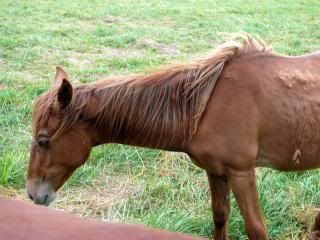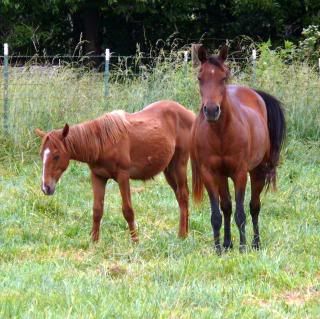 Now: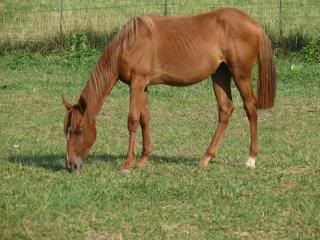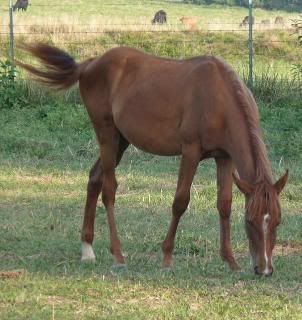 ---
The outside of a horse is good for the inside of man.........unknown

I guess ill post Romeos before and after pictures...lol
The very first day I brought him home: A pot gutted goobery thing he was....lol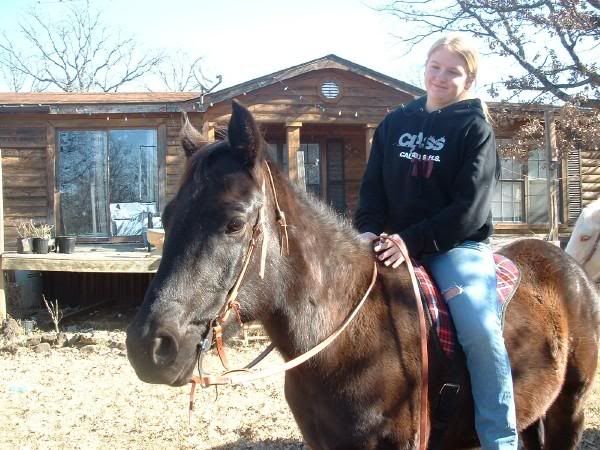 And his after picture: Took this back in Im guessing april...
If I get a more current photo its even wilder to look at lol XD
---
Horses Will Listen...Even When No One Else Could Possibly Understand...
Weanling
Join Date: Apr 2009
Location: Childers Queensland Australia
Posts: 531
• Horses:
4
Hi all this is my girls transfoamation before is the fat the after is the skinny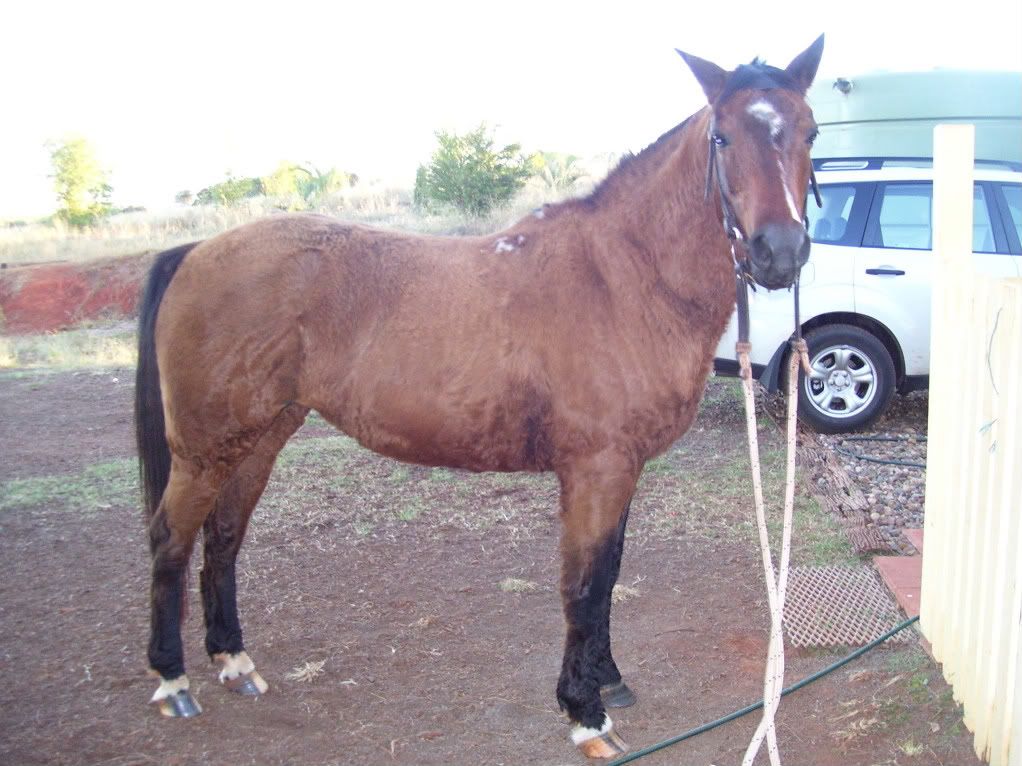 ---
Crystal paint QH ASH Arab mare. Angel bay Brumby mare, Clyde bay clydie cross gelding, Gerry white welshie gelding.
Prince Jan 09 - Sep 09
---
The first two are from Jan 09 and the second two are from August/September.
---
"If you can't see a thoroughbred has talent, you're probably too dumb to ride one anyway."