1-best action
2-best action#2
3 left-best conformation (APHA mare Stingers Cricket)
4 right-best edited
5 left-best friends shot (Arabella and her friend Domino)
6 right-best friends shot #2 (Arabella and her boyfriend Cutter ;)
7-best gallop
8 left-best gallop#2
9 right-best kind horse
10-best looks (also APHA mare Stingers Cricket)
---
"Don't flatter yourself cowboy..I was lookin at your horse."
few more sorry first is Best Quarter Horse (my mare Arabella AKA Jacquelines Honey AQHA mare after a good workout) and second is best kids pony (Claire and Domino)
---
"Don't flatter yourself cowboy..I was lookin at your horse."
Body Features:
Longest tail-
Shortest Horse (30 inch miniature horse)-
Random
Best action shot (the boys getting down and dirty)-
Best friends shot (these guys are always together!)
Breeds
Best looking QH-
Best presented canter
Best presented canter 2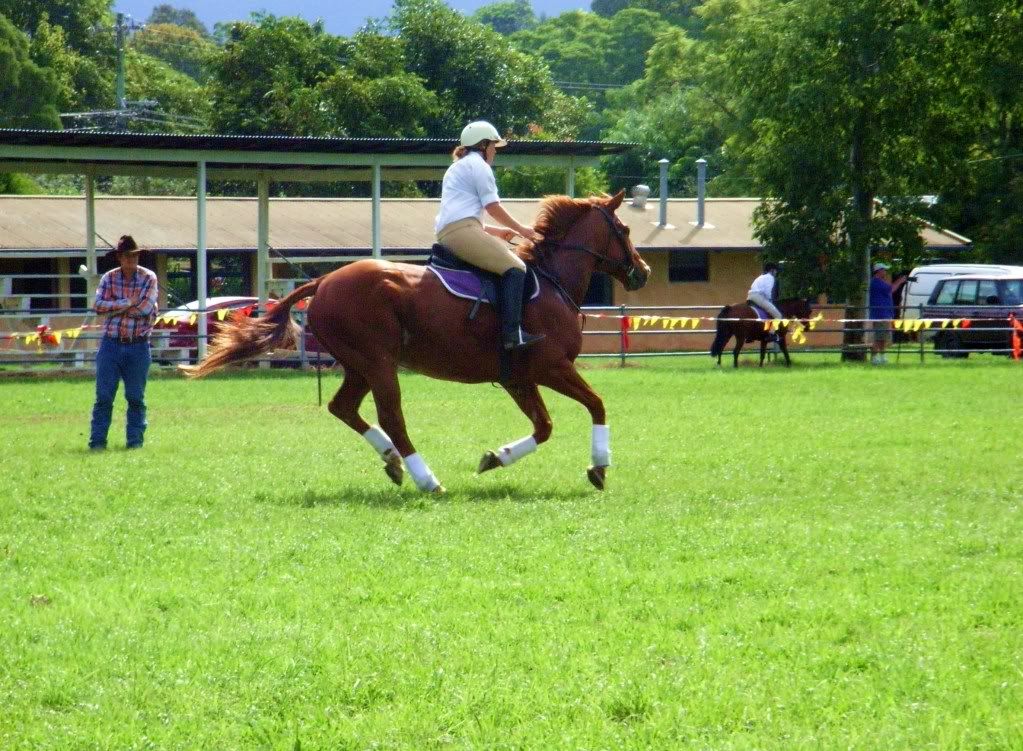 Best action shot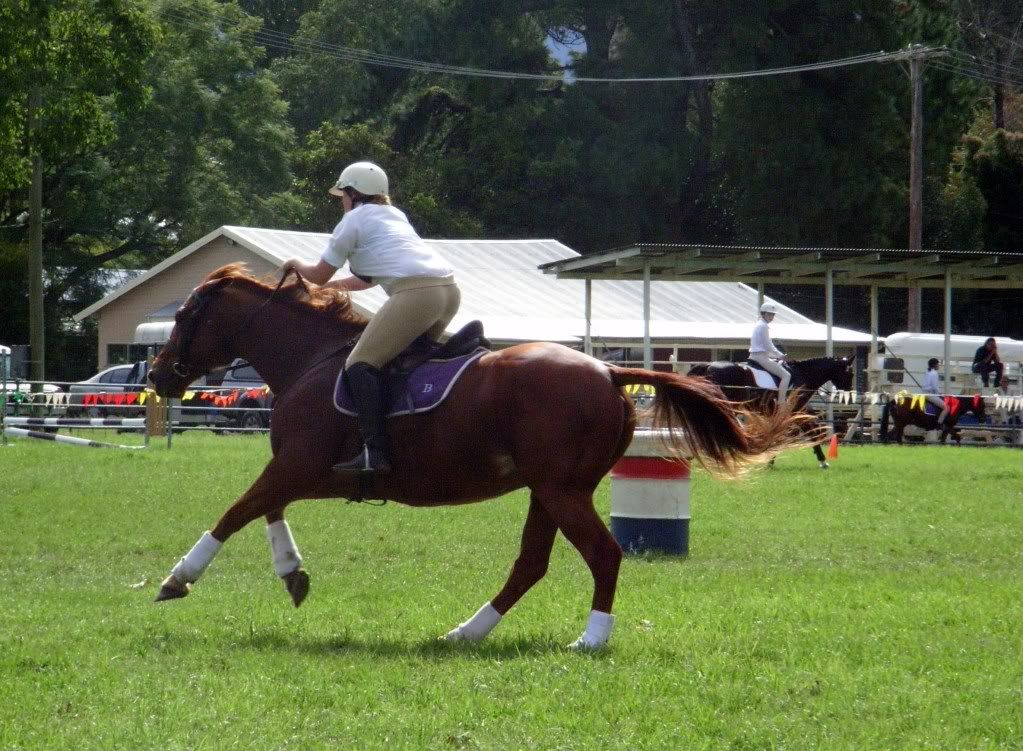 Longest Tail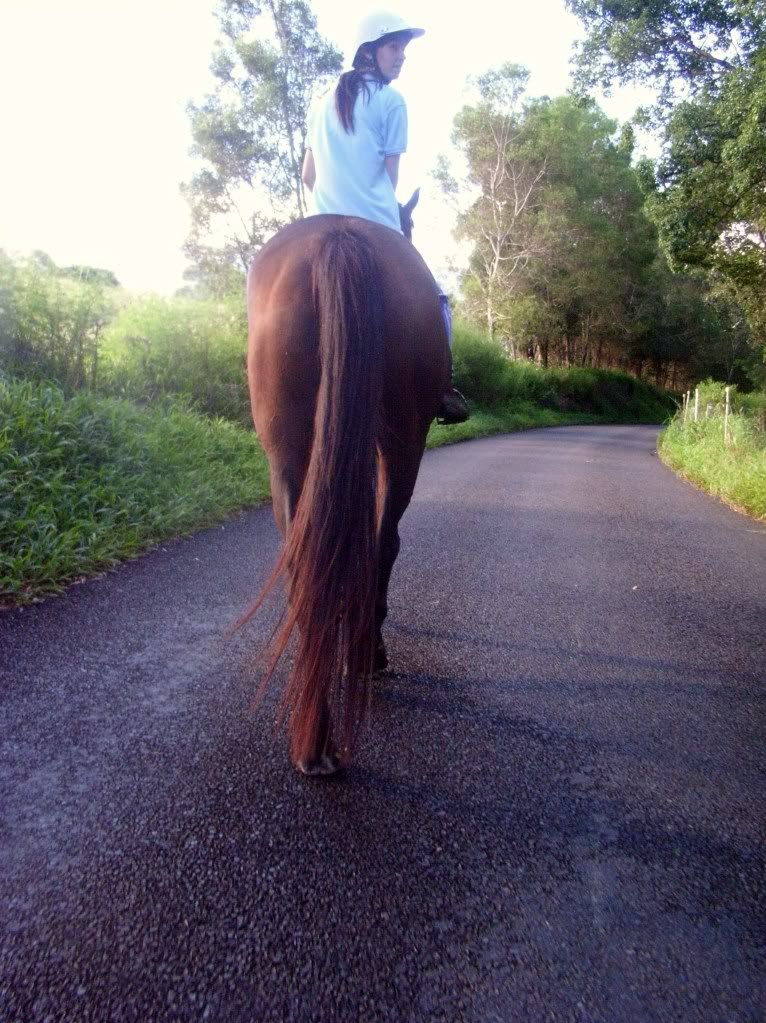 Best Hug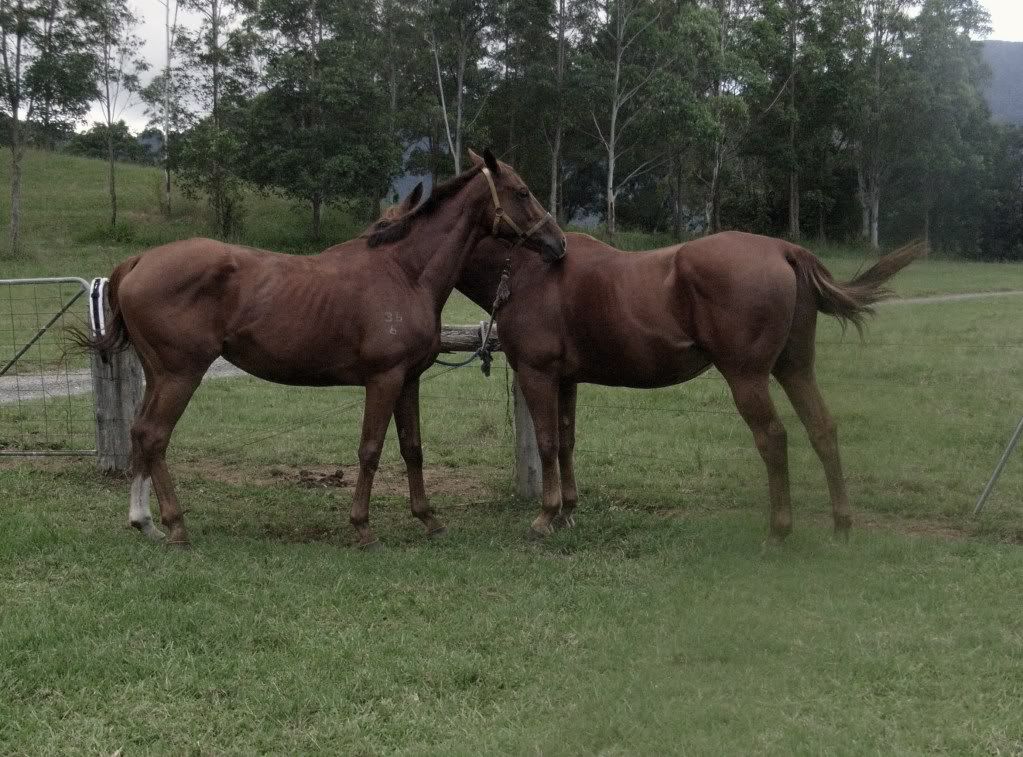 Best eye Shot
Best Mates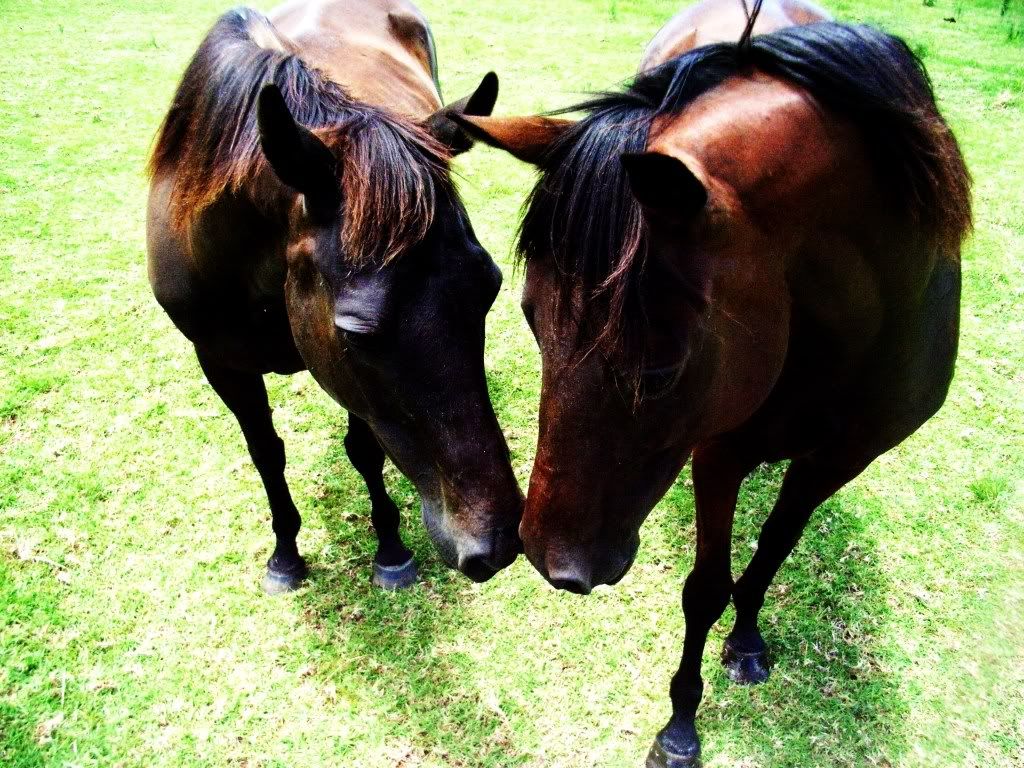 Best looking thoroughbred
Sorry for so many pictures
Horses4Healing you Arab is amazing :) I have 1 Arab pony and cross bred Arab-qhorse and about a hundred more breeds. Keep it coming guys they are great and donkeys do count. There will be. Winner for each category so you all have a very good chance at winning:) Also if you win you can get an edit for your favorite picture that you entered:) good luck
Posted via Mobile Device
Body Features: First picture is best markings. Second pic is Best hug.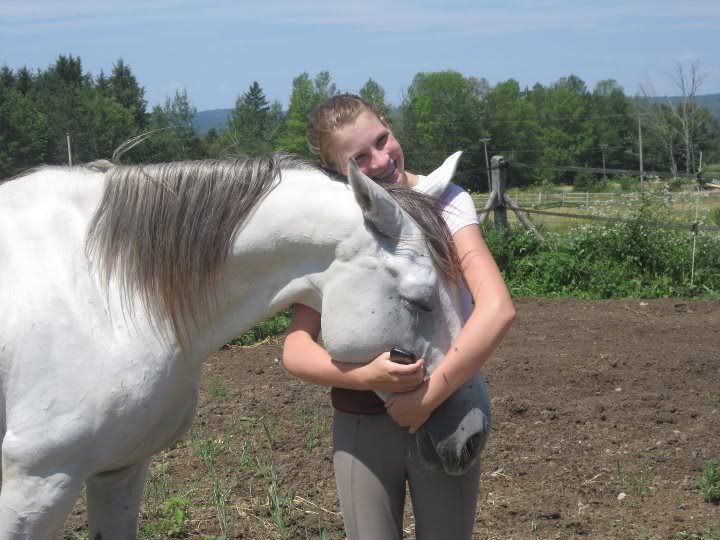 Riding: First Picture is best presented trot.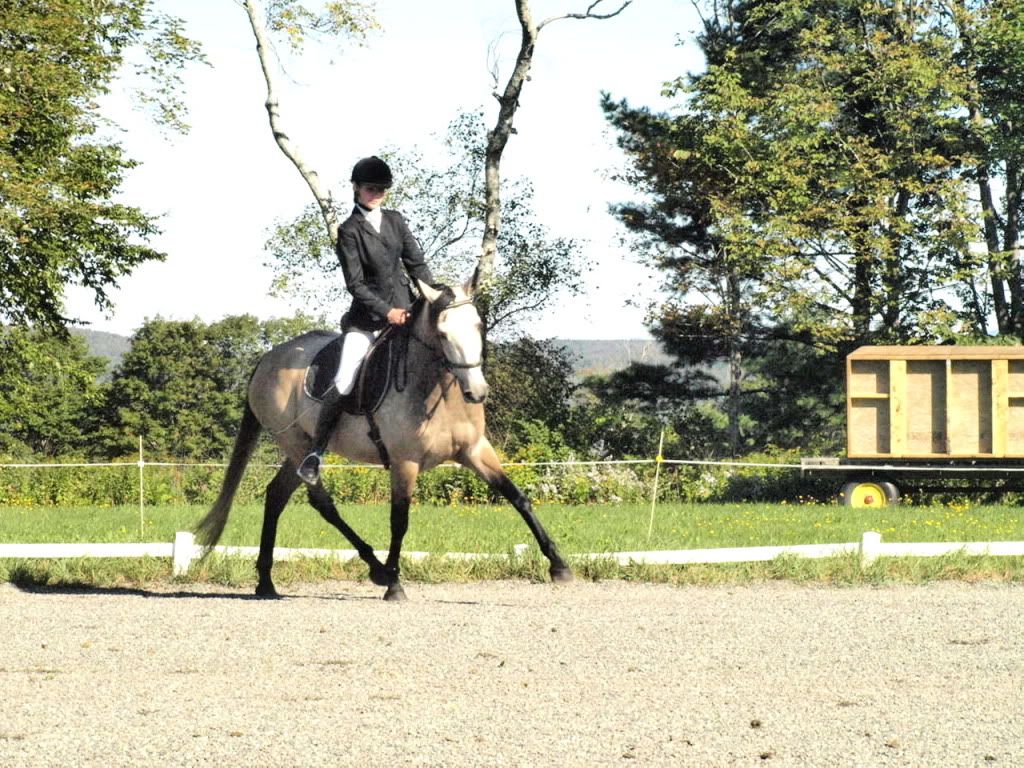 Random: First pic best eye shot. Second picture best friend shot.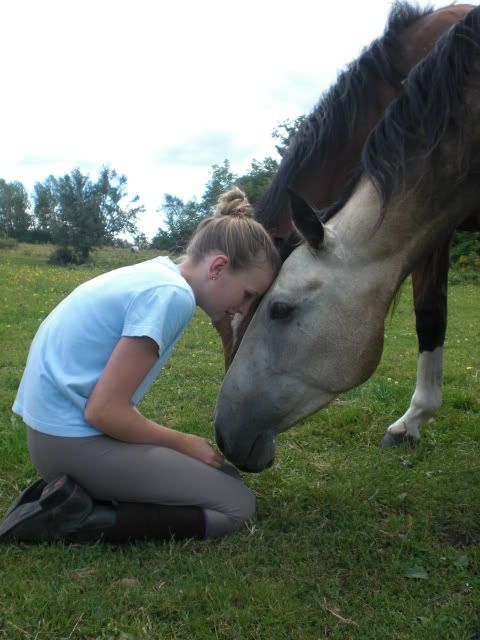 Breeds: Best cross breed. Victress, Lipp/TB.
Best Things: Best Breed, Andalusian. They are one of the sweetest breeds I have come across, and are SO talented!!!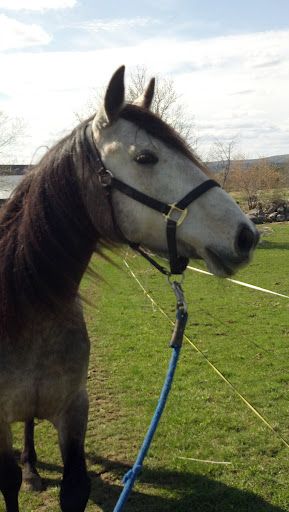 Best Look.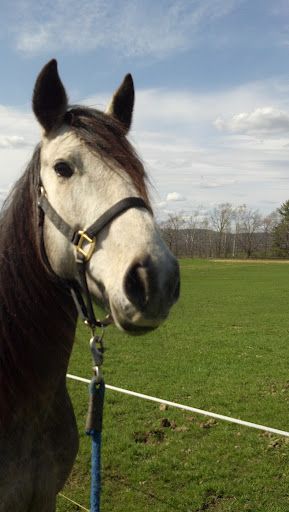 ---
"The hand should be a filter, not a plug or an open faucet."
N.Oliveira
Body Features
1. Best conformation:
Angie's Song: 2y TB filly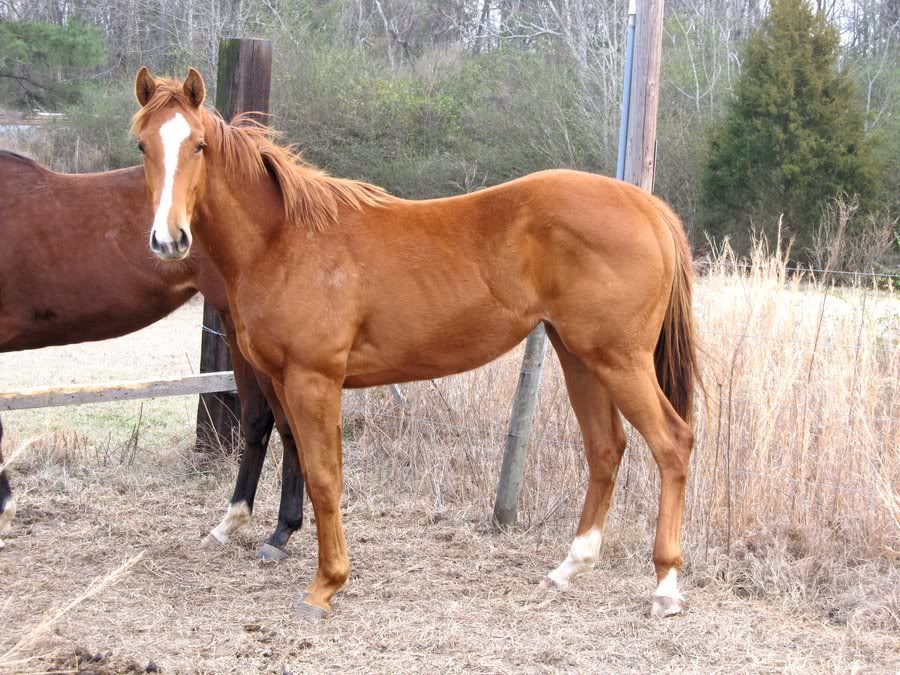 2. Longest Mane:
Took me an hour and a half to do this!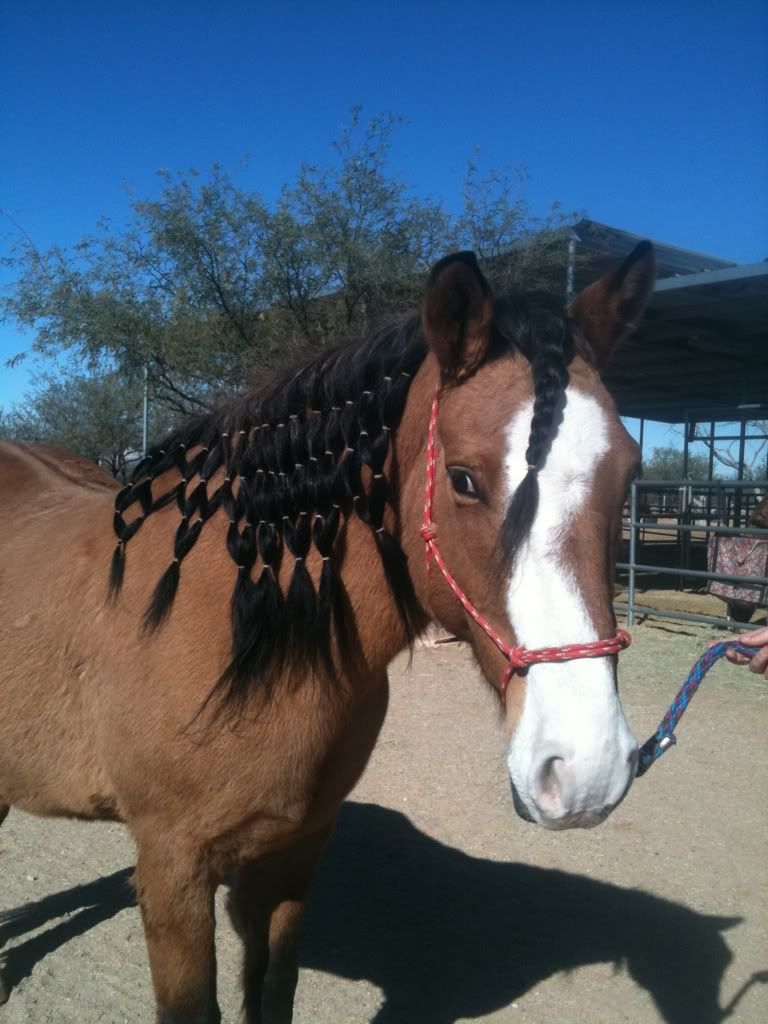 6. Tallest horse/pony
Gulliver, 7y rescued PMU foal. He's 18.2hh

Riding
11. Best presented gallop
Purple Barbie: 4y TB Mare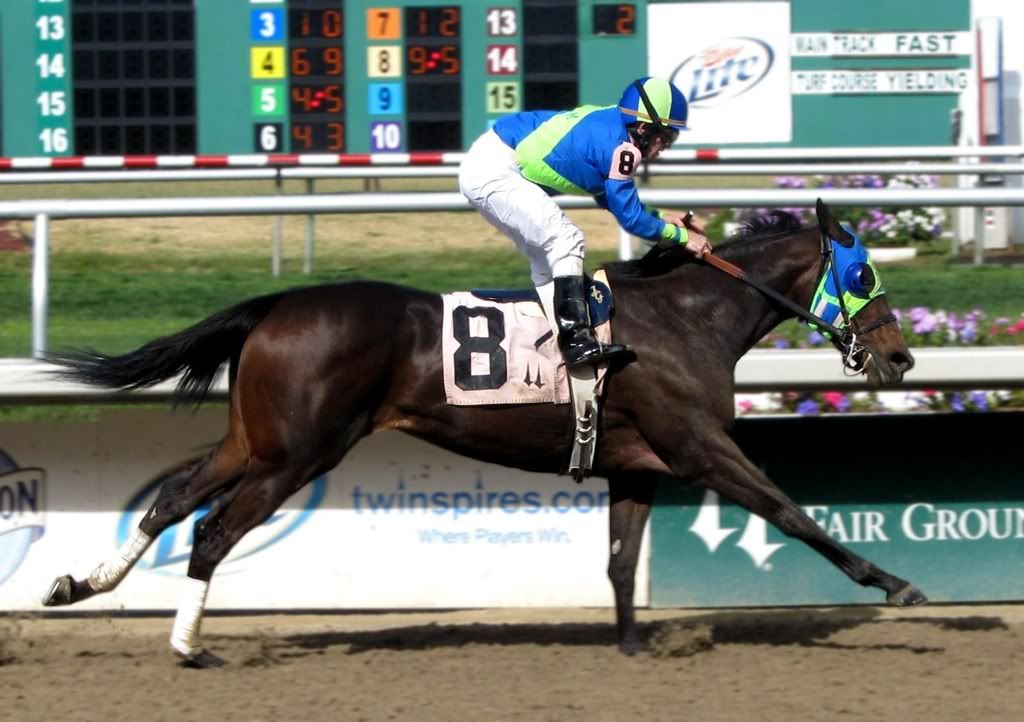 Random
16. Best eye shot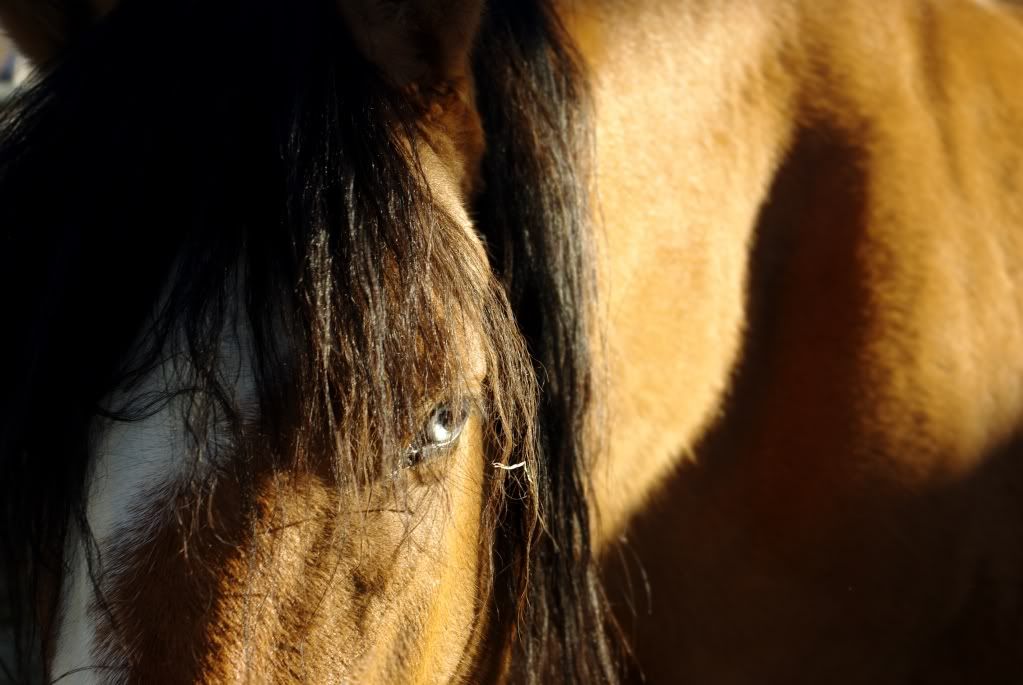 17. Best action shot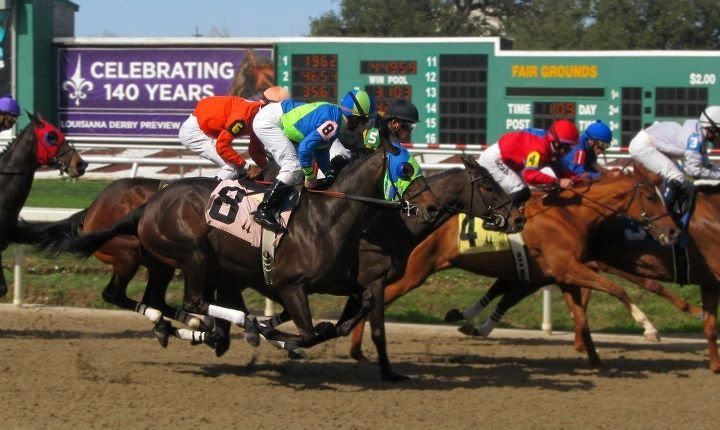 19. Best kind horse shot
Angelina and Kodi, rescued PMU mare and foal

Breeds
25. Best looking Qh
Harley, rescued from a feed lot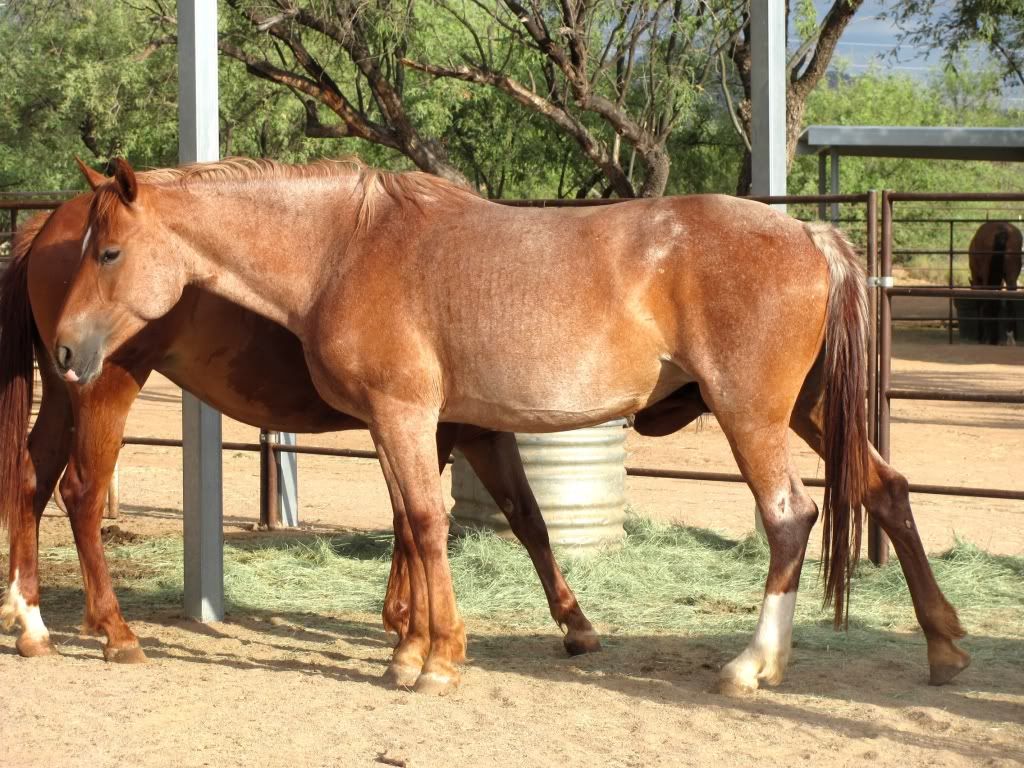 Another shot of Harley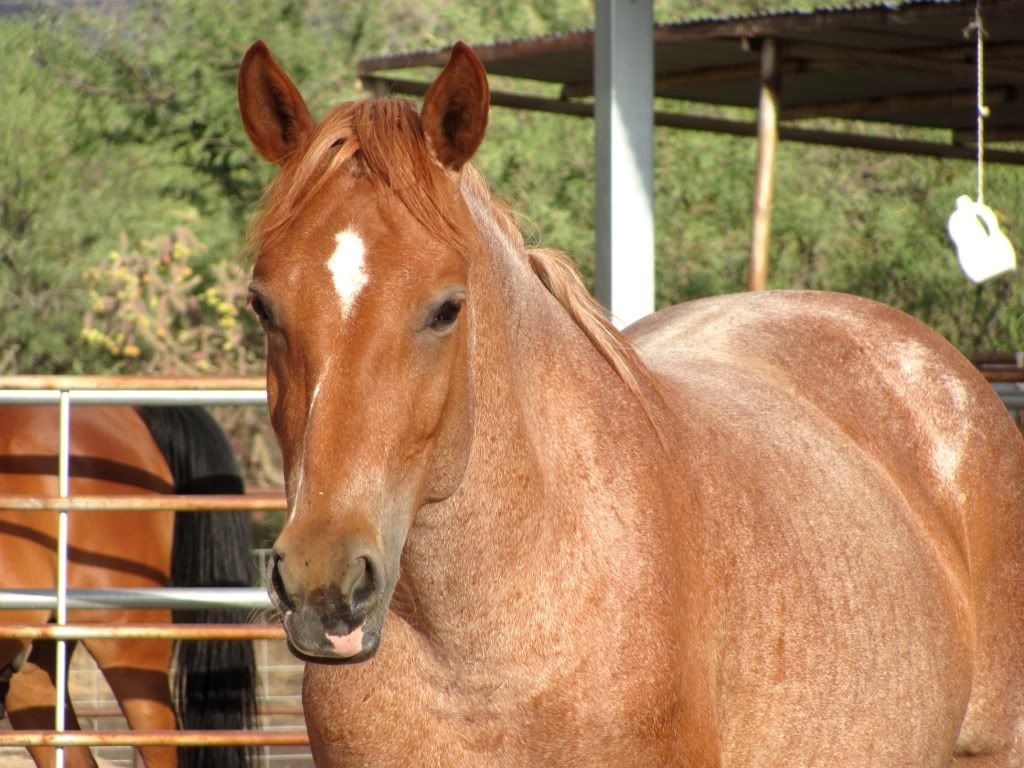 26. Best looking Arab
Mikey

27. Best looking Tb
Gold Master: 3y TB gelding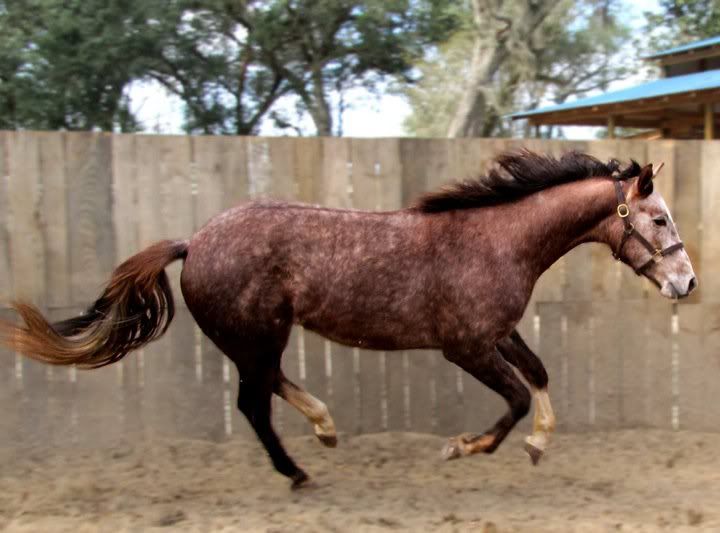 31. Best cross breeds:
Kachina, rescued draft cross mare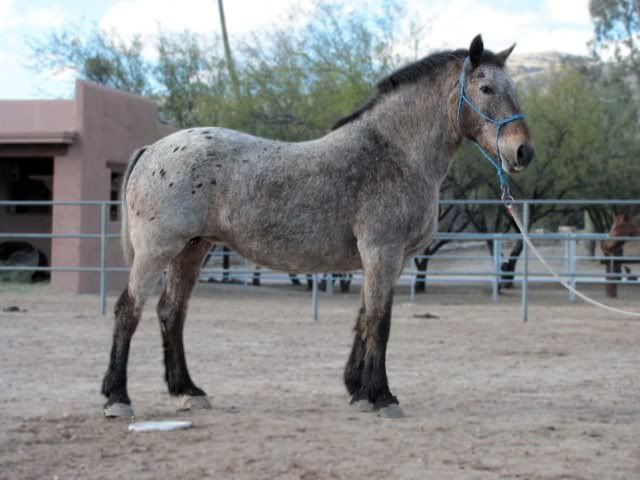 Best Things
32. Best looks
Ocho; rescued PMU foal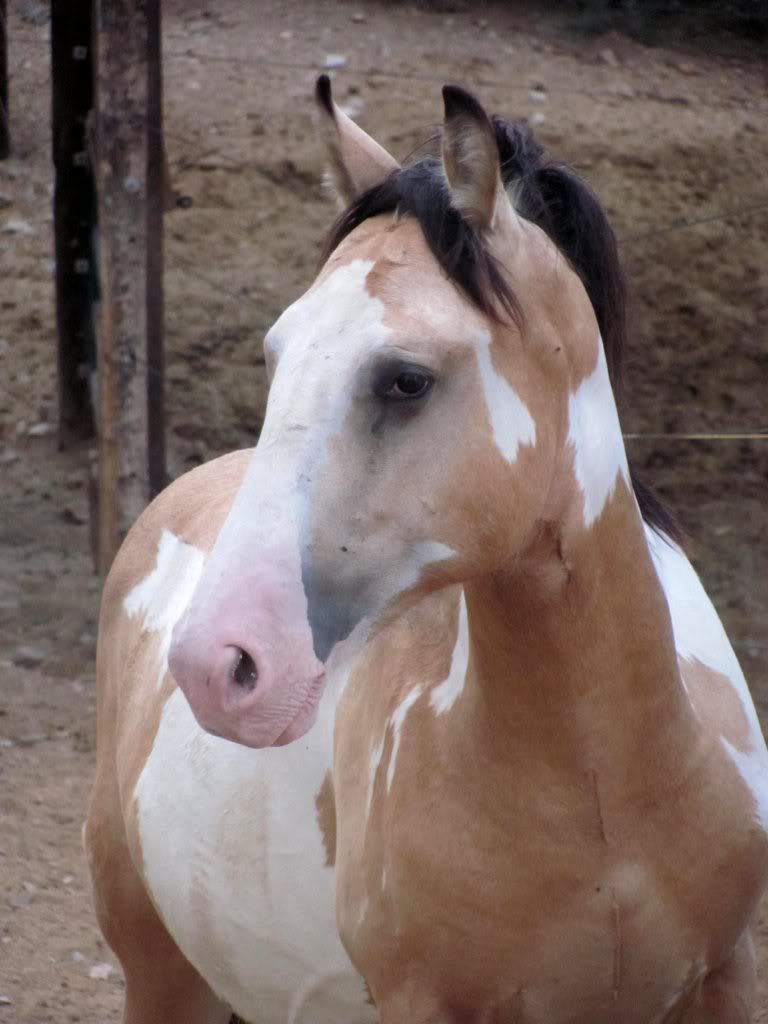 34. Best breed
Thoroughbreds are by far one of the best breeds of horses I've come in contact with!
Heres me with two racers I exercise/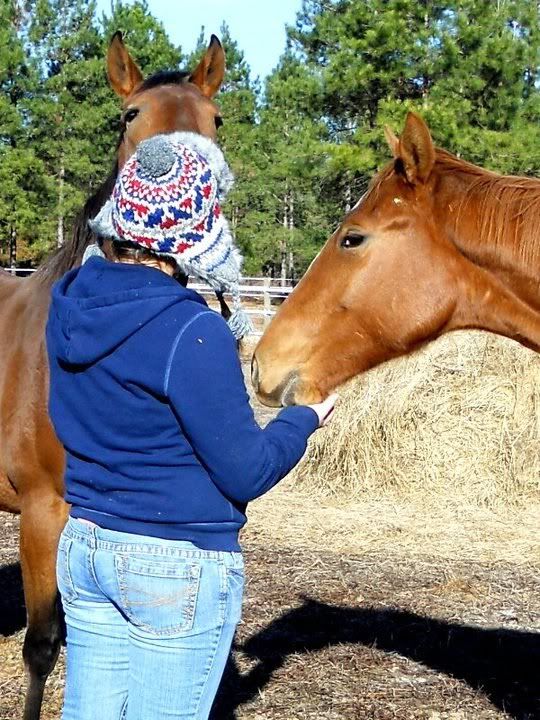 35. Best foal/yearling
Rescued PMU foals

---
-Horse racing is my passion-
Athena:15y Palomino QH & Shirley's Brittney:8y Bay OTTB
The 1st one is for Best action shot.
The 2nd one is for Best trick pony.