Here are my entries.
Class: 1. Best Stickability
Horse: Bailey
For me, this is a good stickability shot... I wasn't ready for Bailey to go up in the air, and my balance was off, I suppose I could be much worse!
5. Best Action Shot
Horse: Evolution
(God he can move out when he wants to! And people wonder why I say his trot is so big to ride
)
5) Best Action Shot
Horse: Lovebug
6. Funniest Horse Pic
Horses: Evolution and Lovebug
Evo has "claimed" Honey as his own... I just laugh every time I see this pic, poor Honey Bee.
7. Handsomest Gelding
Horse: Evolution
8. Prettiest Mare
Horse: Lovebug
Sucks that the fence is in the way, but this was the pic where I noticed just how grown up my lovely girl is!
12. Thickest Tail
Horse: Bailey
This tail is so thick, I can't remember how many scissors it blunted over the last 6 years
13. Wooliest Horse
Horse: Lovebug
It's probably no where near as most people would think as wooly, and since this contest ends so quickly I can't pop down to the paddock and unrug her so you can see the full extent of hair... Spring is so not going to be pleasant!
26. Prettiest Bitch
Dog: Isabelle
28. Handsomest Cat
Cat: Misty
Well, I don't think she's handsome, but since there's no section saying "Gorgeous Cat" I shall enter her here. Lol. And yes, she likes to pose lol.
30. Funniest Cat
Cat: Nova
I love this pic of my boy... he looks so funny and cute.
Thanks for the opportunity
x
---
♥ Seoul Searchin' for the Lovebug ♥
Class 7. Handsomest Gelding
Horse: Zeus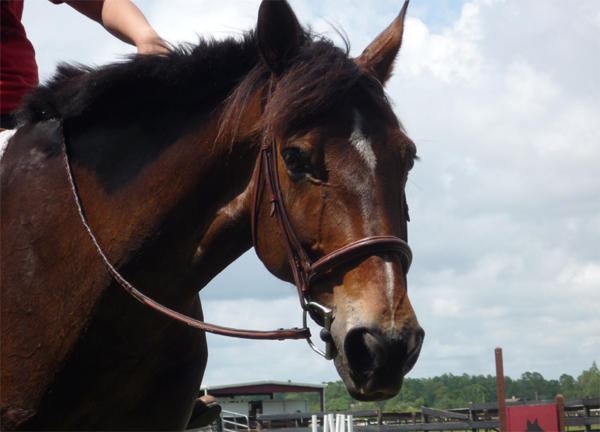 ---
I give myself very good advice, But I very seldom follow it