CONTEST!!!! Cutest head shot
---
This contest is for cutest head shots! I will choose the cutest head shot next saturday. The winner will get a siggy or aviator made with a pic of your horse/s in it.
RULES:
-Must be your own pic
-max of 2 pics
-must be a head shot
-have fun!!

Start posting!!!!
I've always loved this picture of my Boo.....his name is Nelson aka Quantum Leap: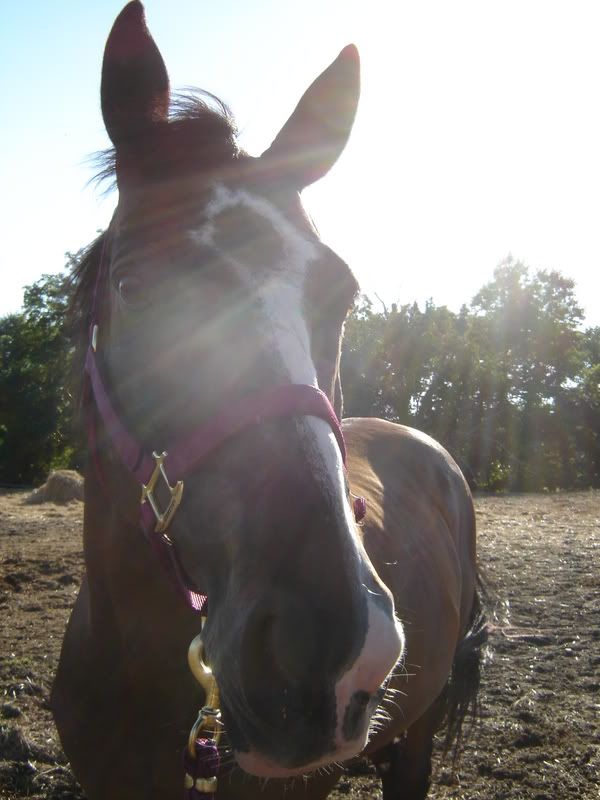 Here he is, thinking mamma's camera has a hidden cookie stash somewhere....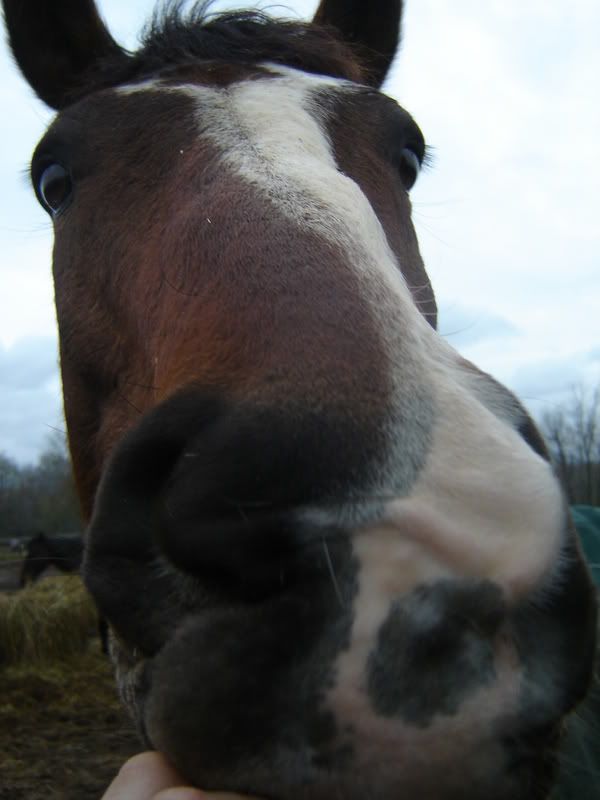 Sleepy Baby Nudge
Clo bear
Domino
Cody
---
Dana
Riverside, CA
looks like their all keepers to me!!!!!!!!!!!! they are so cute

isabell!!!!!!
Shiloh and Saro
---
---

"Until one has loved an animal, part of one's soul remains unawakened..."
- Anatole France
OH my goodness! I've always wanted a dark bay, chocolate bay with a white mane and tail!
What a beauty!
My pretty girl, Stella: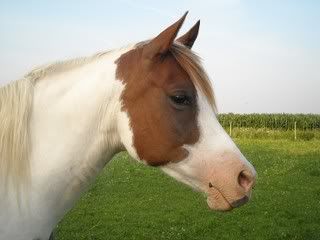 Luna at a week old: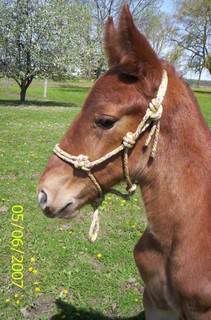 ---
Stella - sweet, timid, elegant, lovely, lively, amazing
Luna - large, unattractive, naughty, adored

---
Last edited by 3neighs; 02-21-2009 at

03:03 PM

.