Best conformation;
Rusty
Best trot;
Rusty
Best canter;
Rusty
Best horse head;
Rusty
Best Bond; And best trick;... (Laying him down is a trick, and it was a bonding moment...)
Me and Rusty
Best colour;
Rusty is a bay... but he looks rather orange in this picture :P
---
E v e r y horse is good for something. You dont throw a whole life away just cause he's banged up a little...
Best bond....
The beautiful bond of two old ladies....
Best dress up....
My daughter Ashley and Spirit as Dorothy and Toto!
Best profile #1
Best profile #2
best canter
best bond with your horse
best bond # 2
thats it!!!!! hope you liked them
Classes:
1- Best conformation.
Kid Rocker (thoroughbred)
2- Best walk.
Kid Rocker
3- Best trot/jog/gait
Angel
4- Best canter
Kid Rocker
5- Best horse profile(head)
Kid Rocker
6- Best show turn out
7- Best bond photo (bond between horse and who or what ever)
Mother and son, Kid and Angel
8- Best colour
9- Best edit
10- Best tail
11- Best mane
12- Best trick
13- Best dress up
Contest will end on the 10th of August. Have fun!
Posted via Mobile Device
[/QUOTE]
---
Last edited by MBFoley; 07-23-2012 at

02:46 PM

.
Best Horse Profile (Head)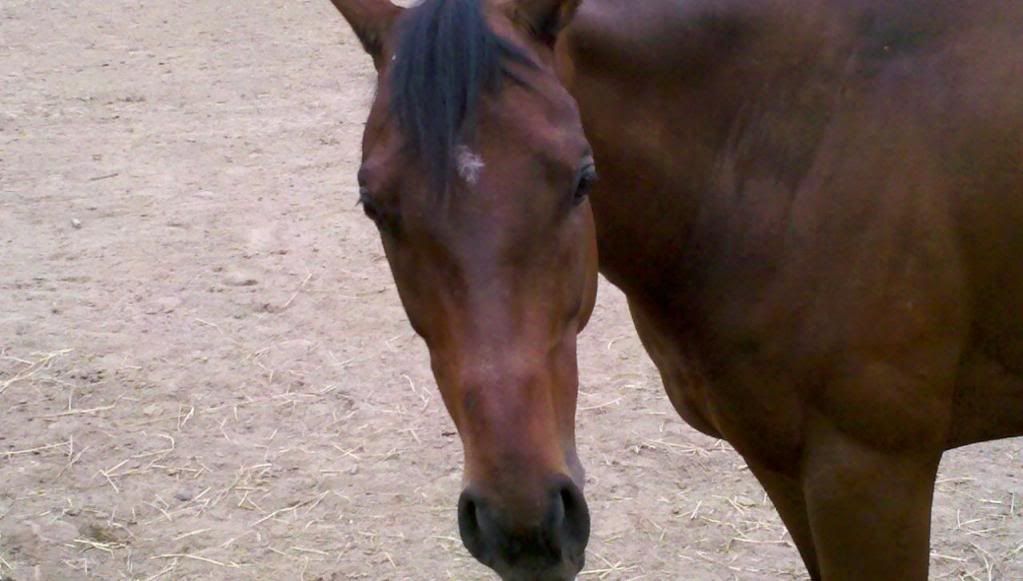 Best Edit
Best Conformation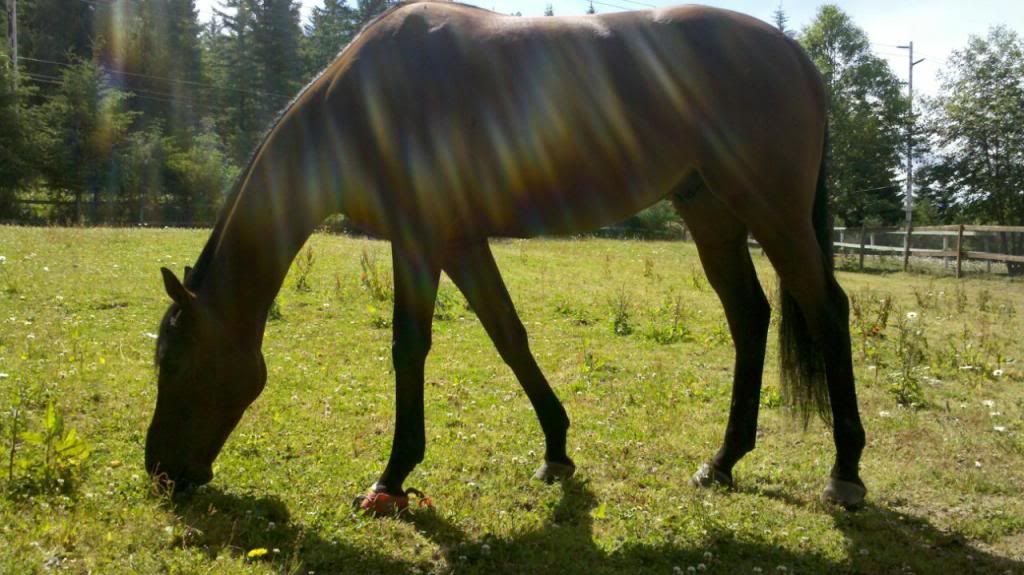 ---
-He knows when you are happy. He knows when you are proud. He also knows when you have a carrot.
1- Best conformation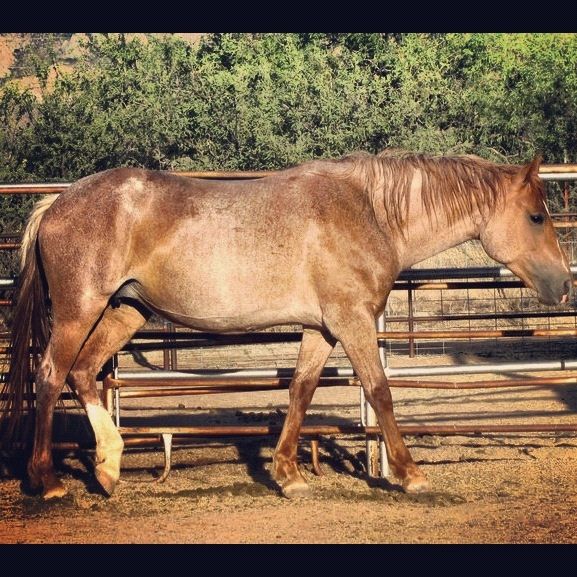 2- Best walk



3- Best trot/jog/gait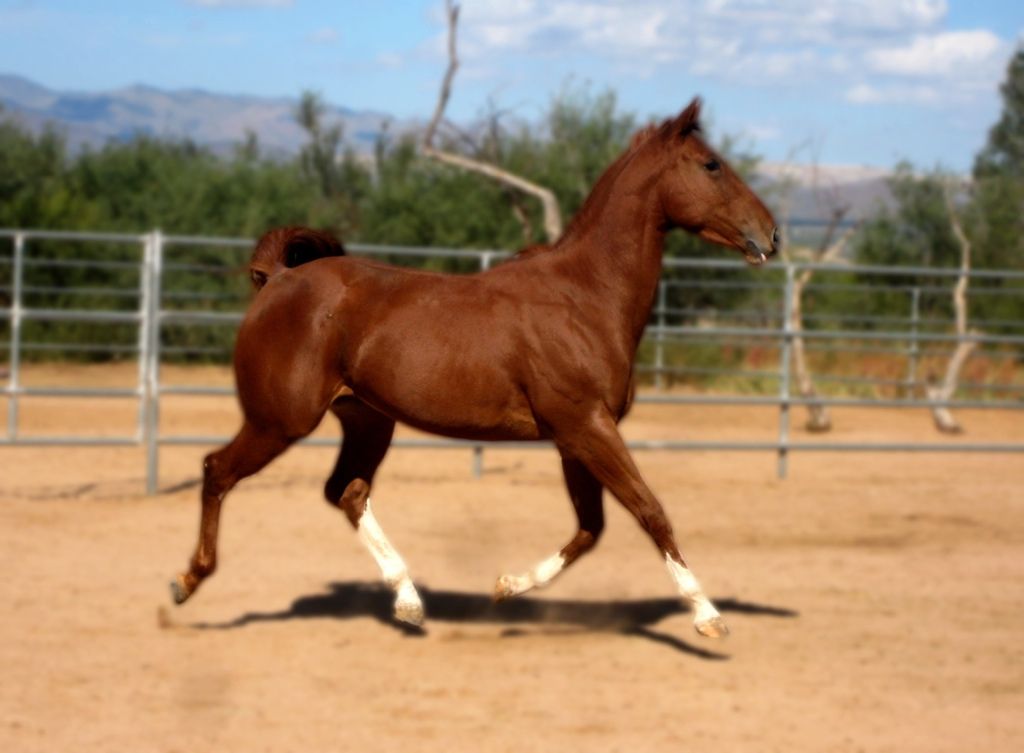 4- Best canter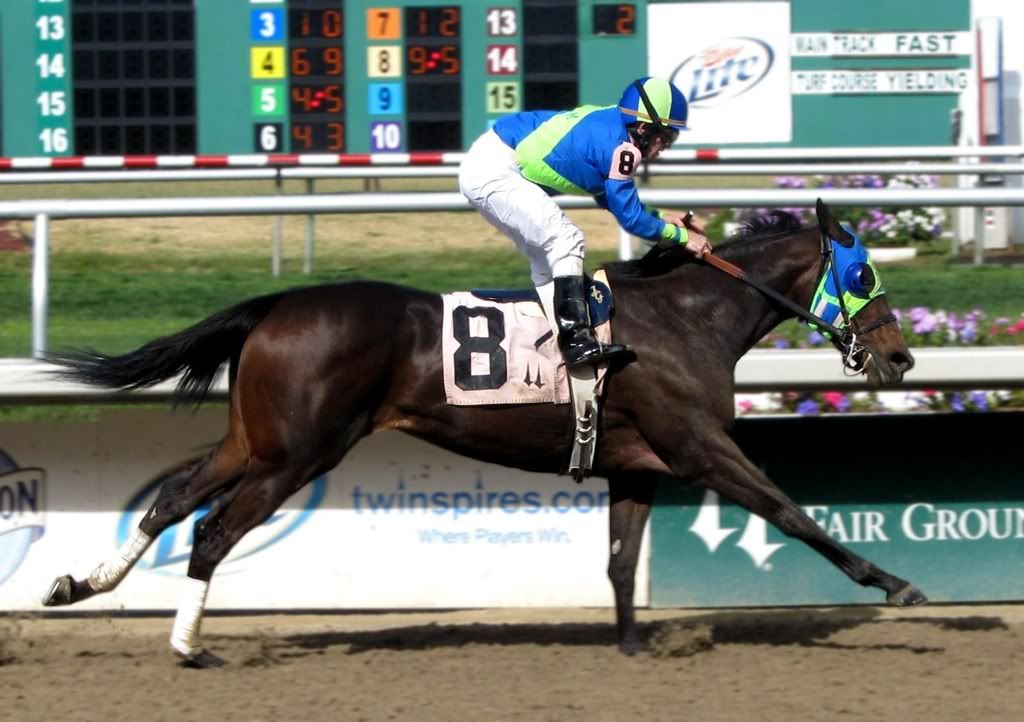 5- Best horse profile(head)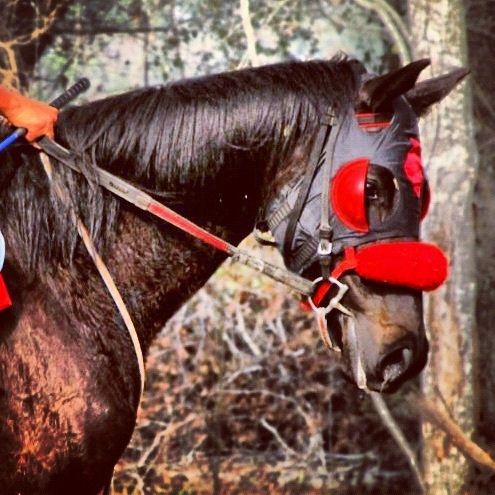 7- Best bond photo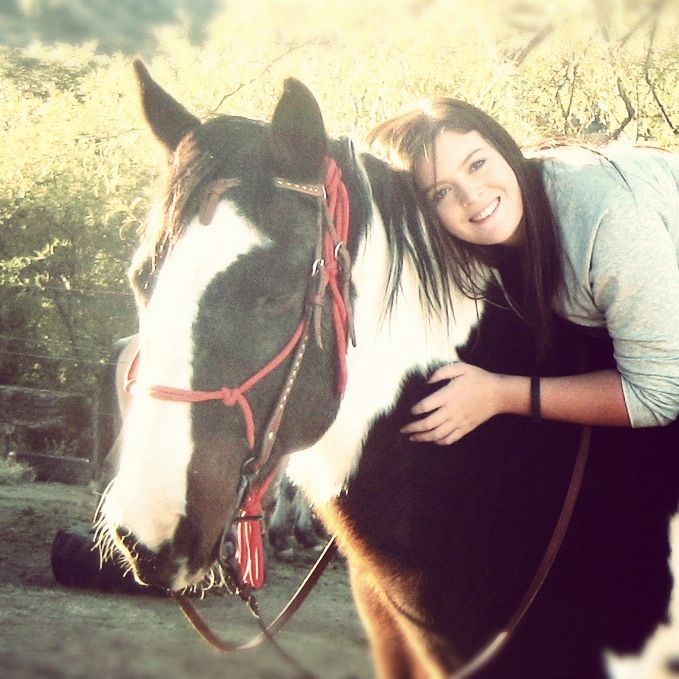 8- Best color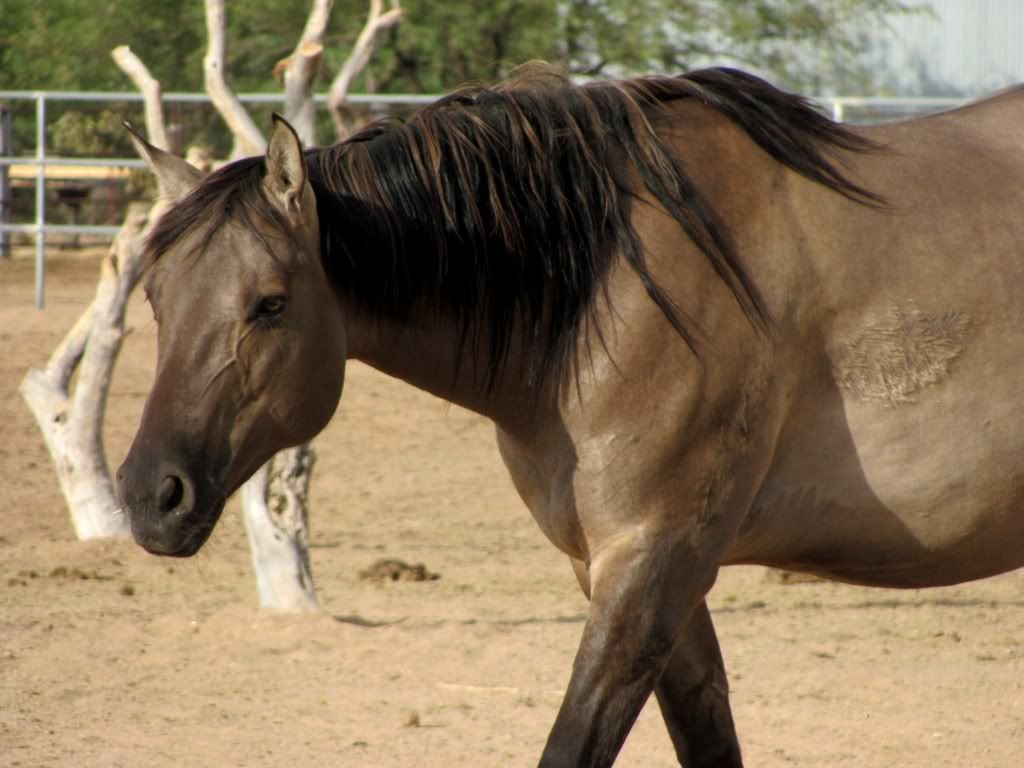 11- Best mane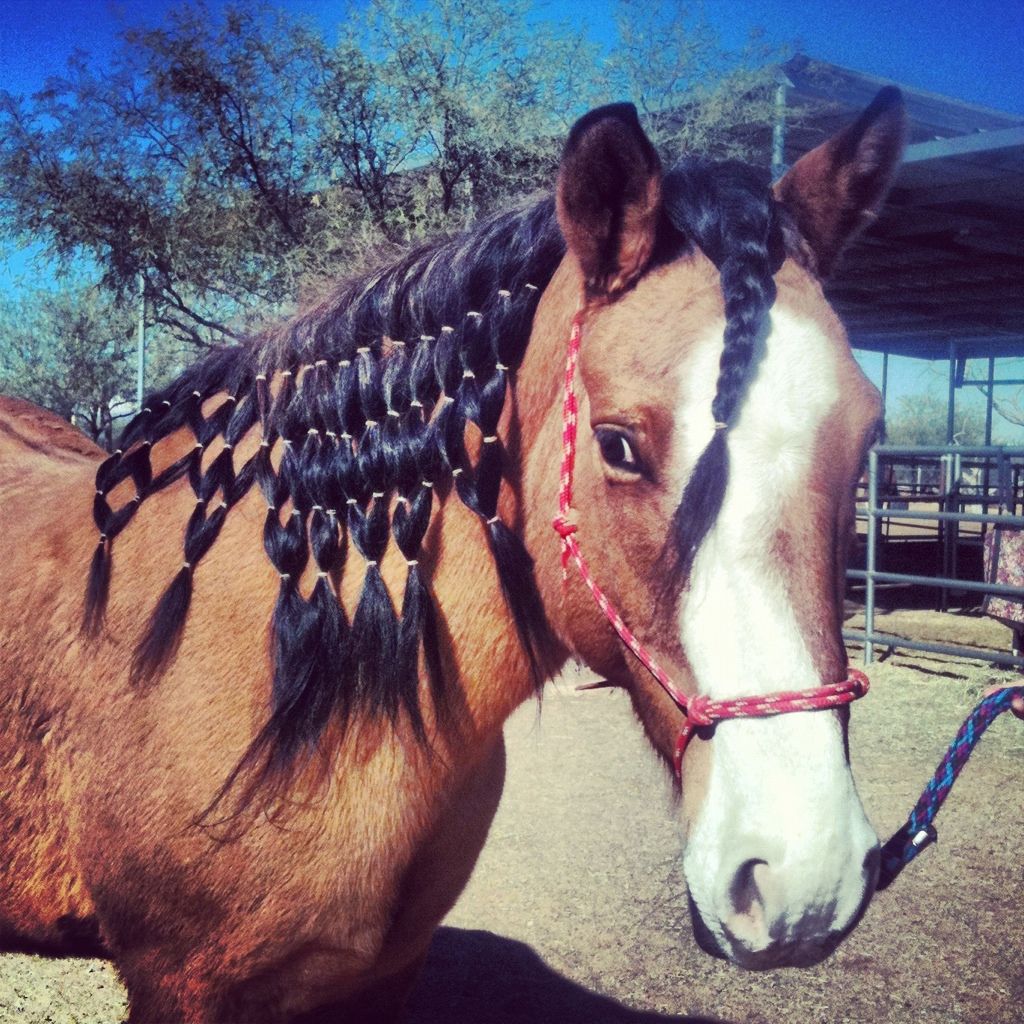 ---
-Horse racing is my passion-
Athena:15y Palomino QH & Shirley's Brittney:8y Bay OTTB
Nibbles
---
I'll enter best conformation, best walk, and best profile head shot.
Nibbles is exactly two years old in each (We only ride her at a walk. Maybe next year I can enter the trot contest!!! LOL) This picture is of my daughter walking her around the driveway)