heres me and my special boy =)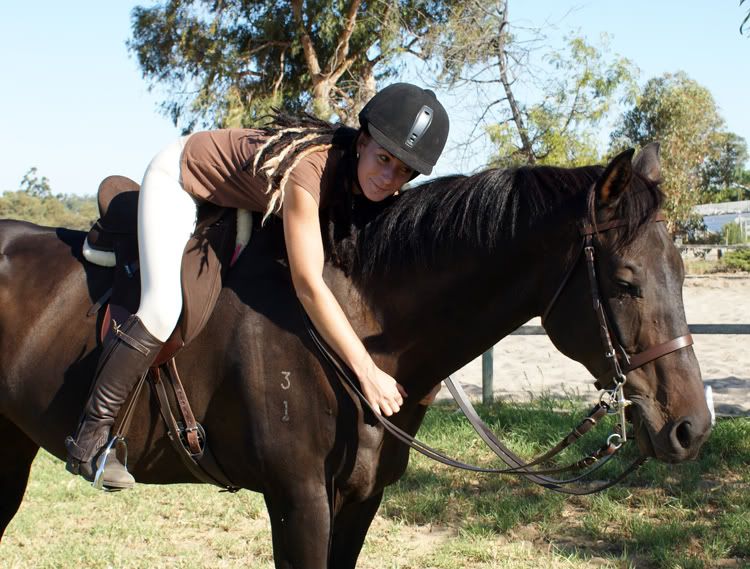 this is Lily, investigating my camera lol
& Bluebell. i just think she looks really cute in this picture
---
Last edited by KawaiiCharlie; 09-08-2011 at

02:16 PM

.
---
He carried me away from all my fears, and his mane was there to wipe my tears. -RIP Vegas, my best friend.
Awwwwww!
Quote:
Originally Posted by
spiritedlittlecopperspots
View Post
hmmm, let me see what i can find....
Okay, here goes!
Not sure if they are exactly what you had in mind?
These are all pics of me and some of my minis at parades.
This is us with kozmo and hobbs as leprechauns, and some friends with their rainbow, at a st. Patrick's day parade.
Attachment 56254
me and me jo.
Attachment 56250
driving kozmo in a 4th of july parade.
Attachment 56252
hope those were okay?
---
The Will to Dream... The Courage to Believe... The Wings to FLY


Thanks to all who entered the top ten are now up for voting
---
My two horse Apache and Sammy are my world
along with our dogs Patch and Bear.
But I will always love you Jimmy R.I.P
cant wait to see who wins! :)
---
When I can't ride anymore, I shall keep horses as long as I can hobble along with a bucket and wheelbarrow. When I can't hobble, I shall roll my wheelchair out by the fence of the field where my horses graze, and watch them!
That is so cute! and like barebackkindagal I love your boots!
---
All I pay my psychiatrist is the cost of feed and hay,
~♥~he'll listen to me any day~♥~