Started
Join Date: Aug 2009
Location: In the barn whenever possible.
Posts: 1,910
• Horses:
2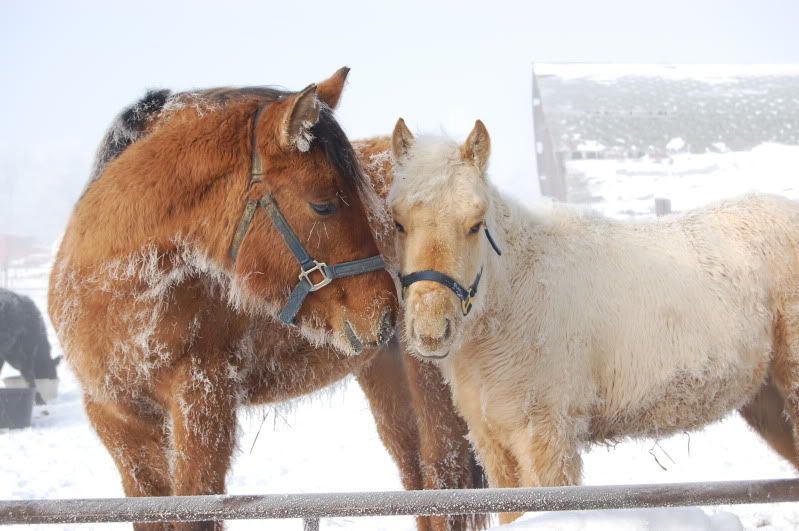 Non horse one for fun: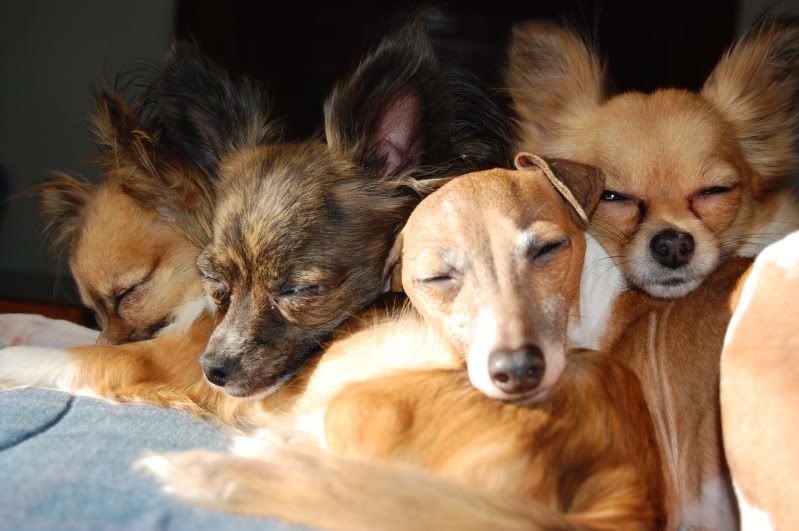 ---
"Riding a horse is not a gentle hobby, to be picked up and laid down like a game of solitaire. It is a grand passion. It seizes a person whole and, once it has done so, he will have to accept that his life will be radically changed." -Ralph Waldo Emerson
---
Last edited by Plains Drifter; 02-10-2010 at

12:41 PM

.
Maddy and her first and only love Rocky
---
:: Karley ::
Tucker WB/TB- 11 yr
Speedy QH/TB- 22 yr
Quad and Fancy
---
These 2 have been friends for over 18 years..
Alright I'm an idiot and forgot that the entries were supposed to end on the 9th. Because I forgot that I'll include the last couple of entries in my poll choices.

Contest is now closed and I'll get the poll up later today. Probably a littler earlier than 6 though I have a small child bday party to attend.
The poll has been posted! It was really hard to pick the top 10. I was at the computer for quite awhile scrolling back and forth. Thanks for all the entries and beautiful pics!
The "Cutest Couple" Contest!