Quote:
What lovely lil things guys! HowClever, how's Nippa's tail doing?
He's doing really well LoveStory. No sign of infection so far! And it musn't hurt him anymore coz he swishes it furiously at any sign of bugs! Fly spray is his new best friend. haha
---
Flirt-Hugo-Phoenix-Romance-Fanta-Nippa-Shiloh

Trojan 09.11.02 - 26.10.10 // Kody 01.09.89-25.06.12 // Rex 05.11.95-21.12.12

Here is Savannah... 12.2 Icelandicx. Enjoy xxx :)
My little 14.1h mare "Sandie"
---
"The times when you have seen only one set of footprints in the sand, is when I carried you..."
First two pictures are Bart(12.2hh) and the last one is Radar(10.3hh)
Enjoy!
---
This is Little Lucy 12hhish grade pony. She was about a week from giving birth in this one.
Here are some pictures of Onyx, he's 13.3.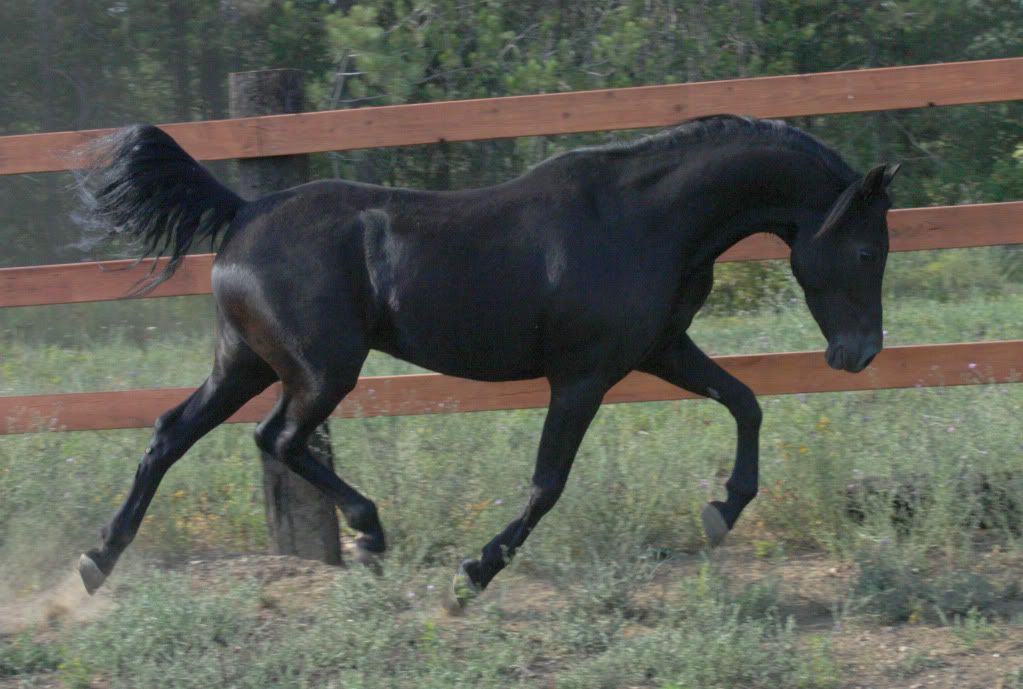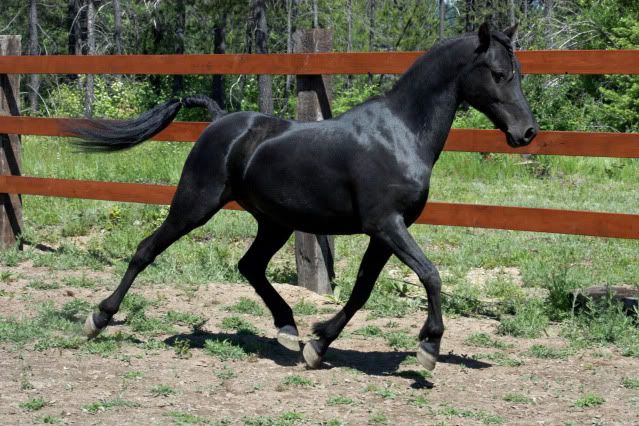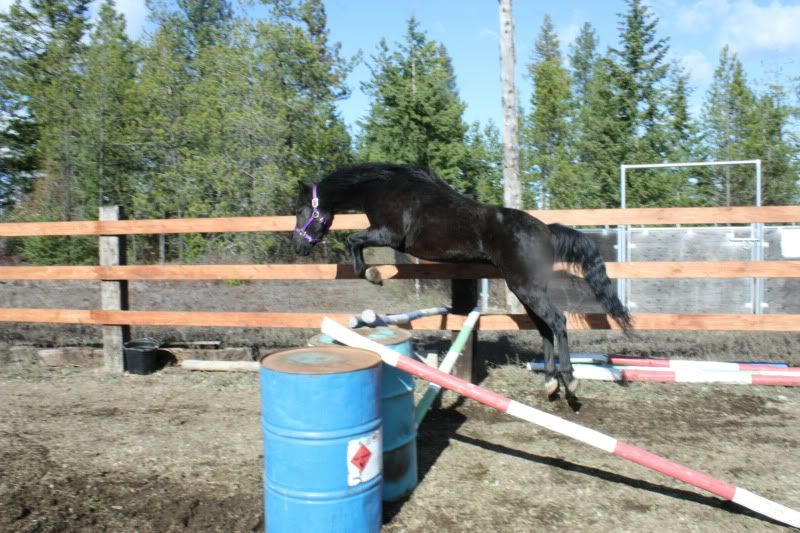 Green Broke
Join Date: Oct 2009
Location: Witbank, South Africa
Posts: 2,681
• Horses:
2
Oh! Darn, you KNOW I love Onyx!!! Lol.

I love them all you guys!!
---
Every girl wants their own LOVE STORY, I found mine... :)
This is my daughter's Shetland Pony, Teddy. He's 10.2hh.
---
♥ Gypsy gold does not chink and glitter. It gleams in the sun and neighs in the dark ♥
Not exactly a horse but it is the only mini I have. Does he still count?
His name is Olen and he is 26 years old this year.
These are old pictures from about 22 years ago.
And this is the most current one I have of him looking cute.