that on is kinda small...... and waaay old, but I love it cus were both smiling! lol Mikey likes to give kisses
---
~If horseback riding was easy they would call it football.~

---
Last edited by Tamibunny; 04-26-2011 at

04:27 PM

.
tami - aw i can tell the tiny one is super cute but its so T E E N Y! >.< Wish it was bigger
Me and Diesel
omg that foal is adorable
Quote: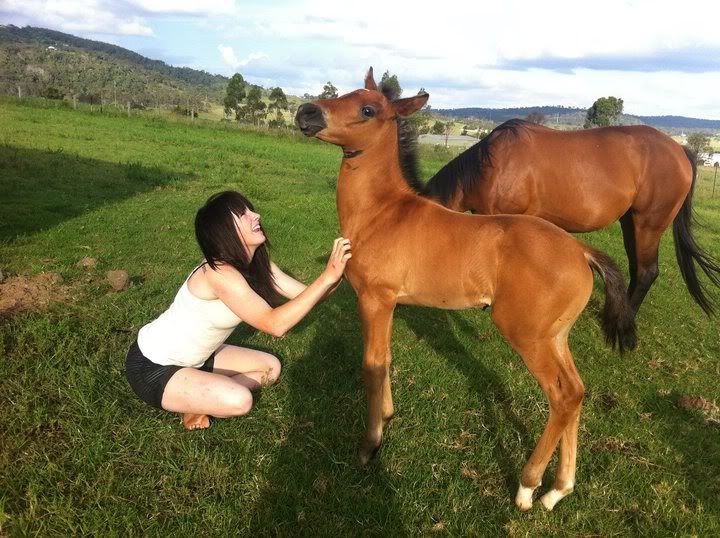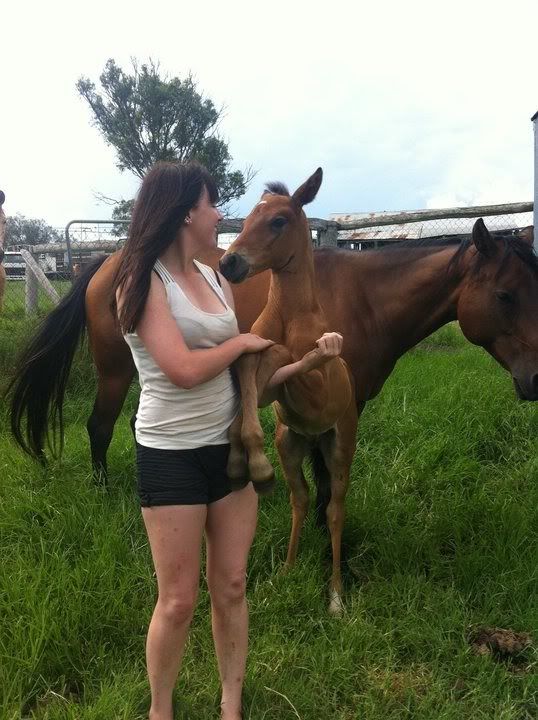 That is the cutest foal ever! he/she looks like a real sweet heart! :)
---
When I can't ride anymore, I shall keep horses as long as I can hobble along with a bucket and wheelbarrow. When I can't hobble, I shall roll my wheelchair out by the fence of the field where my horses graze, and watch them!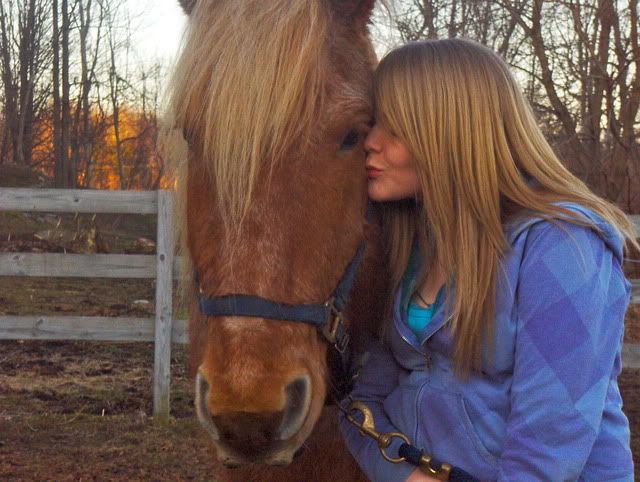 Me and Remi :)
I only have one picture of me with one of my horses so here it is.