eye shots!
---
heyy, i love taking eye shots of horses! i want to share them with all of you. post your eye shots too!!!
Taken with my cell phone's camera, whilst in the horse box on our way home from a show!
This is the only one I could find... I kno I have more somewhere...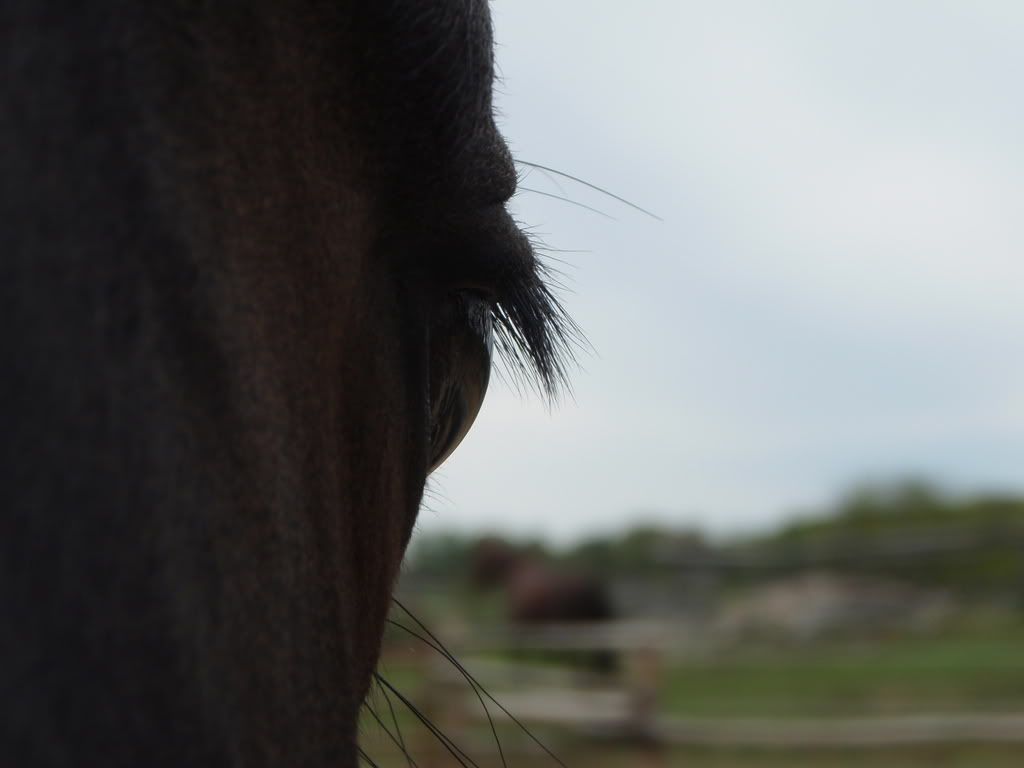 Eyes closed as usual for misty
---
A good horse can never be a bad colour...
Here is Jubi's beautiful eye ...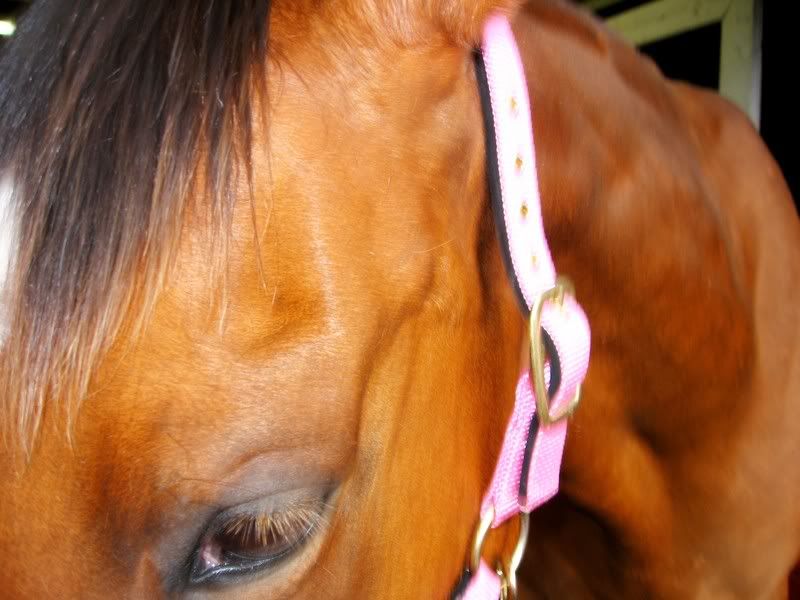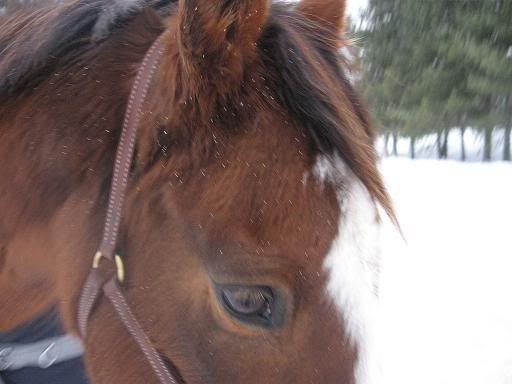 ---
"'For I know the plans I have for you,' declares the Lord. 'Plans to prosper you and not to harm you, plans to give you a hope and a future'" ~ Jeremiah 29:11
My friend's horse, Beau. Both his eyes are blue like this. I call him my boyfriend, cause any time I'm over there, he is always trying to lift up my shirt! lol
---
Horses are God's apology for men.
I hope this picture file isn't to big.
Sorry if the pic is blurry. I thought it was neat picture.
horse eyes can be so interesting, lol