Oh I love taking eye shots. Here are my best ones- I love how clear they look and the detail of the dirt around his face :)
The same one in color...
Quote:
This is the only one I could find... I kno I have more somewhere...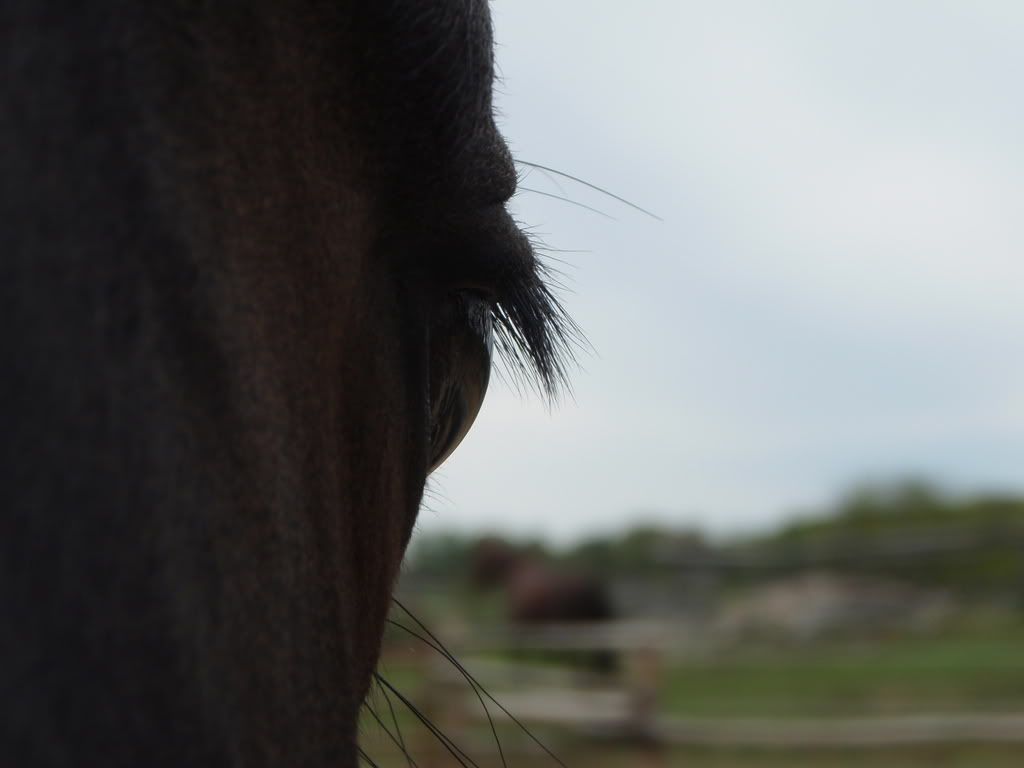 This is lovely, kudos!
Quote:
Your reflection is incredible.
Thanks!

His eyes were so bright. My reflection was so clear because his head was totally empty.

lol.
I love photographing eyes too!
This ones my favorite!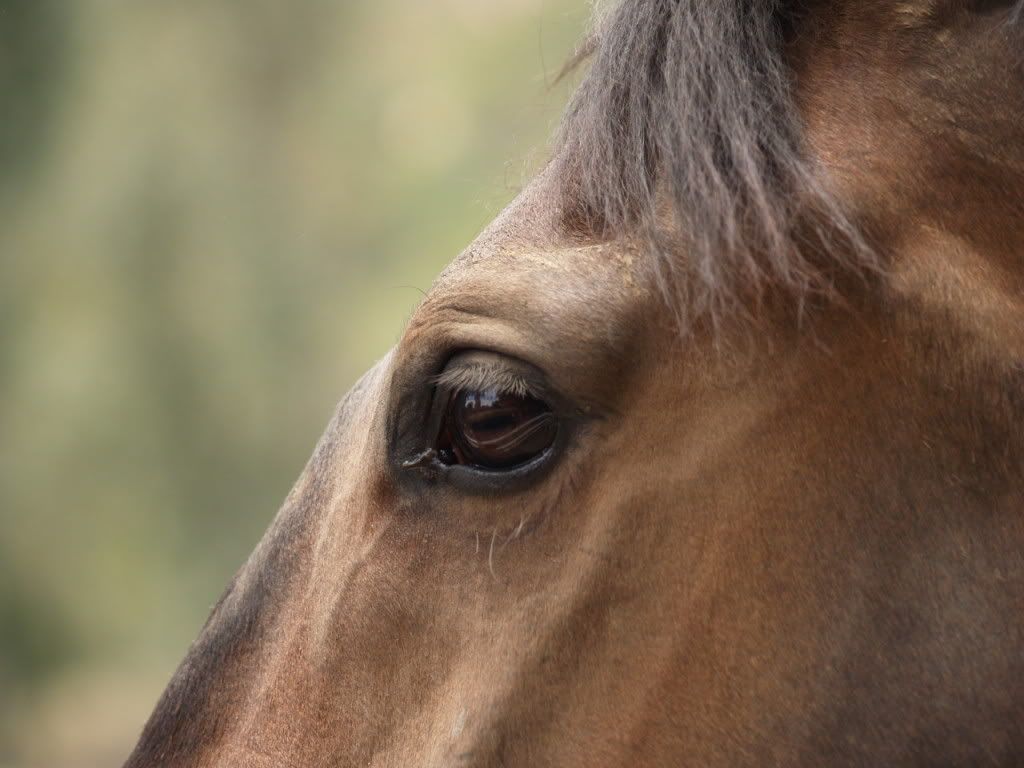 And I have a lot more!
The ones with the small watermark on them are from my DA.
Razzle1203 on deviantART
Sorry about the picture sizes...I'm too lazy to make them smaller.