DD and her first horse, an Arab named Tory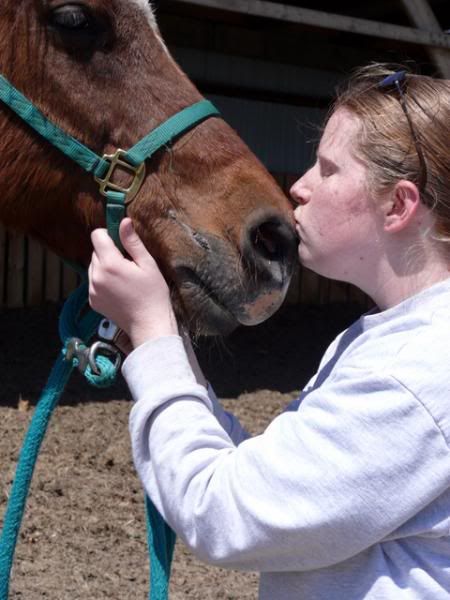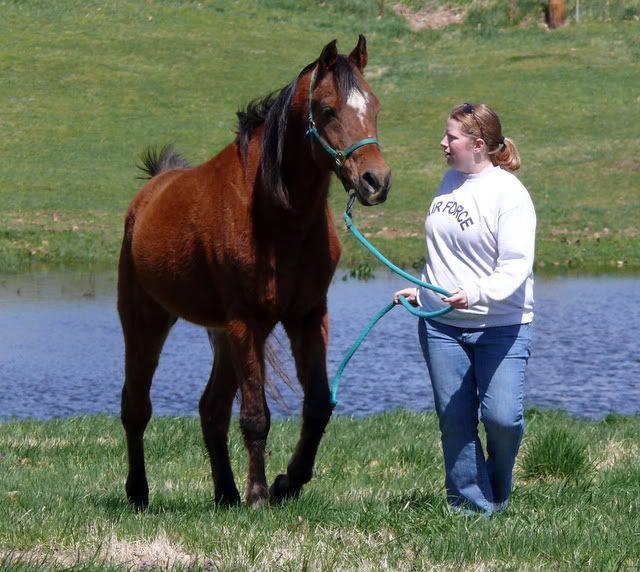 My GD at her first horse show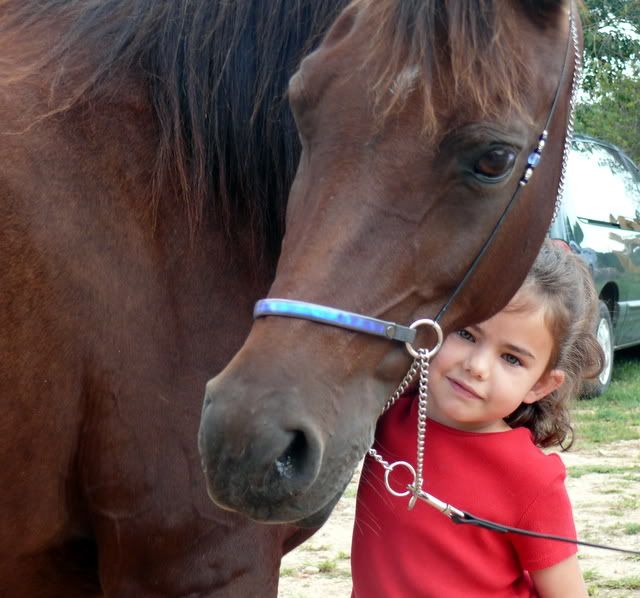 ---
The outside of a horse is good for the inside of man.........unknown

Morning Star and I...may she rest in peace.....she was 32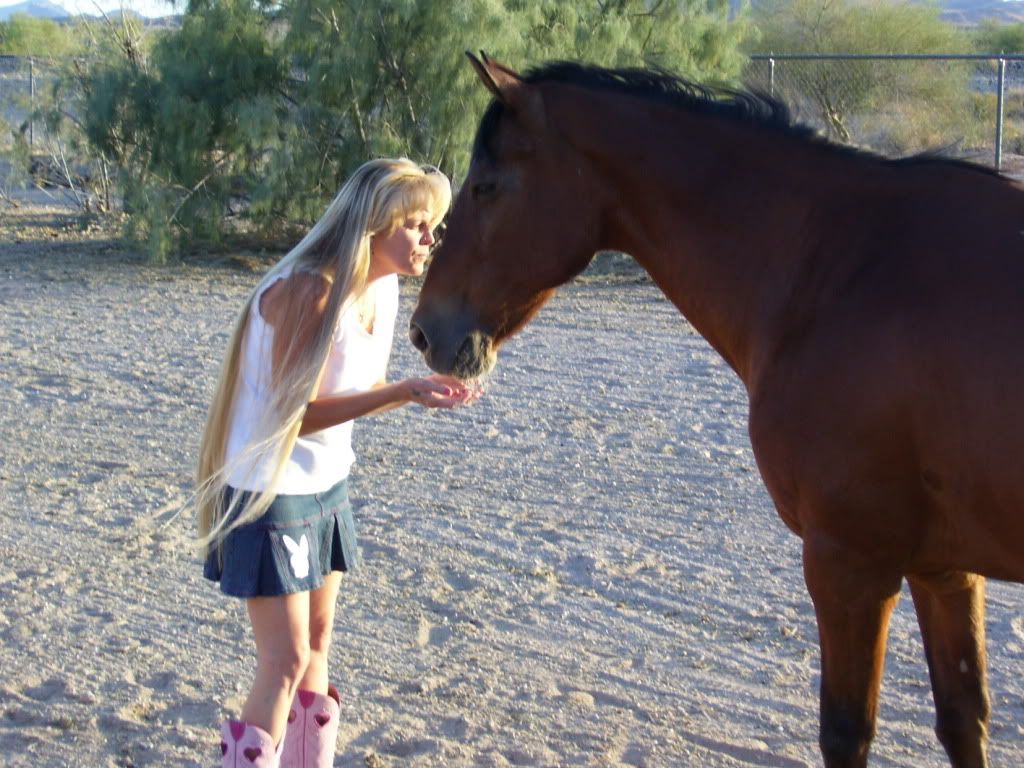 Wow! She looked really good for 32!
Thank you, she was a movie star...she was in Rambo..and 2 westerns....had a great life...she was the best horse ever, I miss her so much....esp. her gate...
Morgan/Quarter..:)
I don't even know why I am entering, there are some adorable amazing photos here!

My vote goes towards the one with the little girl and her pony Romeo where she's got the big laugh smile going on. I melted!
---
sorry its in black and white. i lost the origonal before i edited it.
this is my coloured maree and me :) <3
---
Ferdi - iloveyou RIP♥
Apache - You are my world. I dont ever want to loose you♥
Yearling
Join Date: Jun 2010
Location: Bucharest, Romania. Eastern Europe
Posts: 1,079
• Horses:
1
Well it's July 3d in here, so how do I properly end this contest? :)

I post my judging results here or is there a separate thread?
Me and Smokey
Smokey and 5 of my brothers and sisters
---
Smokey
Yearling
Join Date: Jun 2010
Location: Bucharest, Romania. Eastern Europe
Posts: 1,079
• Horses:
1
Hello

Nop, not at all. Gorgeous pics although not exactly face to face :P