Favorite picture contest~
---
This contest will be judged on: The creativity of the photo.

Rules:
Limit of 2 pictures per person
You can enter any of your favorite pictures

This will end February 20. There will be 1st through 5th place winners. Good Luck!
---
Sonny-13 yr. old Qurab Gelding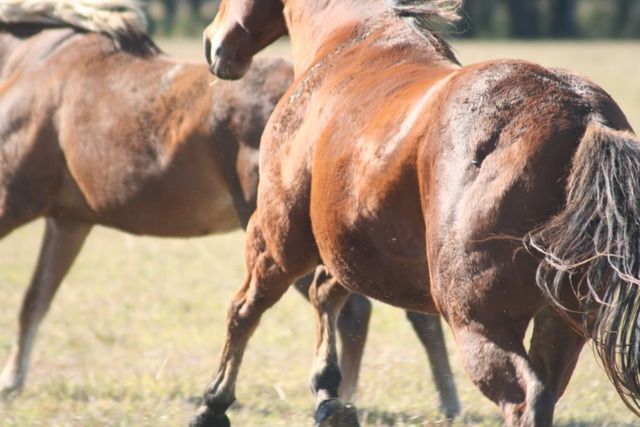 ---
When In Doubt Let Your Horse Do The Thinkin
Quote:
Originally Posted by spookychick13
What Lone said.
Thunder! :)
Rainy :)
Don't have any really good ones, but heres a cute one :)
---
"People have always cared me a bit, you see - they're too complicated. I suppose that's why I prefer horses." -- From the movie Separate Tables
Innocent Spectacle ♥ Mystique
---
Sonny-13 yr. old Qurab Gelding