What a fun one! Here's one from a 2007 - I miss that barn so much. It was a great pasture for photos.... :)
Caught this one when my guys were playing one late afternoon:
---
Dana
Riverside, CA
Wow! What awesome lighting danastark!
Here is Dozer and Bart :)
---
omg i dont know which one to choose. Ok I think I'll go with this one: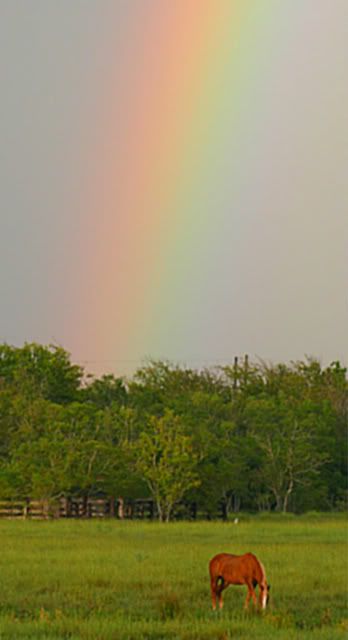 ---
When In Doubt Let Your Horse Do The Thinkin
Quote:
Originally Posted by spookychick13
What Lone said.
Green Broke
Join Date: Oct 2009
Location: Witbank, South Africa
Posts: 2,681
• Horses:
2
---
Every girl wants their own LOVE STORY, I found mine... :)
I'm not feeling very confident about mine compared to everyone elses but figured it's worth a shot! LOL
---
passion is when you put more energy into something than is required to do it. it is more than just enthusiasm or excitement, passion is ambition that is materialized into action to put as much heart, mind, body and soul into something as is possible. // <3 starlite - dream - lady - georgia