Give me your naughtiest/craziest horse pictures!! ((contest))
---
Ok, here's the deal.
You guys post your pictures of your horse bucking, kicking, biting, rearing, spooking, napping, pulling, refusing, etc. and a brief description of what happened!! The best three pictures get an edited picture
If you win, you can post another "nice" picture for me to edit instead of the bad one.
Oh, and it must be your picture.
Have at it!!!
---
No hour of life is wasted that is spent in the saddle. ~Winston Churchill
i will post a picture when i get 1 of Fifi being silly =) LOL
i wonder if she will let me take a funny picture of her :P lol hahaha (who knows) she is a mare
---
2010 Champions For The Year Goes To
Rylee Winning & Buenna Vista First Edition (Fifi)
I did post one... it's under the album My Horseys
---
~BearleySmokin~
---
Last edited by BearleySmokin; 11-17-2010 at

06:16 PM

.
Heres some of pringles on the lunge.
---
Molly doesn't like being last in from the pastures
Green Broke
Join Date: Oct 2010
Location: Some times Llanelian - North wales, sometimes Hull in East Yorkshire (UK)
Posts: 3,679
• Horses:
5
Stan after a foot perfect go round, being pulled in 1st and then doing 90% of his individual show totaly foot perfect, decided that the final gallop was a perfect excuse for a bronking session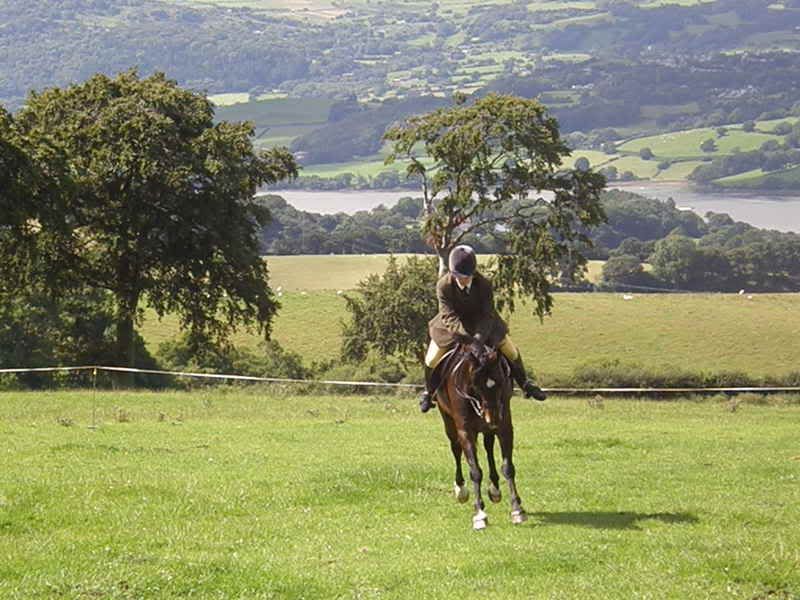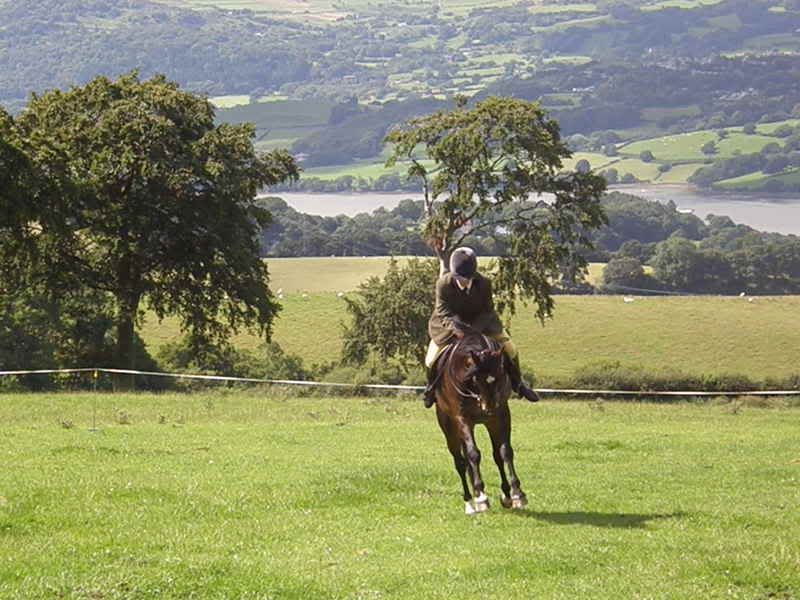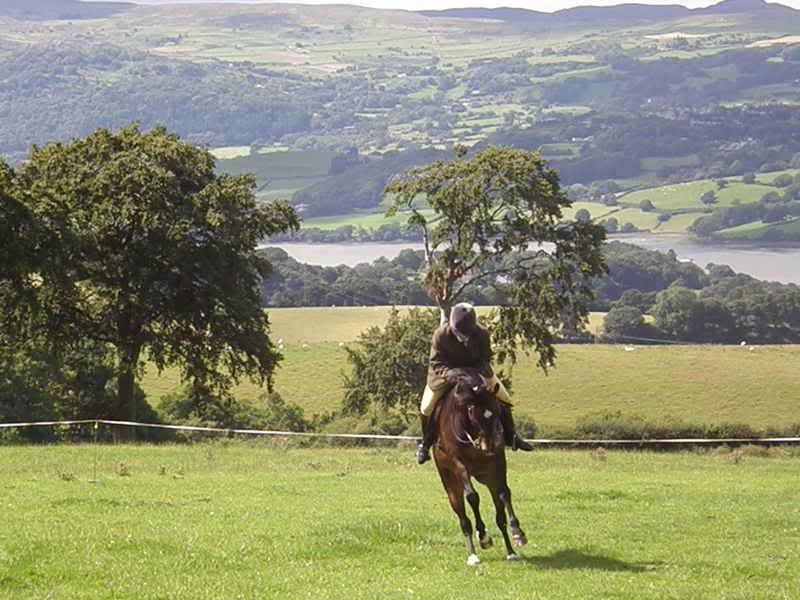 we got dumped from first to last, but at least he did it with a smile on his face!
---
RIDE your horse FORWARDS and keep him STRAIGHT


here's a few....first 2 are TC bucking, second is zippy rearng, third is phantom running like a dork(kinda blurry but cool haha)
---
~ Hope is never light years away ~
Haha I love them so far!! keep 'em coming!!
---
No hour of life is wasted that is spent in the saddle. ~Winston Churchill
---
Many people have sighed for the 'good old days' and regretted the 'passing of the horse,' but today, when only those who like horses own them, it is a far better time for horses. ~C.W. Anderson