Best Buckskin
Best Mare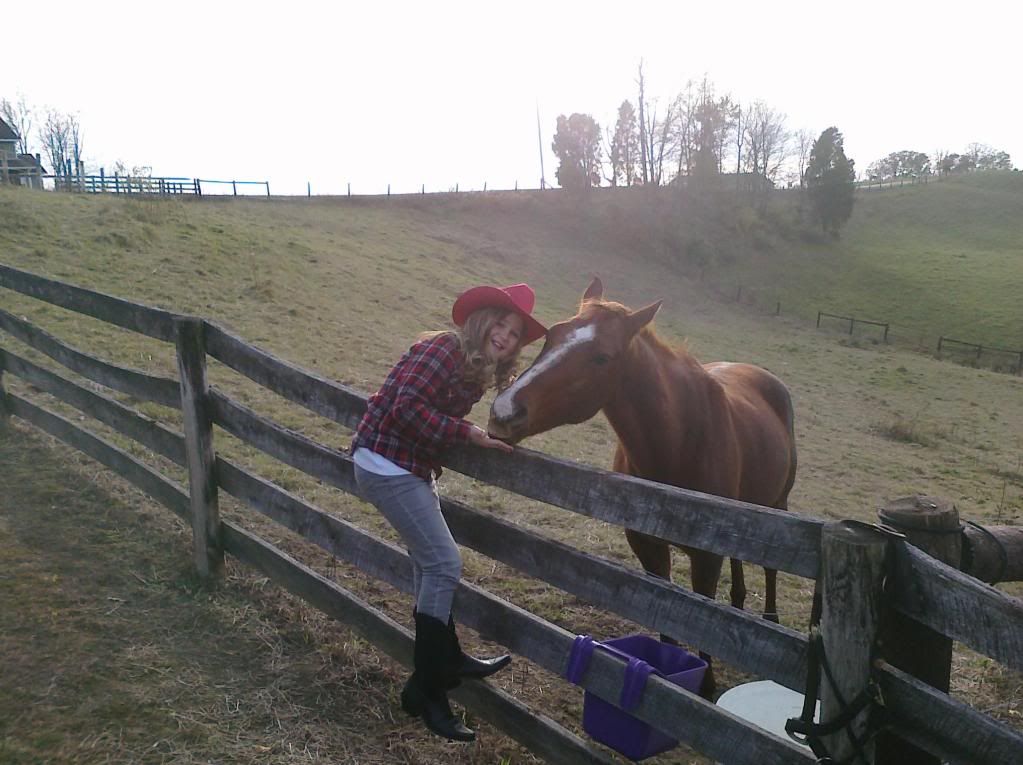 Best English Pleasure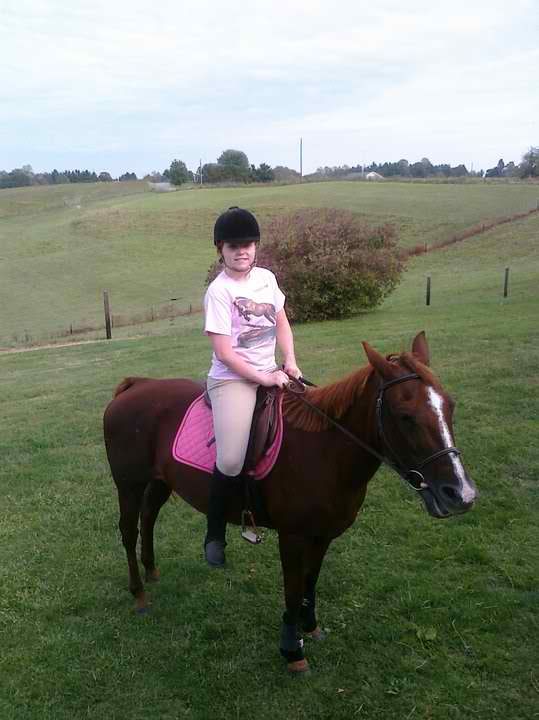 Best Friends
Best Western Pleasure
---
The only thing that comes between me and my horse is the saddle!<3
Not sure if we are allowed to enter more than one photo...so for now I only enter one per class.
Best mare: Annie and I
Best Gelding: Cannon
Best Colt: Rebel
Best English: Annie and I
Best Jump Position: Annie and I
Best Action Shot: Judge (look at him extend!)
Best Jump: Cannon
Best Friends: Beth and Rebel
Best Arab: Dreamer
Best TB: Ali
Best Other Breed: Rebel (Warmblood)
Best Grey: Zeus
---
"Horses are the best medicine for the soul"
!~*~Horses4Healing~*~!
---
My enteries in order are for. Best Mare Bonnie cremello, Best filly Bella, Best friends me getting a kiss from Lakota, Best paint Sapphire, and Best chestnut Apache.
---
Being horseless is the pits!!
BEST MARE:
BEST GELDING:
BEST COLT:
BEST FILLY:
BEST ACTION SHOT:
BEST JUMP:
BEST FRIENDS:
BEST BAY:
---
When I can't ride anymore, I shall keep horses as long as I can hobble along with a bucket and wheelbarrow. When I can't hobble, I shall roll my wheelchair out by the fence of the field where my horses graze, and watch them!
Woops I forgot to post my action shot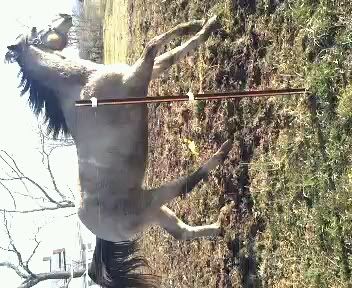 Posted via Mobile Device
---
The only thing that comes between me and my horse is the saddle!<3