The Horse i most want to take home.
---
Hi guys, thought it would be a fun compeition doing a compeition for the horse i most want to take home.
the pictures can be ridden or in hand....
1 picture per horse
enter as many horses as you like
good luck guys
Thats an easier one it has to be my girl Prada :)
Scuse my messy hair - i hadnt done it at that point
And what sort of basis will the winner be decided on?
My horse Polo 'Momentum'
My horsie Lilly 'Highview's Lavina' (she's for sale btw so really you could actually take her home. :P)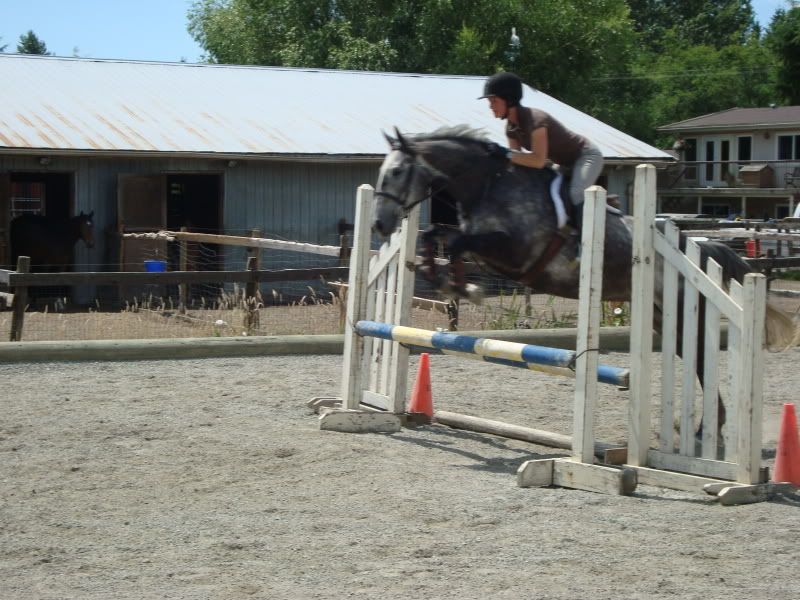 My pony Dixie 'Highview's Darling Dixie'
My other pony Goldie 'Highview's Fairytail Ending' (also for sale)
---
The essential joy of being with horses is that it brings us in contact with the rare elements of grace, beauty, spirit, and fire. ~Sharon Ralls Lemon
Quote:
And what sort of basis will the winner be decided on?
Im guessing the one she most would like to steal off us (like judges choice style) so whatever she likes...
(Correct me if Im wrong :))
whens the finishing date?
Jody you are correct by the way. the finishing date is the end of this month which is the 31st of July. Hope you have fun with this competition. I will be placing up to 10th(depending on the amount of entries)


have fun xx
---
Last edited by vbrill; 07-09-2009 at

01:28 PM

.