Weirdest picture. He love to take pictures with me!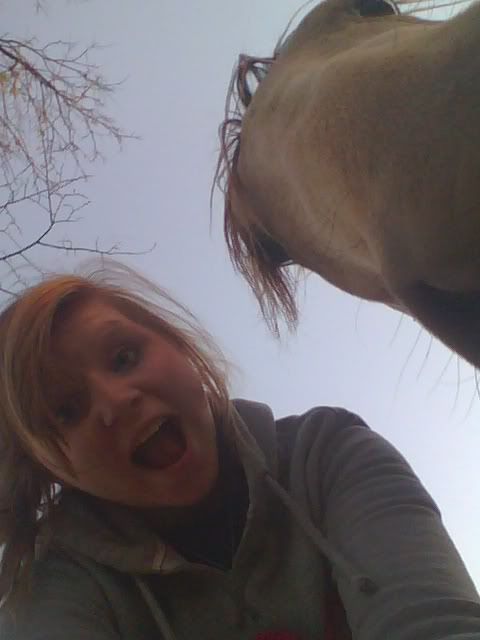 ---
The only thing that comes between me and my horse is the saddle!<3
---
Weirdest Photo
Green Broke
Join Date: Dec 2010
Location: At The End Of That Rainbow To Yer Left
Posts: 3,171
• Horses:
4
Tanoka :)
---
Weirdest :-]
---
If you want a stable friendship, get a horse.
---
Last edited by lildonkey8; 02-22-2012 at

10:06 PM

.
most serious horse
best western horse
---
I love my horse -Cisco!!
All horses deserve at least once in their life to be loved by a little girl....
Cutest minature horse I didnt know if a mini donkey could be in the contest too but if so here he is
1.) Best dressage horse - My warmblood, Maggie.
4.) Most serious horse - Barcoo is serious about sporting!
9.) Best presented horse and rider - Barcoo (the chestnut, please don't judge the black.)
10.) Weirdest photo - My Uncle's horse Dexter.
---
...Every rider has that one horse that changes everything about them...
Kachina as the
Best Model Horse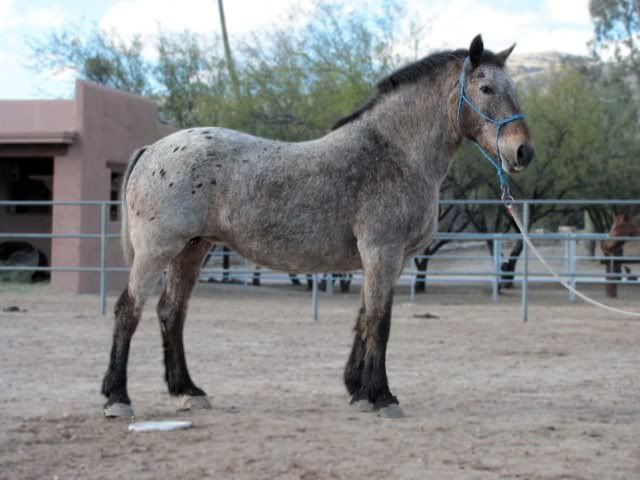 Mini Pearl as the
Cutest Mini
Noel as the
Most Serious Horse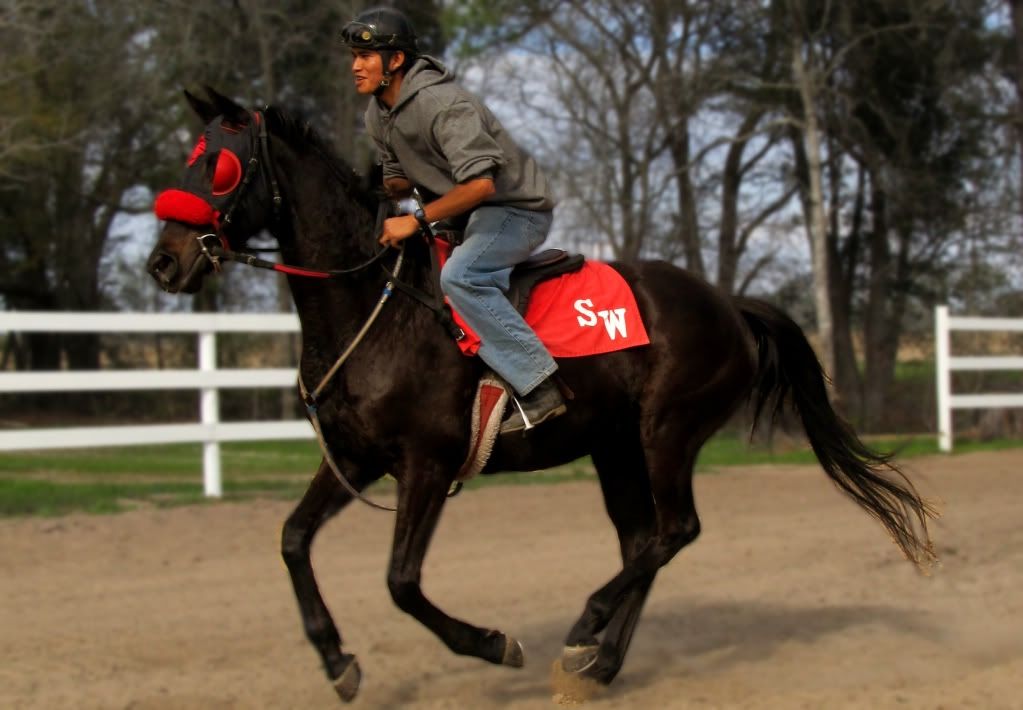 Tristin's Thunder as the
Best Western Horse
, he's actually a race horse but we always break them with a Western saddle first.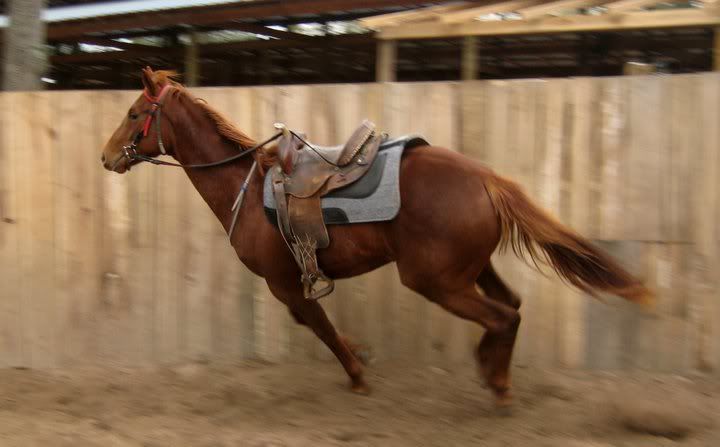 Purple Barbie and James Graham as the
Best Presented Horse and Rider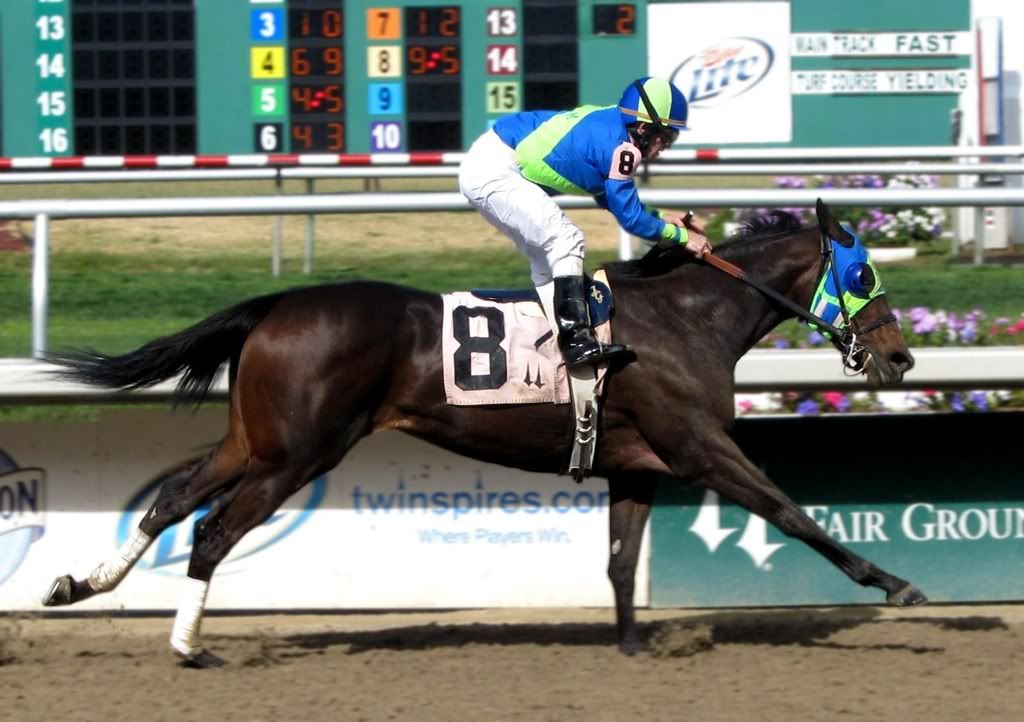 Mystic as the
Best Dressage Horse
, hope this still counts even though she doesn't have a rider on her, her trainer was demonstrating that she could do all the moves both with and without a rider.
Weirdest photo,
I'm not even gonna try and explain lol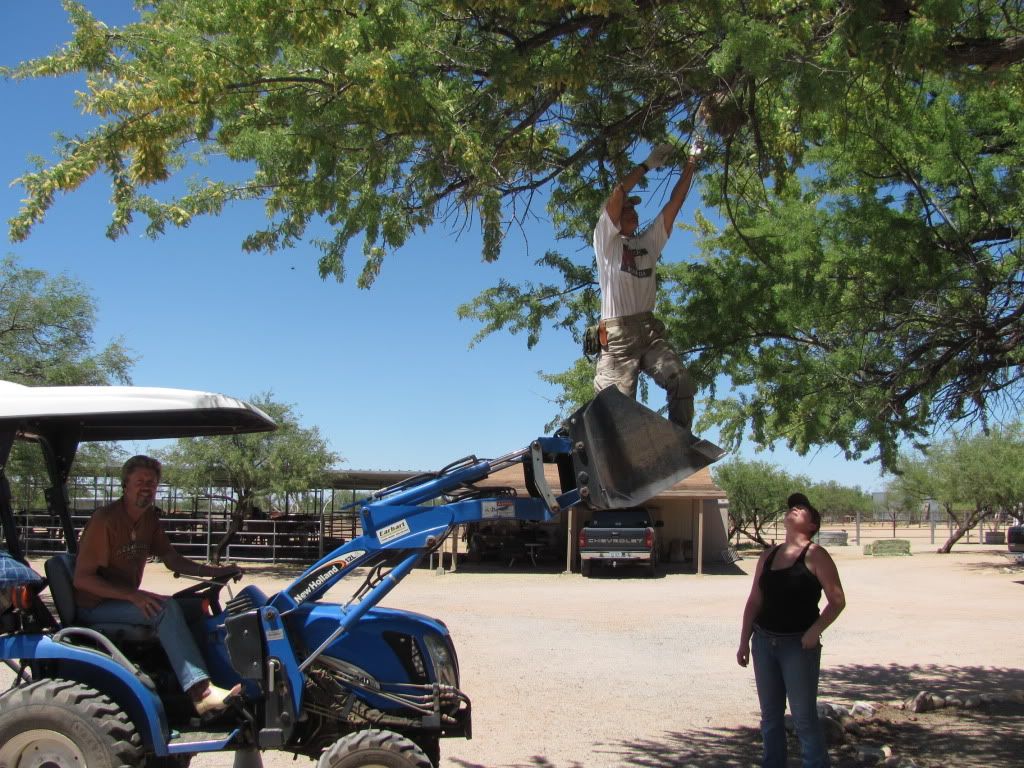 ---
-Horse racing is my passion-
Athena:15y Palomino QH & Shirley's Brittney:8y Bay OTTB
---
Last edited by omgpink; 03-03-2012 at

08:51 PM

.
Sorry guys but when I said 'best model horse' I meant a toy or soft toy horse, not a real one.
Don't worry, if you would like me to transfer the pictures you entered into another category just let me know. Thanks.