One of my favorite times of year is spring brandings.
Think I will put it in the western horse section!
Best Dressage horse. My Andalusian Relana!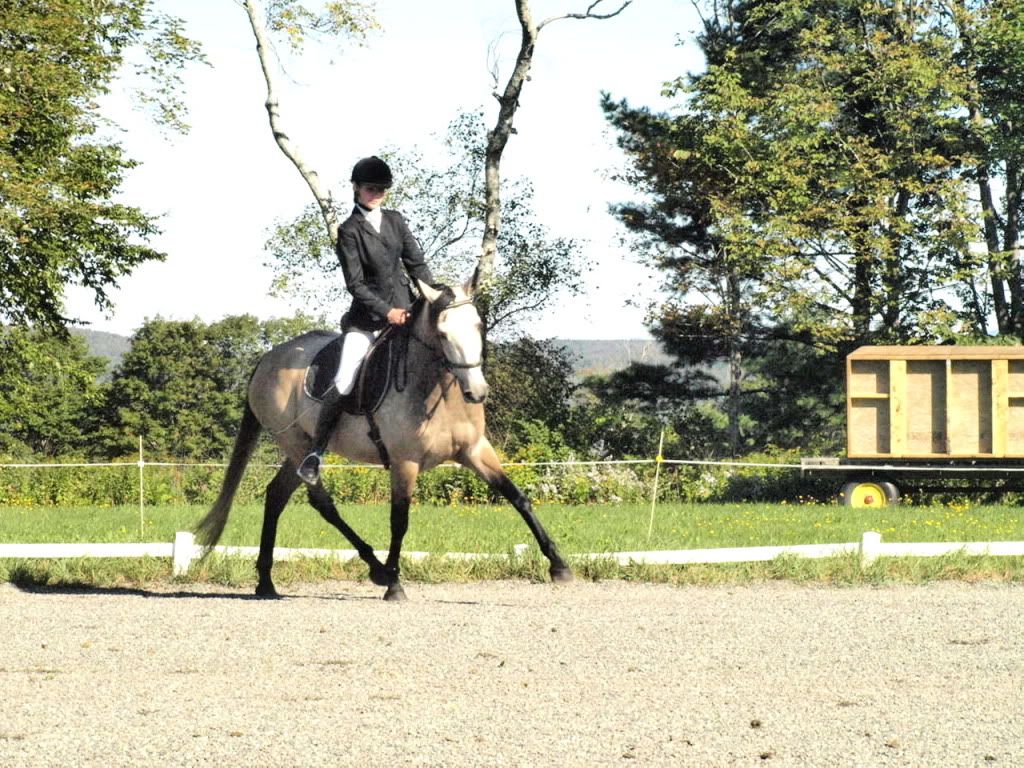 Best presented horse and rider.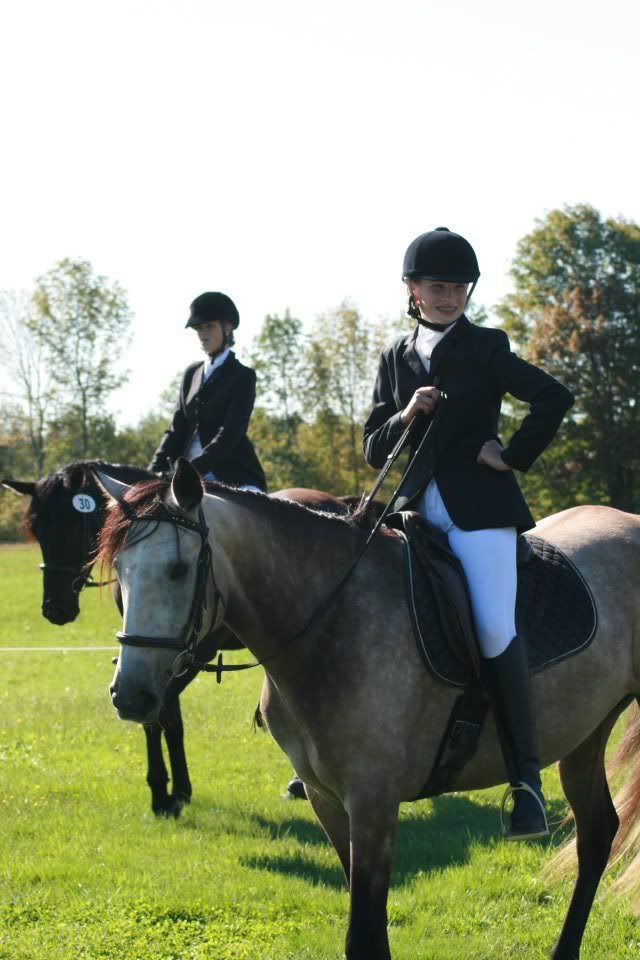 Weirdest Photo. Relan's catching snowflakes ;)
---
"The hand should be a filter, not a plug or an open faucet."
N.Oliveira
My entry for best dressage horse [well attempted dressage lol]
Most serious horse [he really wanted his "cake"]
Weirdest picture
---
"No one is stupid, however if you judge a fish on it's ability to climb a tree then it will live it's whole life believing that it is stupid."
Yearling
Join Date: Jan 2012
Location: In the middle of NOWHERE! (seriously...)
Posts: 861
• Horses: 0
Here's a couple more!!
1) Most serious horse -- Buzz always has his game face on when it comes to the barrels! He pins his ears and really digs in!
2) Best western horse -- Buzz has a a pretty nice trot for a barrel horse! ...well I think so anyway!
---
Strength
lies within the heart
but the strength to trust
lies between the horse and his rider.
Best model horse! (:
---
The hills were bathed in moonlight, the shadows not so stark;
Silver light reflected off his brown hide as he held me in the dark
– I love you, Mudpie!
Wow! So many cool photos! I definitely want to enter, and I shall soon
3.) Best model horse
Beautiful quarter horse horse conformation, with Miss Jammer. Model quality.
(Wish the photo hadn't turned out dark.)
4.) Most serious horse
I think she was annoyed with the cold. Looks pretty serious! Misty
5.) Best Western horse
My little greenbroke Cherry filly. Such a western pleasure floater!
8.) Cutest horse under saddle photo, rider must be under 7 years old
My old trusty Appy pony, Cheyenne. "Look at how fast we are going mom!"
9.) Best presented horse and rider
Looking shiny and clean! With Beau. Now if he hadn't moved when we took the picture....
10.) Weirdest photo
Box Race - with Beau freaking out!
---
∞•*˚ Βгįťţαňγ ˚*•∞
It is not enough to know how to ride; one must know how to fall.
ok i'll enter
most serious horse
best western horse.. im in it, hope it still counts, if not no worries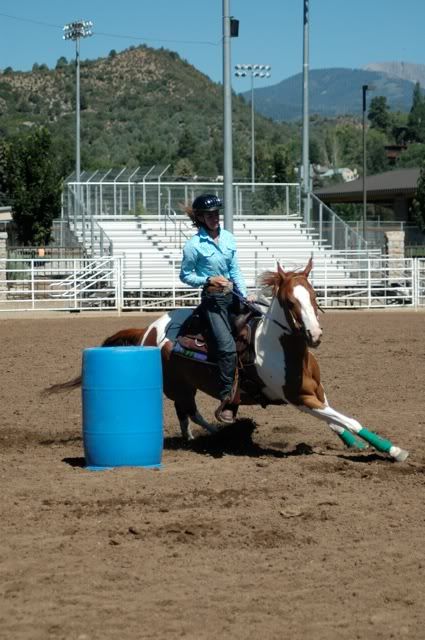 best presented horse/rider me again sorry its a bit blurry too.. wish it wasnt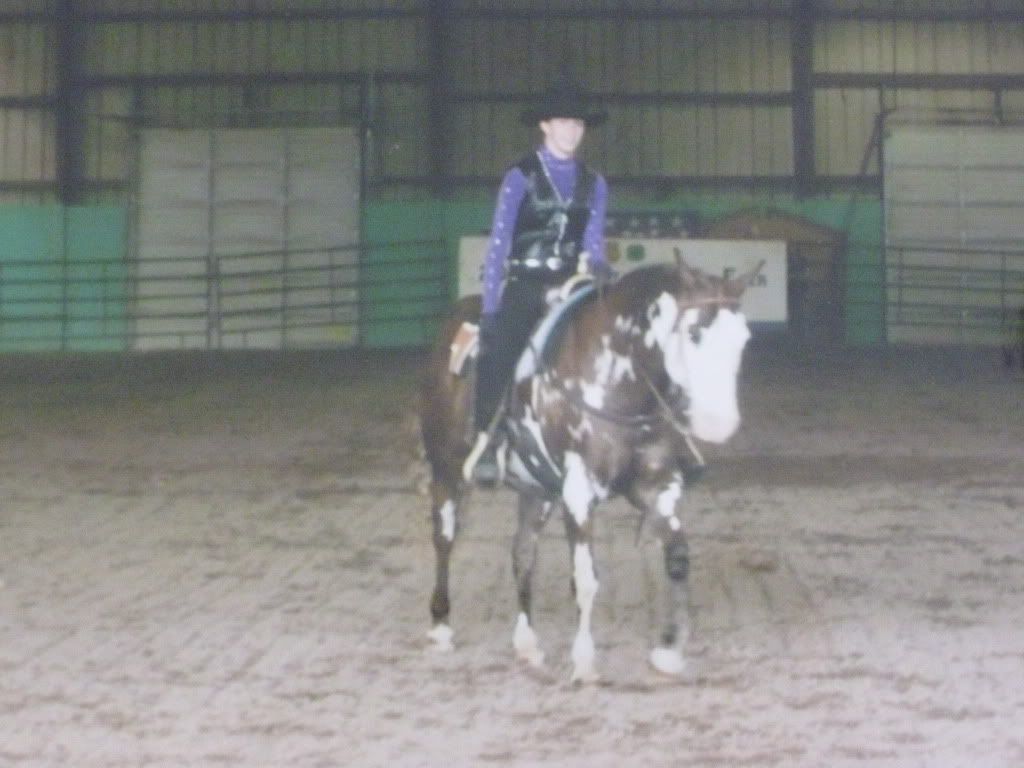 weirdest horse ...rio of course
---
All it takes is all you got