Standie
Cutest Foal
Cutest Pony
---
I Dont Love To Ride I Live To Ride
Best jump position
Jump position
Cutest Pony
Shimmy 9.2hh
Kandii 11.1hh
Also sorry about the size couldnt make them smaller
---
Last edited by ILOVEHORSE; 01-15-2012 at

02:02 AM

.
Ok, here's jumping position- having to go off of what I have loaded to ohotobucket...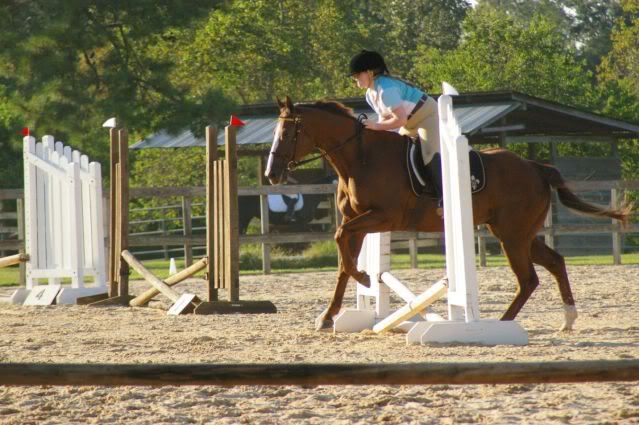 Posted via Mobile Device
Class number 8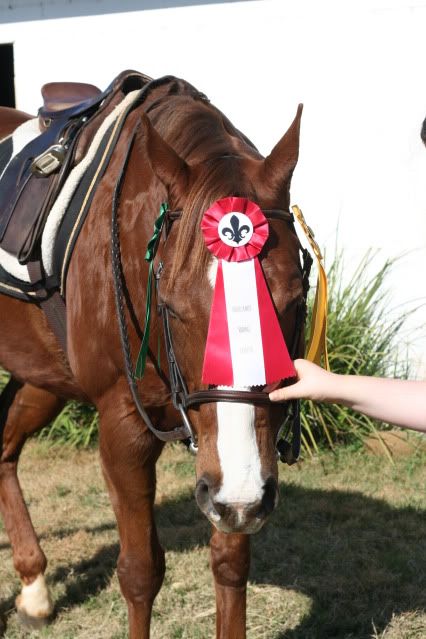 Posted via Mobile Device
---
First pic is of Bella for cutest foal. She belongs to my neighbor. Second pic is of Apache for funniest horse photo, he also belons to my neighbor.
---
Being horseless is the pits!!
2.) Best professional photo (any photo of you and or your horse taken by a professional photographer)
4.) Best rider position over jumps (photos must be side on and not blurry)
LOVE everyone's photos! I unfortunately do not have any pictures that fit the criteria. I do have a Standardbred (as of a week ago) but none of the pictures I have of her were taken by me :(
I do have to laugh at the number of people who didn't read the rules thoroughly, though
I can't wait to see more pictures!