Lets have a contest :D
---
Lest have a contest to see who's horse is the prettiest. I think all horses are BEAUTIFUL, this is really just a place to post pictures of your horses
But after a while we will see whos horse won!
My baby girl!
Buttercup: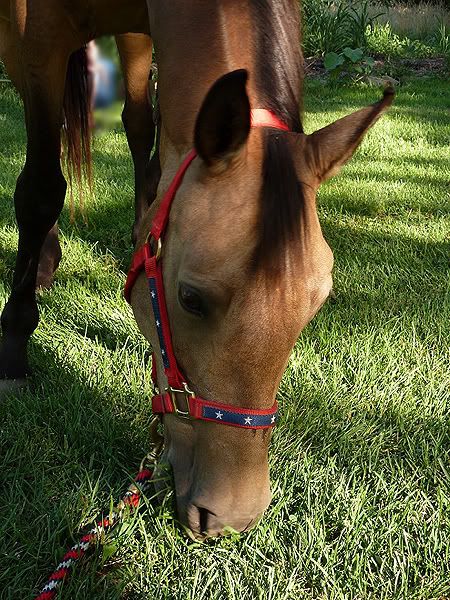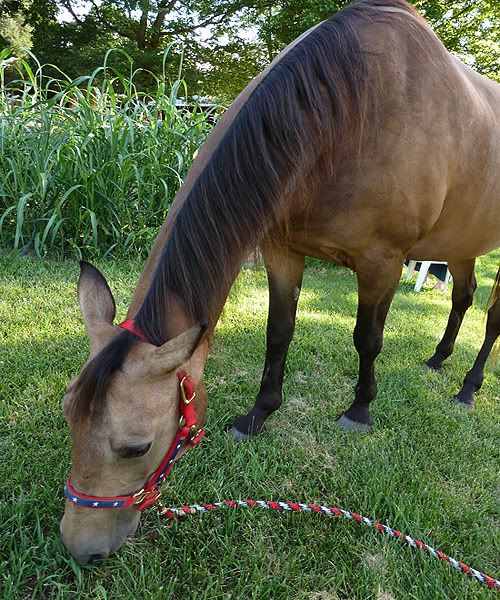 Silly girl! :p
Awe such pretty horses guys! Here's mine, Ayla
here my boy Cody<3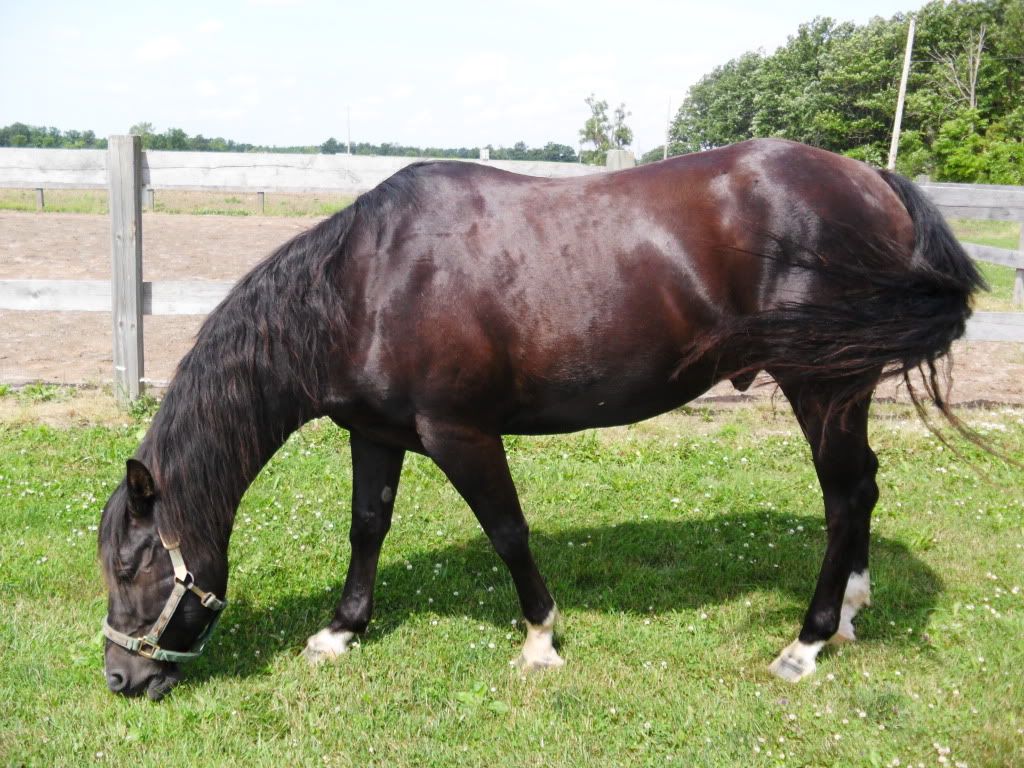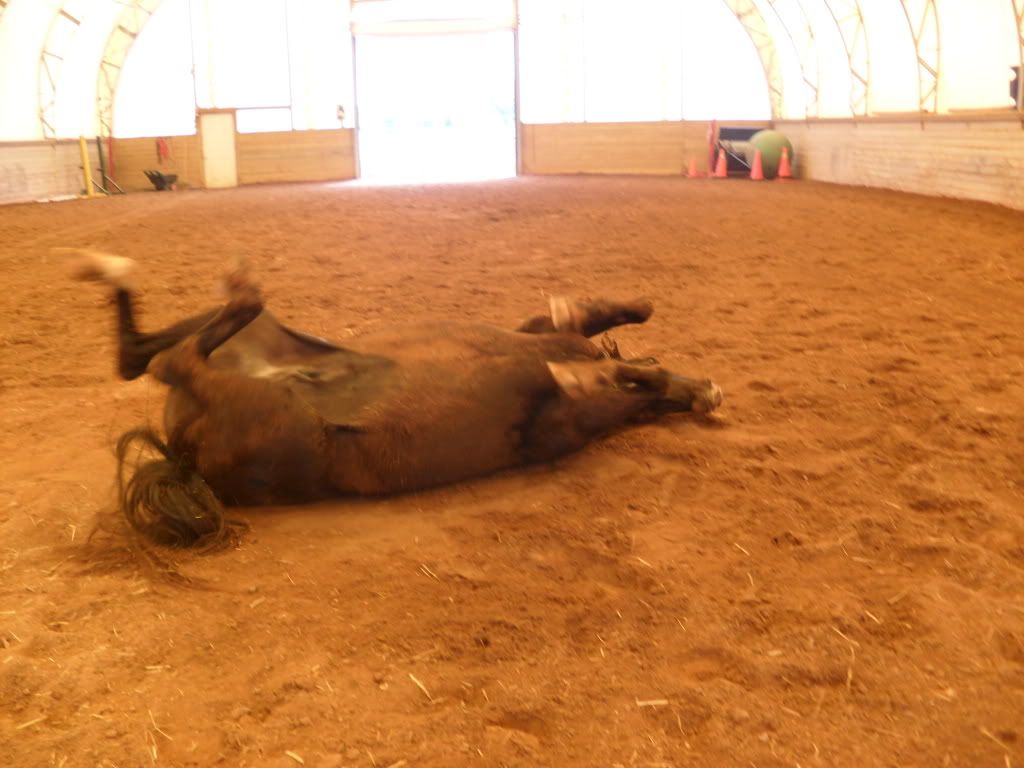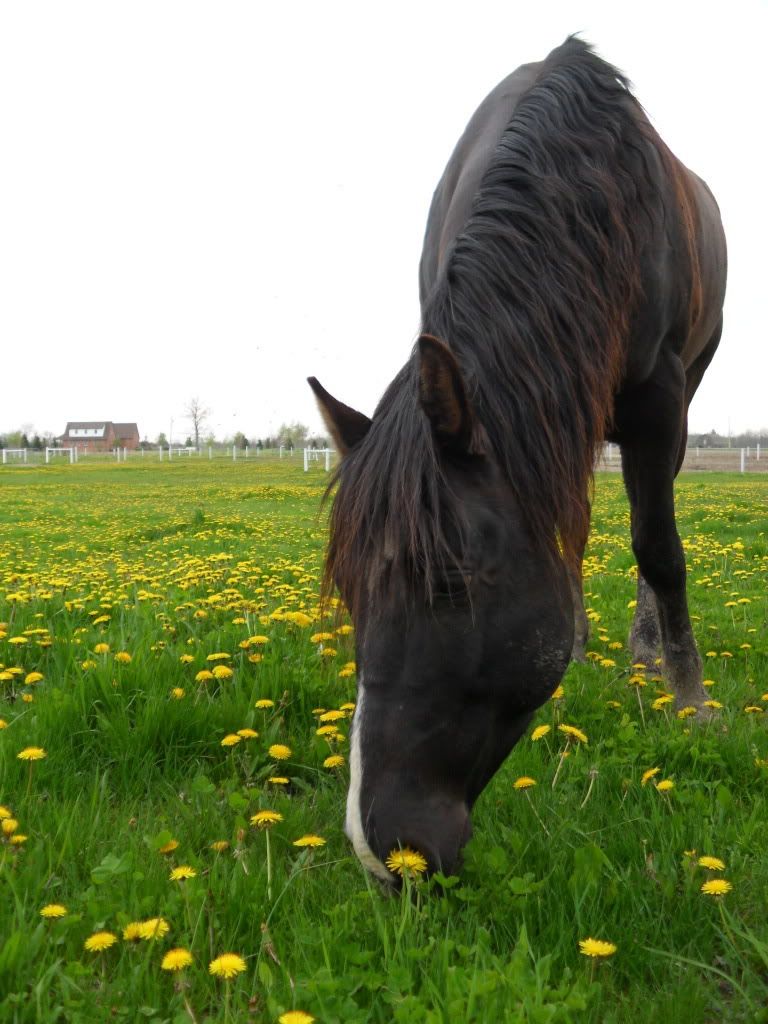 ---
Beauty is not diminished by those who refuse to see, hear,feel or in any way sense it. If you refuse to see beauty its you who is weakened.
The one of him in the dandelion field is way cute!!
Angel : )
---
100% Anti-Slaughter and PROUD of it!