I was adding my last picture last night, hit the wrong button and ZAP!! It was all gone...... lost my patience until tonight so I'm going to try again.....
Tahoe and Spirit playing-you can't really see their heads, does that count?
Headless horse
Cody's BIG buns!
The kids cooling out their ponies/horses after cross country
---
Dana
Riverside, CA
Quote:
Is it a problem that the horses are not mine? I know them all and I made the pics...
No. The pic just has to be one that you have taken
---
Horses lend us the wings we lack
WOW! You all have posted some downright AWESOME pictures!

I love them. I have some favorites that I could try to recreate with my own horses, and, some of yours were just so random that it was great that you were able to catch it on film!

Keep em coming, I am really enjoying them!
Oooh I have lots of these :)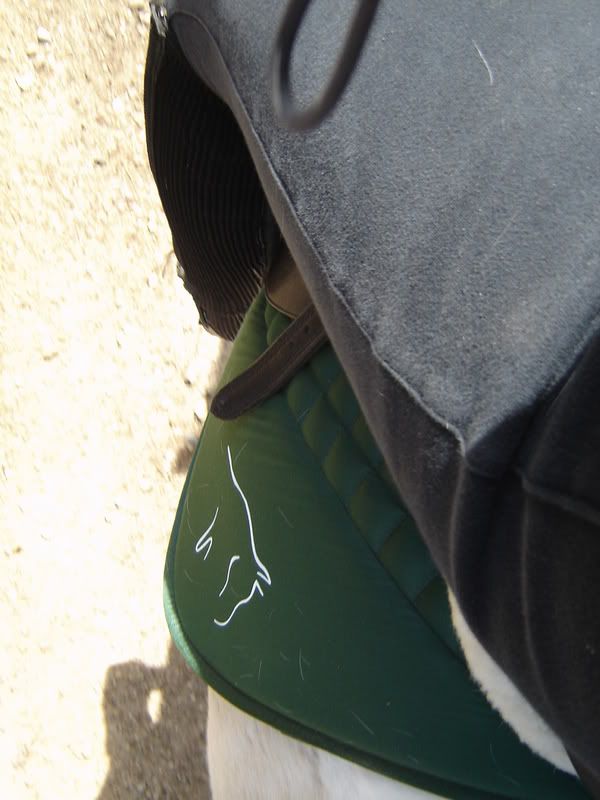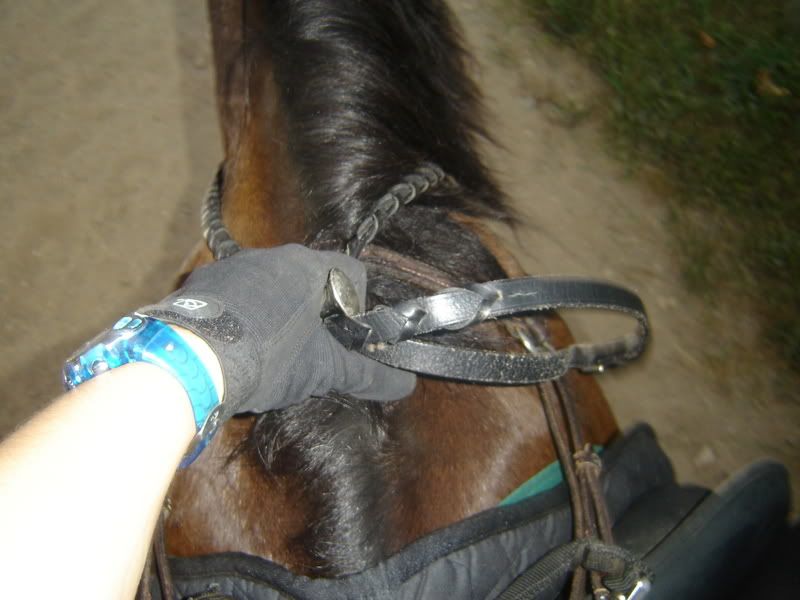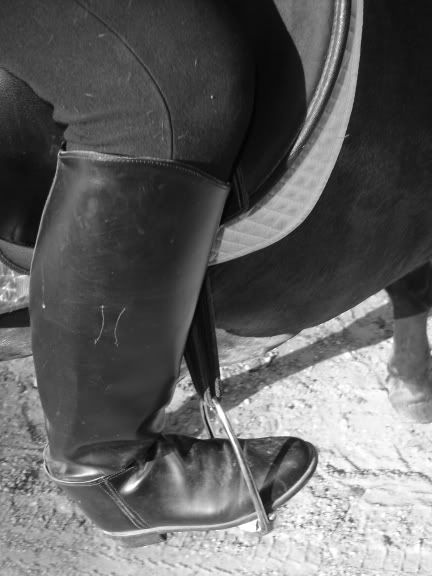 one day left befoer the winner is chosen. so every one get their pics in!!!! This is going to be a hard choice!!!
---
Horses lend us the wings we lack
I can't find the one I wanted to enter
---
A good horse can never be a bad colour...
Summer day, laying in the grass while the horses grazed in the yard
Horse feathers 025.jpg
Dapple-oosa??? (he's wet only on his rear)
Attachment 4923
Sorry you have to click this one.... Hmmmm
---
Be strong and courageous, and do the work. Don't be afraid or discouraged by the size of the task, for the Lord God, my God, is with you. He will not fail you or forsake you.
1 Chronicles 28:20
---
Last edited by Dumas'_Grrrl; 03-10-2009 at

04:43 PM

.