C:\Users\pests\Pictures\042.JPG
just coppy that into you address bar
Melvin:)
---
Live, Laugh, Love, Ride
I Love Melvin With All My Heart
Here are mine: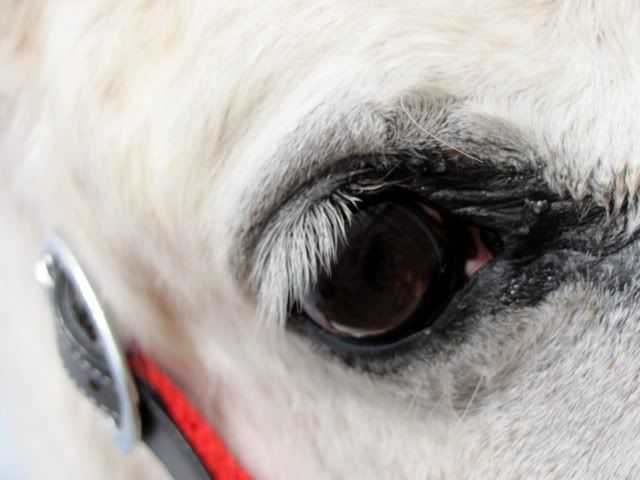 ---
-Horse racing is my passion-
Athena:15y Palomino QH & Shirley's Brittney:8y Bay OTTB
here are mine :)
---
Keep your feet on the ground when your head's in the clouds.
My little Diva pony is attached!
---
God Bless you!
okay, i know the deadline isn't til the 17th, but heres how im going to decide the winners:
-narrow it down to top 8
-narrowed to top 5
-narrowed to 1st, 2nd, and 3rd place.

keep em' coming!
---
He carried me away from all my fears, and his mane was there to wipe my tears. -RIP Vegas, my best friend.
Here are some of my favorite pics of my mini Neytiri, my gelding Chex as a foal (chesnut), my mare Gypsy (pinto) and a friends foal Diva that I helped deliver. I love them all.
---
Treasure Valley Gypsy watching over her kid brother CR Sizzlin' Jet Chex