Most suted name
EGO - short, straight and warns not to come too close. I got a chance to train this little fellow to be a good kids riding pony. He was one and a half at the time and we started with lunge lessons. He dragged me over the arena, he ran away or just stood there when he felt like it. There were tiems when he was good but man he had a huge ego.
He was a lovely boy and we had a lot of fun over years but he never let anyone to tell him what to do.
recently had my friend some out and take some pictures. so i hope its okay im entering some more. i don't THINK i doubled up on any on my last post.
Prettiest gelding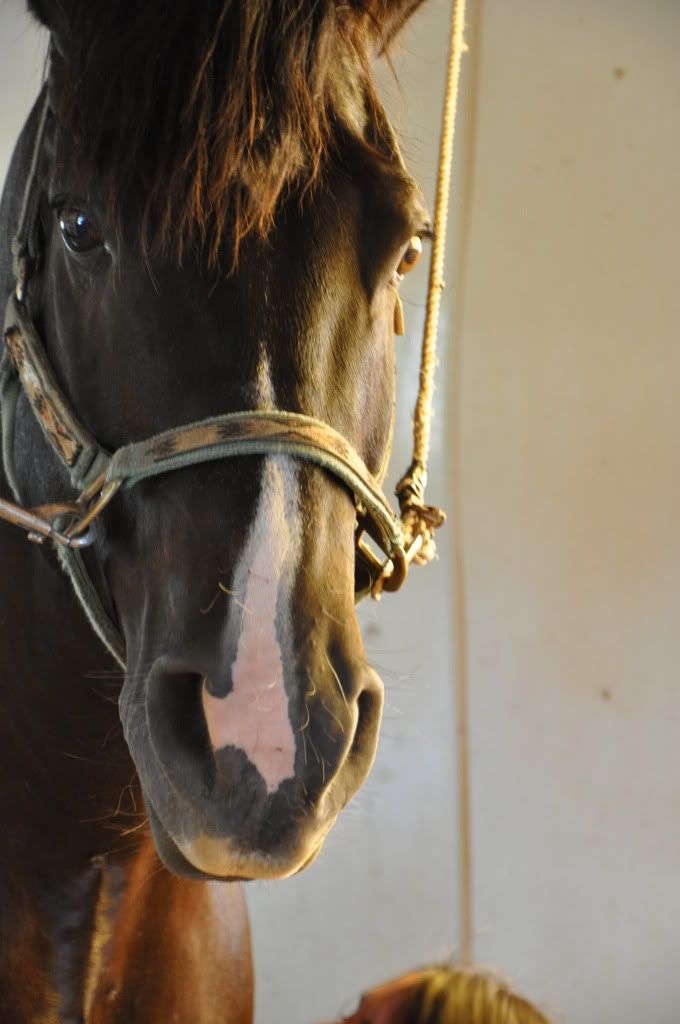 Walk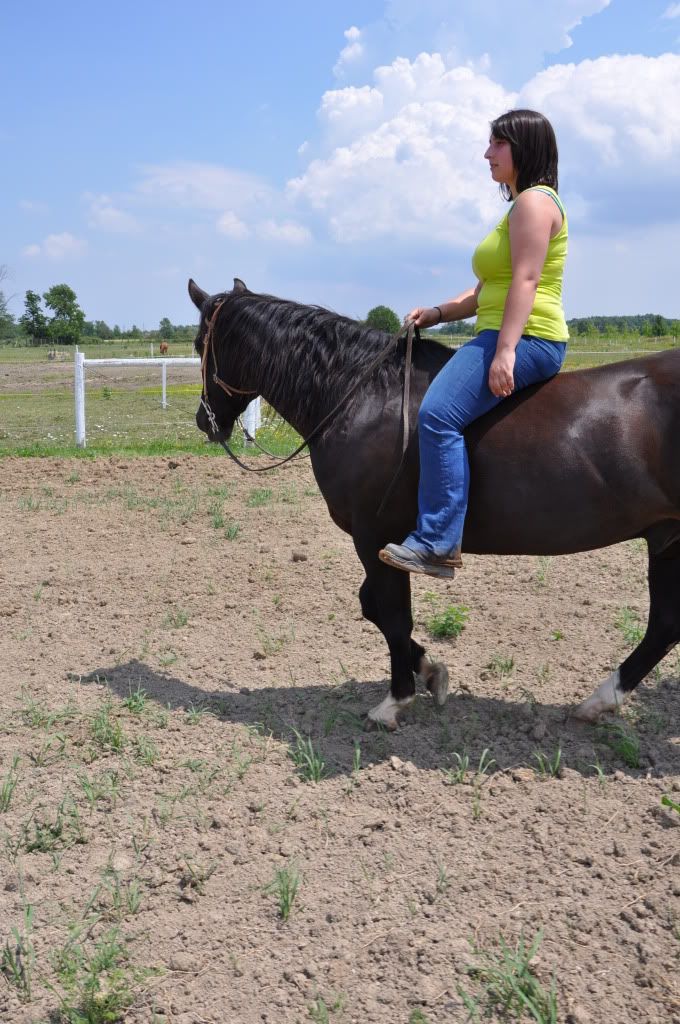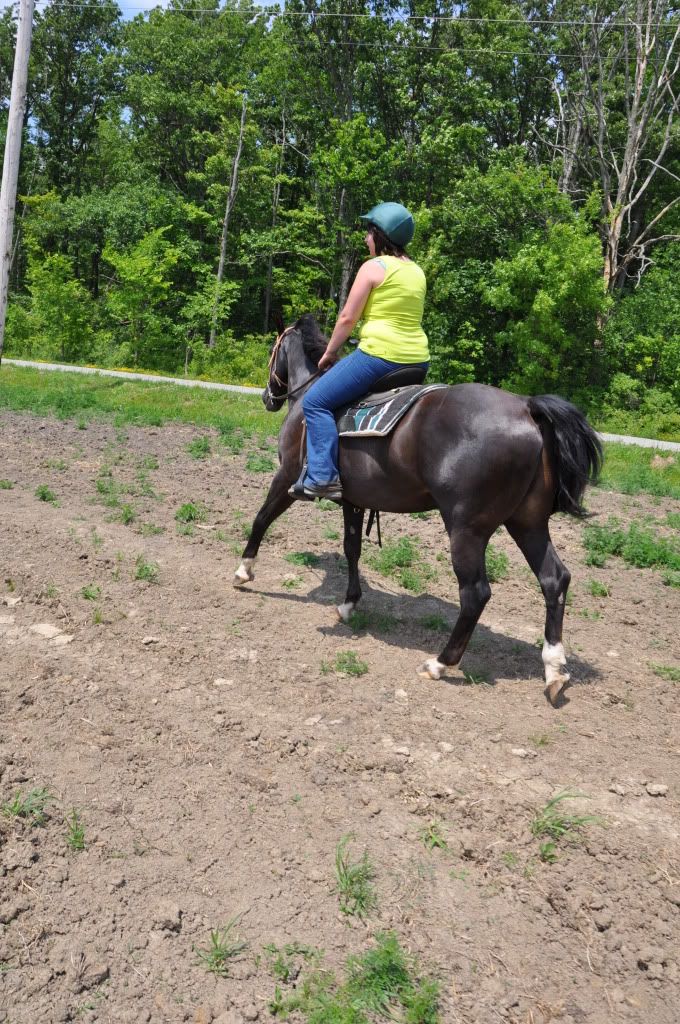 Trot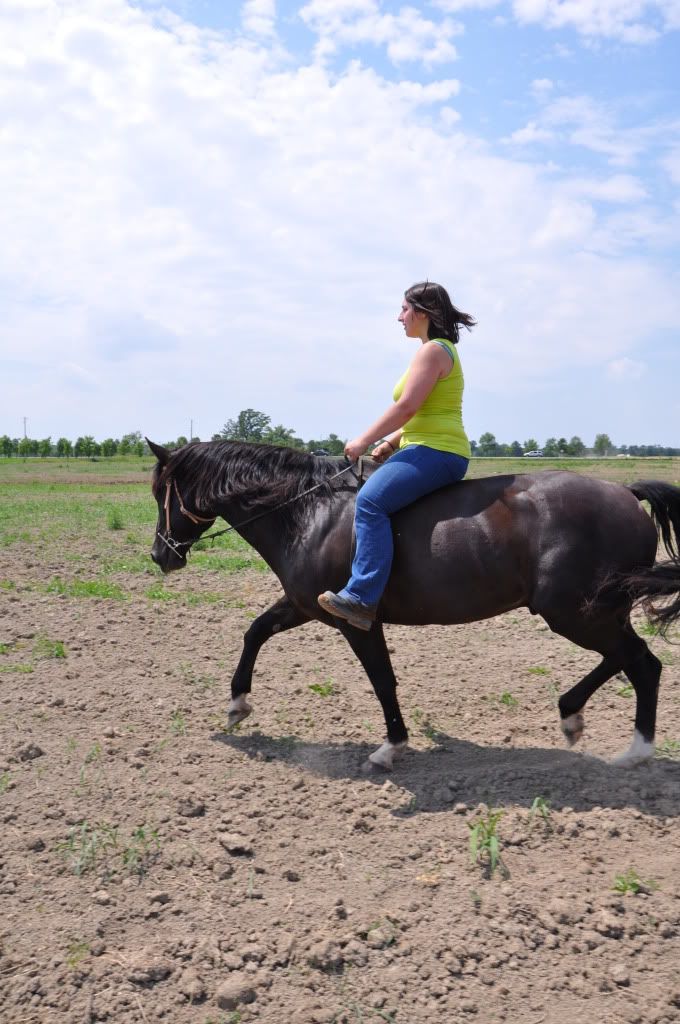 Canter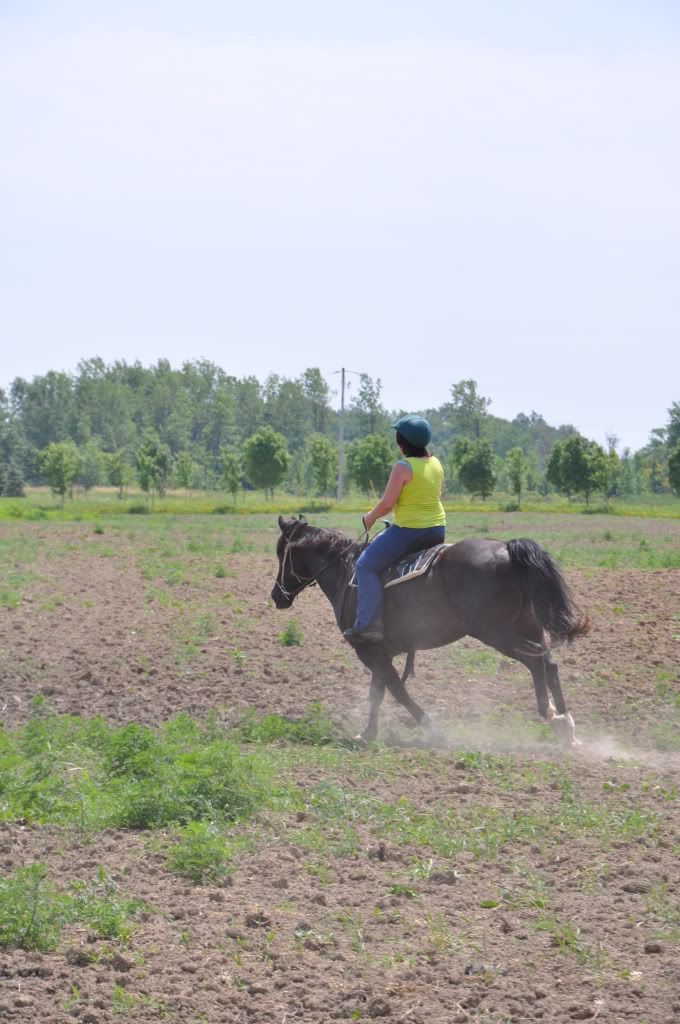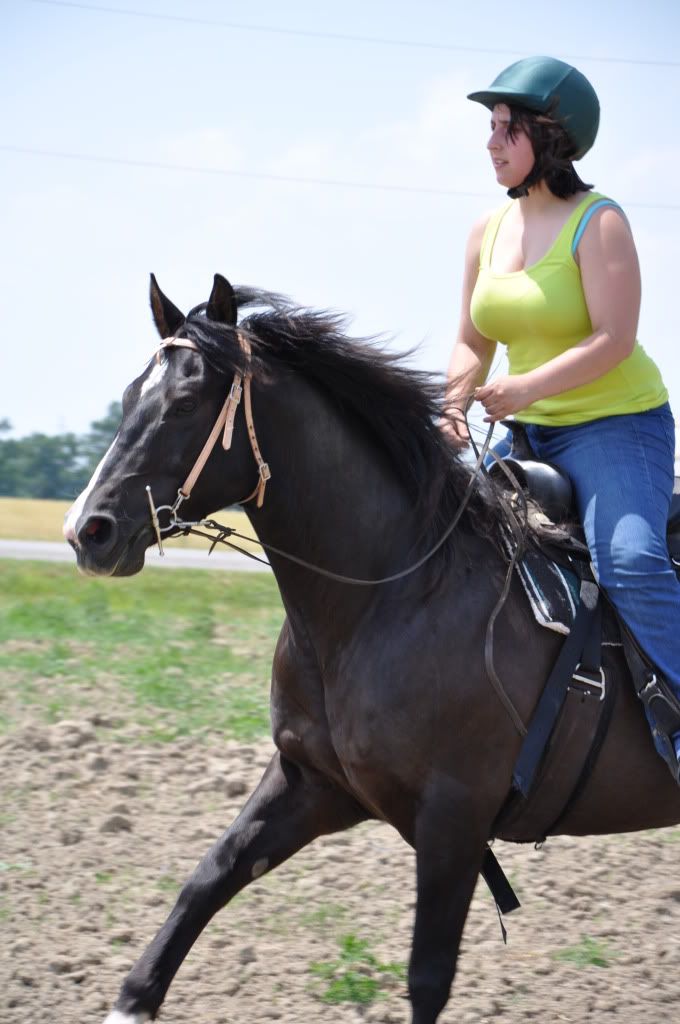 just seeing if I can post on here and if I can then I'll find some pictures :)
Prettiest Mare AND Cutest mare: Cheyenne
Trot: Cheyenne and me (horse in the front)
Canter: Cheyenne and me (I know I look SO stupid!!)
I might post a few more later!
This will take a while...
Best suited name:
Name: Aussie. He was called this due to being born on Australia Day!
Prettiest gelding: Aussie.
1.jpg
Bonding: Aussie.
6.jpg
SAM_3242.jpg
Prettiest mare: Jewelz.
2.jpg
Trot: Aussie.
trot.jpg
---
Horses give us the wings we lack...
---
Horses give us the wings we lack...
when ar eyou judging ??
---
Riding a horse is not a gentle hobby, to be picked up and laid down like a game of solitaire...... It is a grand passion !
Bonding. My daughter and her horse Freckles
Kids and horses. Same pair as above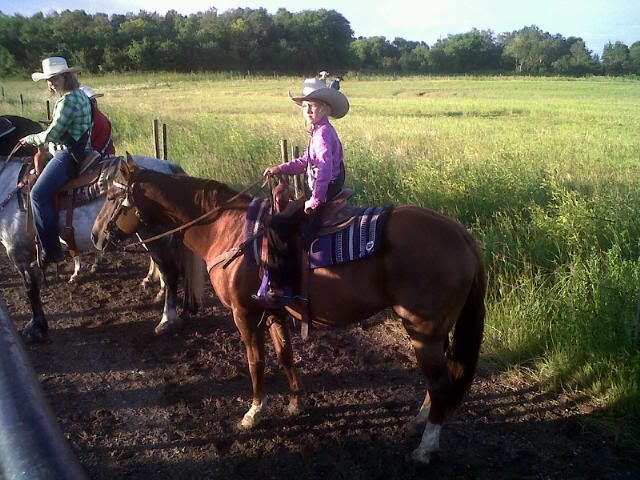 Kids & Horses. From left to right, my eldest son on Dora, my youngest on Freckles and my daughter on Boots.
Cute foal- Kyle trying to walk off with Missy
Prettiest gelding- Boots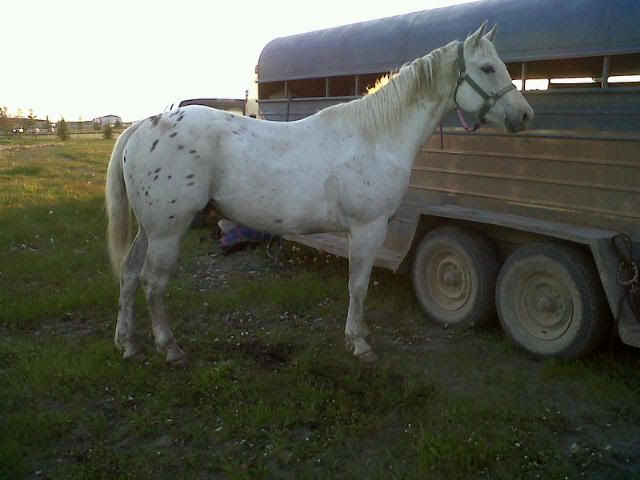 Cutest mare- Missy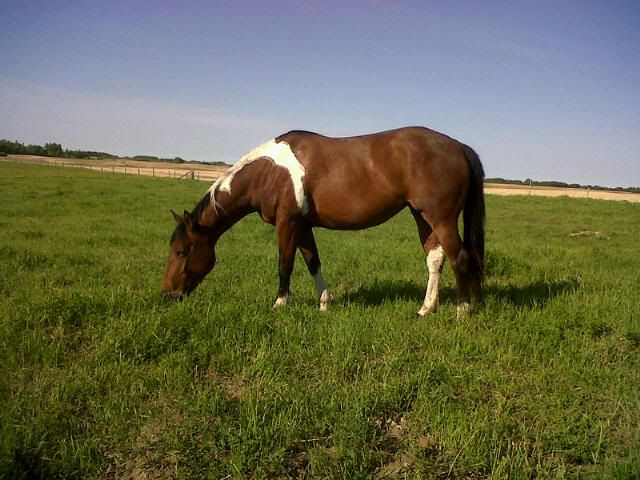 Prettiest mare- Sandy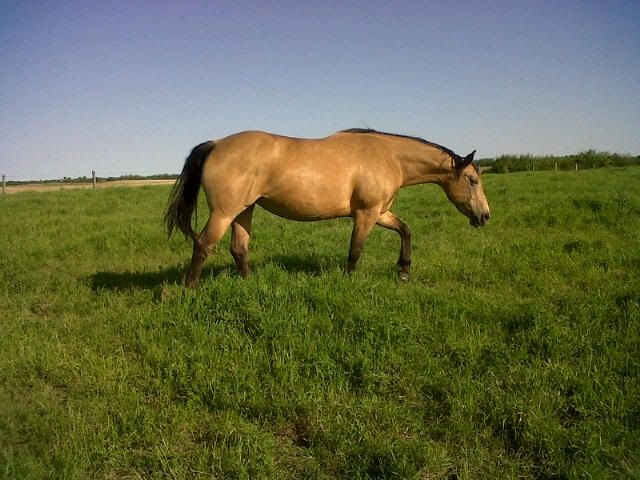 don't know how to leave comment after pic so please bare with me :/
nicest foal - willow 1st pic
prittiest mare - molly 2nd pic (coloured)
prettiest gelding -dazzle 3rd pic (bay)
trot- willow 4th pic boris 5th pic (bay)
cutest mare - cassie 6th pic (chestnit)
canter - willow 7th pic cassie 8th pic (chestnut)
best jump - rupert 9th pic (liver chestnut) cassie 10th pic (chestnut)
hehe i may be being a bit over competitive here but i found a pic of rupert and me from yrs back nd i love it so am entering in to bonding
Similar Threads
Thread
Thread Starter
Forum
Replies
Last Post
online horse show!!!

Marlea Warlea

Horse Contests

18

12-08-2011

11:01 PM