Quote:
CONTEST! CONTEST! CONTEST! IM MAKIN' A CONTEST! don't worry, there isn't too many rules. the first rule is... no copying pictures from the internet or other people. the photo must be taken by you or you can be in the photo. the second rule is... no editing photos. These photos have to include... your horse, your cutest pet,or horse artwork. seems simple, right? well i hope you think so. lets get started!
P.S if you win you just win and be happy with it
If I win I demand a virtual cookie... choc chip please hahaha
---
Live fast, have fun and be a bit mischievous! -Louis Tomlinson
Here is my girls and boys:)
Kandii
Mavi
Rissa
TeeCee
Sorry About there being so many pics!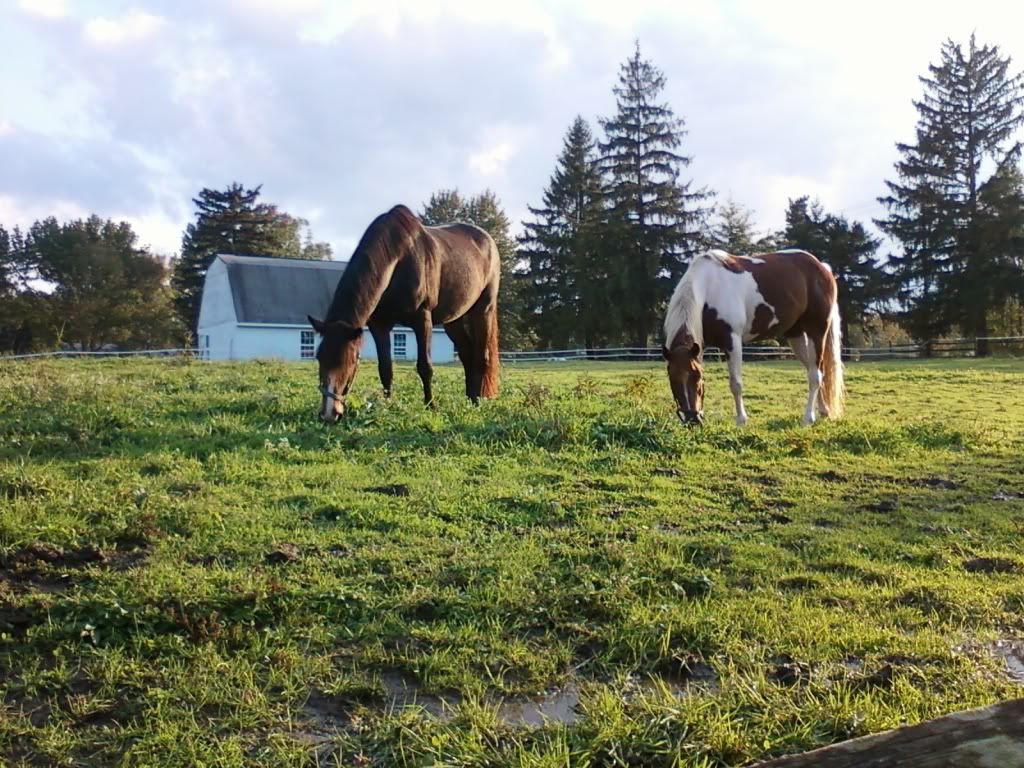 ---
Last edited by PaintMare; 12-10-2011 at

09:54 PM

.
forget about my middle pic of CD i played with lighting sorry i did not read careful enough!
---
~"There is no secret so close as that between a rider and his horse."
The charge of the miniature ponies!
This is a picture of my two very cute american miniature ponies, Bella and Ruby. Enjoy!